Supershoppers
Are £10 Primark jeans as good as £90 Levis? How do you get a half-price hire car? Andi Osho and Anna Richardson reveal money-saving revelations and tricks of the trade.
2018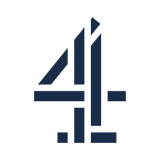 Expired 4.0 2 x
Anna and Sabrina reveal how to save money with big brands and retailers, including DFS for sofas, TUI for holidays, and Amazon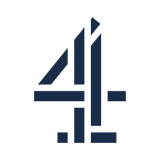 Expired 3.0 4 x
Anna and Sabrina reveal the upmarket supermarket products that are identical to the value ranges. Plus: edible beauty products, 'healthy' ice cream, kids' treats, holiday deals and more.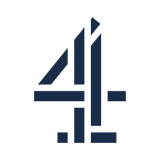 Expired 4.0 17 x
What's the difference between value pasta and premium pasta? Are big brands' lifetime guarantees as impressive as they sound? Are Havaiana flip-flops worth the price? Plus: micellar water, and trains.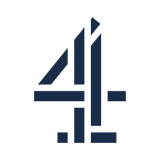 Expired 4.0 19 x
Anna and Sabrina reveal how to save hundreds of pounds on pizza. Plus: gift cards, car insurance and the truth about the latest crazes in bottled water and toothbrushes.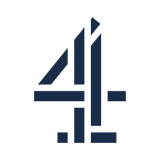 Expired 3.0 1 x
Anna and Sabrina reveal an amazing money-saving online shopping hack, as well as how to get the lowest energy prices. Plus: coffee, toothpaste and more.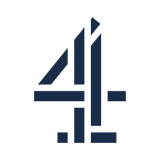 Expired 4.0 2 x
Anna and Sabrina get to grips with Viagogo's selling tactics, expose waterproof boots that don't keep the water out, and test new air fresheners making a splash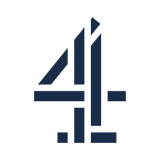 Expired 3.0 12 x
Anna and Sabrina take on retail giant John Lewis. Plus: dairy-free milks, batteries and supermarket value brands.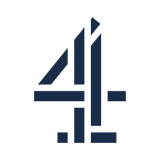 Expired 4.0 21 x
Can you really trust online reviews? Plus: plastic packaging, pooch pampering, suitcases and more.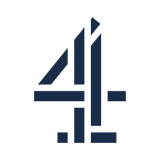 Expired 3.0 2 x
Andi and Anna test high street and designer puffer down jackets, with some surprising results. Plus: the shocking cost of disability, the truth about trademarks, and a guide to high street haggling.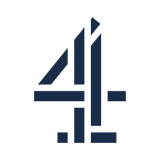 Expired 3.0 3 x
What are online celebrities persuading us to buy? Which are Britain's most expensive motorway services? How do cheap school shoes compare to pricier brands? And: tights that claim to tackle cellulite.