Supershoppers
Are £10 Primark jeans as good as £90 Levis? How do you get a half-price hire car? Andi Osho and Anna Richardson reveal money-saving revelations and tricks of the trade.
May 2019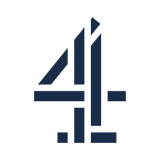 4.0 1 x
How to buy virtually identical versions of supermarket brands for a fraction of the price, plus sunscreen investigated, and the team put the energy regulator in the hot seat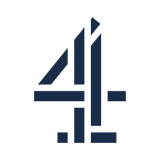 3.0 7 x
From ditching plastic to removing sweets at the till, do high street stores keep their promises? Plus: Kellogg's, soft drinks and pet gadgets.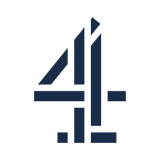 4.0 4 x
Is it worth paying more for eggs with a golden yolk? Should you spend more on peanut butter to get the best taste? And Kate and Sabrina test headphones that are advertised as safe for children.
April 2019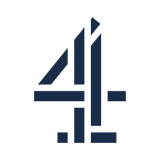 3.0 6 x
Kate and Sabrina investigate brands including Thomas Cook, Tui, Heinz and Sainsbury's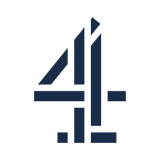 3.0 7 x
Kate and Sabrina go undercover at leading health retailer Holland & Barrett and investigate whether you can trust Tesco's claims about their own-brand eco range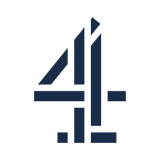 4.0 5 x
Kate Quilton and Sabrina Grant share a trolleyload of money-saving tips, from mobile phone contracts to sneaky loyalty schemes, steak and targeted muscle toners
December 2018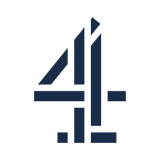 Expired 4.0 5 x
Anna and Sabrina reveal how to save money with big brands and retailers, including DFS for sofas, TUI for holidays, and Amazon
July 2018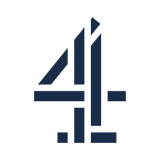 Expired 3.0 4 x
Anna and Sabrina reveal the upmarket supermarket products that are identical to the value ranges. Plus: edible beauty products, 'healthy' ice cream, kids' treats, holiday deals and more.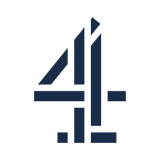 Expired 4.0 21 x
What's the difference between value pasta and premium pasta? Are big brands' lifetime guarantees as impressive as they sound? Are Havaiana flip-flops worth the price? Plus: micellar water, and trains.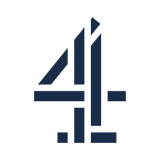 Expired 4.0 20 x
Anna and Sabrina reveal how to save hundreds of pounds on pizza. Plus: gift cards, car insurance and the truth about the latest crazes in bottled water and toothbrushes.