Supershoppers
Are £10 Primark jeans as good as £90 Levis? How do you get a half-price hire car? Andi Osho and Anna Richardson reveal money-saving revelations and tricks of the trade.
September 2020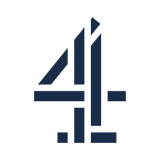 35:00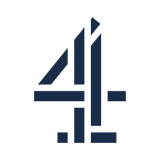 The team reveal ways to make big savings on takeaways and online supermarket shopping, as well as eating out, restaurant discount cards, and cheaper coffee on the high street. (S7 Ep3)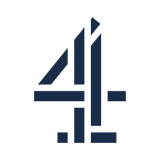 30:00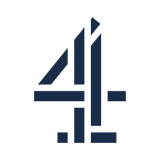 A revisit to reports on mobile phone coverage and what networks tell customers. Plus, store loyalty cards, golden eggs, and a steak taste-test featuring Marks & Spencer versus Aldi.
August 2020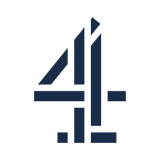 35:00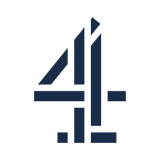 Helen and Sabrina investigate the big fashion brands, examining sustainability claims and revealing how you can make money by recycling shoes and selling clothes online. (S7 Ep2)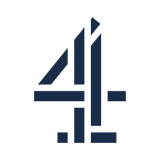 25:00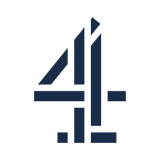 The money-saving show returns, full of tips for booking a last-minute staycation. Plus: getting your money back if anything goes wrong on holiday and foreign trip savings for 2021. (S7 Ep1)
December 2019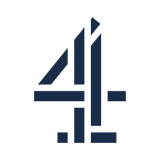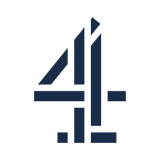 With retailers desperate to get us splashing the cash, how can we tell if we are getting a bargain in the sales, or buying a turkey? Sabrina Grant and Helen Skelton investigate.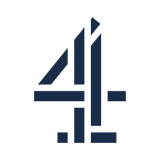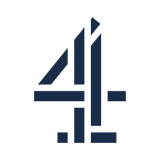 How do you slash £1000 from your online spend without compromising on what you buy? Sabrina Grant and Helen Skelton help two British families do just that.
November 2019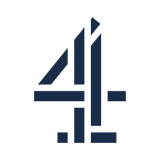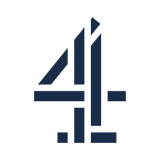 Consumer champions Sabrina Grant and Anna Richardson help two families by revealing inside tips on how we can all save a fortune, with just a few simple tweaks to our weekly shop
August 2019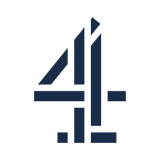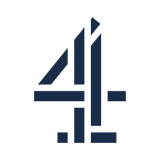 Sabrina Grant and Kate Quilton answer questions and investigate complaints from viewers, offering money-saving tips and revelations
May 2019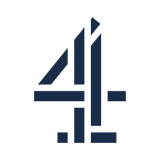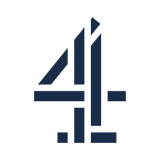 How to buy virtually identical versions of supermarket brands for a fraction of the price, plus sunscreen investigated, and the team put the energy regulator in the hot seat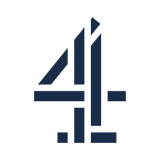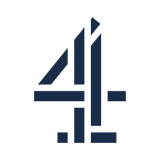 From ditching plastic to removing sweets at the till, do high street stores keep their promises? Plus: Kellogg's, soft drinks and pet gadgets.