Supershoppers
Are £10 Primark jeans as good as £90 Levis? How do you get a half-price hire car? Andi Osho and Anna Richardson reveal money-saving revelations and tricks of the trade.
April 2019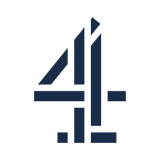 4.0 3 x
Kate Quilton and Sabrina Grant share a trolleyload of money-saving tips, from mobile phone contracts to sneaky loyalty schemes, steak and targeted muscle toners
December 2018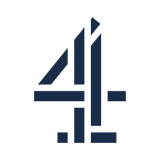 Expired 4.0 5 x
Anna and Sabrina reveal how to save money with big brands and retailers, including DFS for sofas, TUI for holidays, and Amazon
July 2018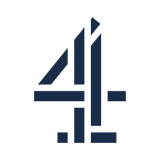 Expired 3.0 4 x
Anna and Sabrina reveal the upmarket supermarket products that are identical to the value ranges. Plus: edible beauty products, 'healthy' ice cream, kids' treats, holiday deals and more.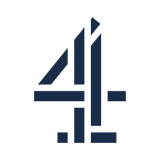 Expired 4.0 21 x
What's the difference between value pasta and premium pasta? Are big brands' lifetime guarantees as impressive as they sound? Are Havaiana flip-flops worth the price? Plus: micellar water, and trains.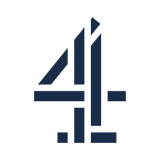 Expired 4.0 20 x
Anna and Sabrina reveal how to save hundreds of pounds on pizza. Plus: gift cards, car insurance and the truth about the latest crazes in bottled water and toothbrushes.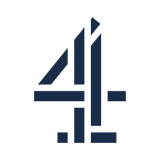 Expired 3.0 1 x
Anna and Sabrina reveal an amazing money-saving online shopping hack, as well as how to get the lowest energy prices. Plus: coffee, toothpaste and more.
June 2018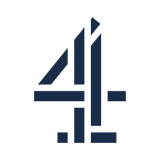 Expired 4.0 2 x
Anna and Sabrina get to grips with Viagogo's selling tactics, expose waterproof boots that don't keep the water out, and test new air fresheners making a splash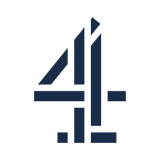 Expired 3.0 13 x
Anna and Sabrina take on retail giant John Lewis. Plus: dairy-free milks, batteries and supermarket value brands.
February 2018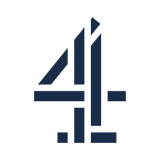 Expired 4.0 21 x
Can you really trust online reviews? Plus: plastic packaging, pooch pampering, suitcases and more.
Episodes expected soon
30:00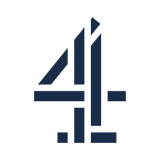 April 22, 2019
Expected on
Money-saving tips with Kate Quilton and Sabrina Grant. Supershoppers goes undercover at leading health retailer Holland & Barrett and reveals staff giving incorrect information in every store we visited.The programme looks at the boom in 'natural' cleaning products and asks if you can trust Tesco's claims about their own-brand eco range. Plus, is the latest supermarket food trend worth forking out for?And male grooming products go under the spotlight.