Taking New York
Will Best hangs out in the Big Apple to introduce the cast of E4's new 2015 reality series that follows the lives and loves of a group of British twenty-somethings
March 2015
47:01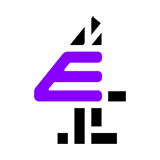 3.0 23 x
There's a riot of emotions when Jamie's ex-girlfriend Laura arrives. Things deteriorate between Jamie and Amy, and the gang throw a farewell party for Megan.
47:01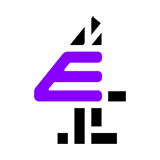 3.0 26 x
After a successful date and passionate kiss, Amy and Jamie are back on track and seemingly the happy couple. Georgina is pining for Ben despite him dumping her.
47:12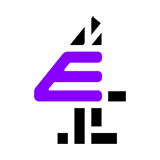 3.0 22 x
Love is in the air for Megan and Henry, but not so sweet for Georgina and Ben on a group trip to Coney Island. Amy is adamant that Jamie has blown it, but he is on a mission to win Amy back.
46:49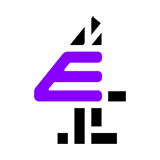 3.0 23 x
Sumner and Georgina strike up an unexpected friendship leaving Sophie out in the cold. Georgina is smitten with Ben, while the model boys are in full 'lad' mode.
47:33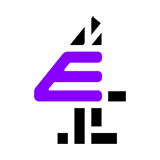 3.0 26 x
Amy wants nothing to do with Jamie after seeing him at the bar opening with another girl. Tensions build at a softball game as old and new love interests meet.
February 2015
46:36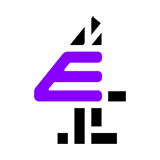 3.0 29 x
Georgina drops the bombshell that she has to go to Vegas and Sophie is drafted in to help with the opening of Gagan's new bar causing more tension between them
46:42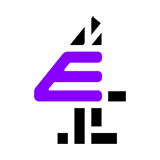 3.0 23 x
Despite the awkward moment at Jamie's birthday drinks, gallery director Amy still wants to spend more time with him. Her best mate James advises her to play it cool; however, she can't stay away.
47:23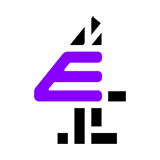 3.0 65 x
Graduate Megan arrives in NY to surprise twin sister Amy, male models Jamie and Ben try their luck with the newly reunited sisters, and Georgina gets fired from her concierge job
47:23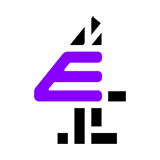 3.0 38 x
Will gets to know this gorgeous, ballsy and super-ambitious bunch in their favourite bars, parks and iconic city spots and asks some key questions