Tales from Northumberland with Robson Green
Tales from Northumberland with Robson Green catch up
Catch up tv on Tales from Northumberland with Robson Green. Actor Robson Green returns to his home turf for a new factual series, which sees him lead viewers through a unique and often overlooked part of Britain that remains close to his heart.
2018

30:00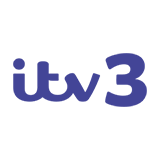 Robson examines how Northumberland's heritage is being reinvented.

30:00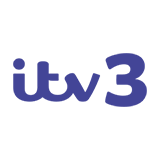 Robson Green's travels end with him visiting Hadrian's Wall and his home town of Hexham.

30:00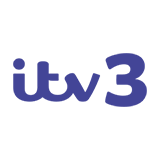 Robson learns about the history of Earl Grey tea and the Craster kipper.

30:00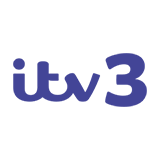 Robson discovers how Northumberland's border with Scotland has shaped British history.

30:00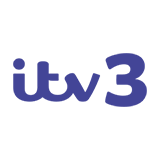 Robson ventures off the beaten path and passes a night in a shepherd's hut.

30:00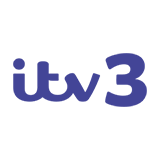 Robson visits Bamburgh Castle, follows the Pilgrim's Way and swims with grey seals.

30:00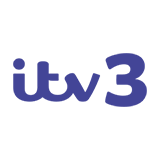 Robson Green meets the Northumbrians keeping some of the region's oldest traditions alive.

30:00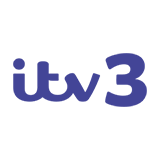 Documentary. Robson Green spends 24 hours with wildlife rangers on the Farne Islands.
Episodes 2016

30:00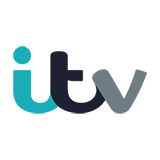 Series 3 - Episode 8 - Robson travels along the sweeping sands of the coastline between Howick and Bamburgh.

30:00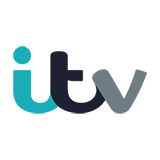 Series 3 - Episode 7 - Robson Green travels along the route of the Great Whin Sill.