The Americans
Catch up tv on The Americans. The Americans is a period drama about the complex marriage of two KGB spies posing as Americans in suburban Washington D.C. shortly after Ronald Regan is elected President.
2018
1:30:00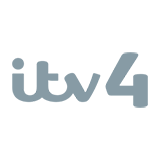 4.0 2 x
Nothing will ever be the same again for the Jennings.
1:00:00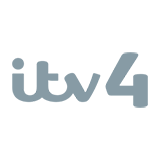 4.0 9 x
Elizabeth wrestles with competing loyalties.
1:00:00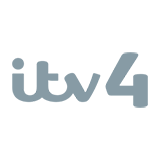 4.0 16 x
A shocking revelation from Philip throws Elizabeth - and her work - into turmoil.
1:00:00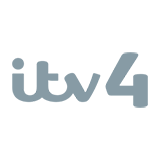 3.0 12 x
Philip and Elizabeth come together for an operation unlike any they've ever had before.
1:00:00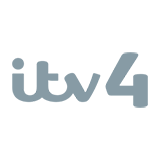 4.0 9 x
A sudden assignment pulls Elizabeth away from her family at a crucial moment.
1:00:00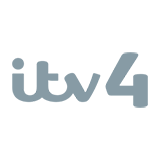 3.0 14 x
Elizabeth enlists Philip's help for a mission that could yield game-changing intel.
1:00:00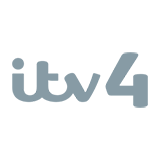 3.0 3 x
Elizabeth is forced to go to extreme lengths to get close to a Soviet negotiator.
1:00:00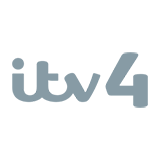 4.0 13 x
Philip and Elizabeth clash about how to handle things with Paige.
1:00:00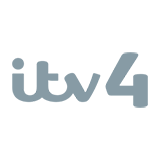 3.0 24 x
Elizabeth pursues an old source who could help with the upcoming summit.
1:00:00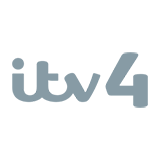 3.0 42 x
An arms-control summit is on the horizon and Elizabeth is pushed to the limit.