The Autistic Gardener
Autistic garden designer Alan Gardner fixes unruly gardens with his unique garden rescue team
January 2018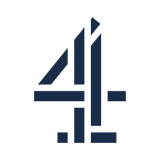 4.0 18 x
Alan looks to Texas and a jumbo jet for inspiration, as he helps two London couples turn their adjoining back gardens into one massive playground for their sons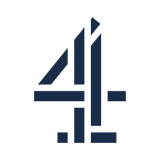 3.0 5 x
Alan's in Bristol with £15,000 to restore some order to Ig and Jo's 100 foot garden, that is currently overflowing with weeds and junk. He also visits the Getty gardens in LA.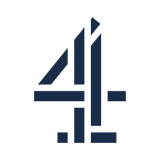 4.0 45 x
Alan Gardner has £10,000 to transform Pinky and Joe's awkward triangular garden

46:40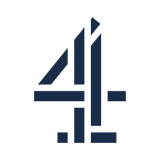 Expired 3.0 19 x
Alex and the team tackle a dated plot in north east London, hoping to make a modern garden for just £5,000. But it starts raining and won't stop. Will it scupper their plans?

47:23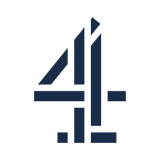 Expired 3.0 10 x
Alan and his team take on their biggest garden yet: a 95-foot jungle in south London, where they decide to create a sound garden. Do the clients get what they're trying to achieve?

46:32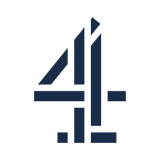 Expired 3.0 18 x
Alan and his team of autistic gardeners go to west London, where they tackle a small garden with a big problem - with only one week and a tight budget to make the plot look larger

47:23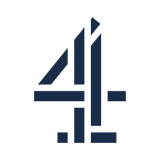 Expired 3.0 34 x
Alan and the team tackle Ben and Rebecca's overgrown wilderness. What the couple really want is a family garden that's low maintenance and fun. But is a budget of £3000 enough to get the job done?