The Autistic Gardener
Autistic garden designer Alan Gardner fixes unruly gardens with his unique garden rescue team
January 2018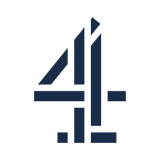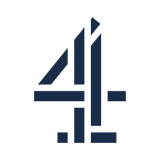 Alan looks to Texas and a jumbo jet for inspiration, as he helps two London couples turn their adjoining back gardens into one massive playground for their sons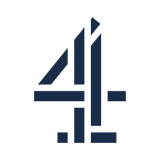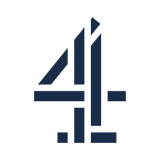 Alan's in Bristol with £15,000 to restore some order to Ig and Jo's 100 foot garden, that is currently overflowing with weeds and junk. He also visits the Getty gardens in LA.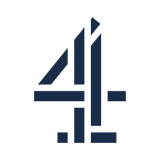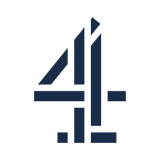 Alan Gardner has £10,000 to transform Pinky and Joe's awkward triangular garden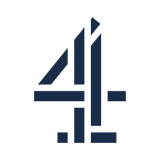 46:40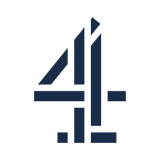 Alex and the team tackle a dated plot in north east London, hoping to make a modern garden for just £5,000. But it starts raining and won't stop. Will it scupper their plans?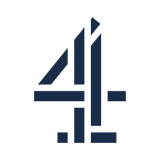 47:23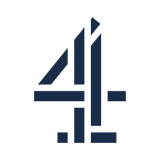 Alan and his team take on their biggest garden yet: a 95-foot jungle in south London, where they decide to create a sound garden. Do the clients get what they're trying to achieve?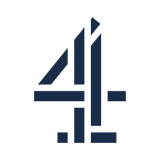 46:32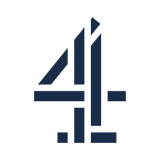 Alan and his team of autistic gardeners go to west London, where they tackle a small garden with a big problem - with only one week and a tight budget to make the plot look larger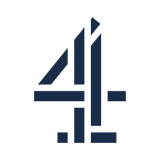 47:23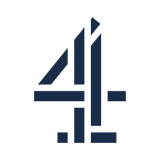 Alan and the team tackle Ben and Rebecca's overgrown wilderness. What the couple really want is a family garden that's low maintenance and fun. But is a budget of £3000 enough to get the job done?