The Dales
Catch up tv on The Dales. Adrian Edmondson presents an observational documentary series looking at life in the beautiful Yorkshire Dales during the summer months and meets the people who live and work there.
August 2013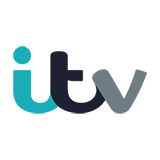 3.0 41 x
In the last episode in the current series, Ade Edmondson is in West Burton to see shopkeeper Clare Gardiner, and young farmer Will Wildman travels to Middleton to buy some sheep.
July 2013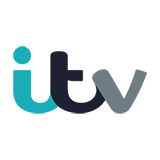 3.0 26 x
This week we travel across the Dales with midwife Chris Warren as she goes to meet a mum to be in Masham. Chris takes on the challenges of the Dales year upon year to reach patients despite some treacherous weather conditions and winding roads.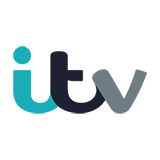 3.0 27 x
On the Wensleydale Railway general manager Nigel Park and his team of volunteers organise a fundraiser, and Ade meets a young vet who has given up city life to work in Swaledale.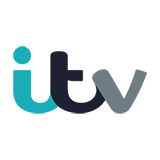 3.0 33 x
In Bishopdale, Clare Gardiner is planning to open a craft shop, Ade visits the Wensleydale Young Farmers in Leyburn, and a goat farmer is marketing his new brand of smoked cheese.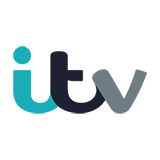 3.0 47 x
Adrian Edmondson is back with the Owen family at Ravenseat Farm, finding out how shepherd and mum Amanda keeps her six children entertained during the long summer holidays.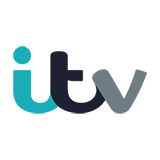 3.0 28 x
Adrian Edmondson returns to the Wildman family farm in Kirkby Malham, where a year ago Chris Wildman embarked on a plan to build a charcuterie on site.
June 2013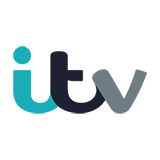 3.0 26 x
Adrian Edmondson meets the youngest rider taking part in the scenic but gruelling Three Peaks Cyclo-Cross, and Dales folk band Fourum Folk who have been performing for 40 years.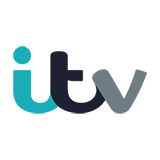 3.0 36 x
On the edge of Nidderdale in Ripley Castle, home to Sir Thomas and Lady Emma Ingilby, their former employee Patsy Campbell returns to marry her fiance Daniel Higgins.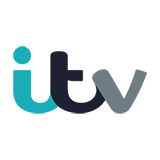 3.0 33 x
In Ribblesdale, Giggleswick School is celebrating its 500th anniversary with a prom concert, and Ade meets climber Ian Fenton who shows him some of the best views in the Dales.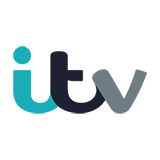 3.0 35 x
Adrian Edmondson is in Swaledale for the 100th anniversary of the Reeth Agricultural Show. He also drops in on the Grassington Players who are holding auditions for a new play.