The Guilty
Catch up tv on The Guilty. Lives are torn apart and relationships fractured forever when a young child goes missing. Five years later, DCI Maggie Brand leads a new investigation and puts at risk her own happy family life.
2018
Episodes 2013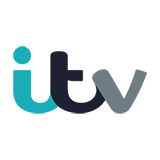 3.0 164 x
Three-part drama set across two timelines - 2008 and the present. Maggie is under pressure to charge the prime suspect, but she is still not convinced they have found the killer.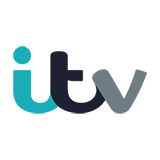 3.0 105 x
Crime drama set across two timelines. A trip to Germany casts the statement of a key witness in a disturbing light, and Claire makes a discovery with distressing implications.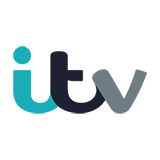 3.0 316 x
Three-part drama which opens in 2008, when a four-year-old boy goes missing during a neighbourhood barbecue. Five years later his body is found buried near his own front door.