The House of Hypochondriacs
Dr Christian Jessen puts three self-confessed hypochondriacs on the front line of the NHS, from ambulance to GP to sick patients. Will the exposure cure their health anxiety?
2015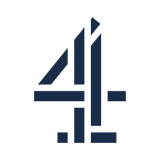 46:47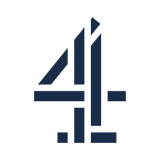 An estimated £2 billion of the annual NHS spend goes on treating the worried well. Can Dr Christian help three hypochondriacs get over the condition by introducing them to patients in a hospital?