The Jihadis Next Door
Abu Rumaysah is suspected of being the British jihadi in the latest Isis execution video. This documentary films with and challenges the behaviour and motivations of extremists, including Rumaysah.
2016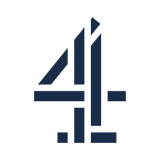 46:42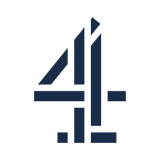 This film has access to a new wave of British extremists, including interviews with Abu Rumaysah, who's believed to appear in an Isis execution video. It offers rare access and challenges their views.