The Secret Life of 4, 5 and 6 Year Olds
How do young children make and break friendships and learn to share, stand up for themselves, and find their place in a new social group?
Episodes
47:34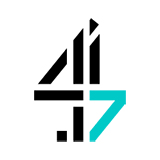 3.0 5 x
New girl Sienna captures Arthur's heart. George takes the other children's rejection of his family's 'Essex Noodles' recipe to heart. Alfie makes a breakthrough in a painting competition.
47:04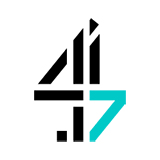 1.5 8 x
This episode meets 12 five-year-olds. Jaja struggles with disappointment when a dance competition doesn't go her way. Alfie and George disagree about what the sun's made of.
47:31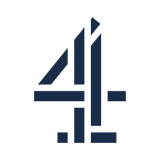 3.0 4 x
The four-year-olds are back after a fortnight apart, and are joined by some new faces. Cheeky entertainer Taylor tries to befriend the girls.
46:51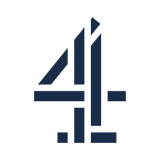 3.0 6 x
The four-year-olds take their first steps towards independence. Some are leaders. Some are mischievous. Others are more interested in buses and numbers than making friends.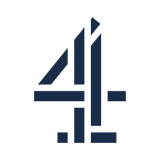 Expired 3.0 8 x
Can the boys and girls learn from each other's skills to solve a magic carpet puzzle? The boys are horrified by a cross-dressing task. And a wishing well appears in the play centre garden.