The Secret Life of 4, 5 and 6 Year Olds
How do young children make and break friendships and learn to share, stand up for themselves, and find their place in a new social group?
May 2017
47:34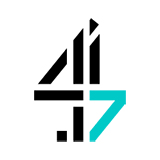 3.0 10 x
New girl Sienna captures Arthur's heart. George takes the other children's rejection of his family's 'Essex Noodles' recipe to heart. Alfie makes a breakthrough in a painting competition.
47:04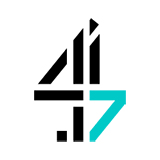 1.5 12 x
This episode meets 12 five-year-olds. Jaja struggles with disappointment when a dance competition doesn't go her way. Alfie and George disagree about what the sun's made of.
47:31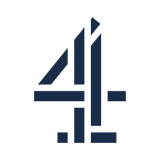 3.0 4 x
The four-year-olds are back after a fortnight apart, and are joined by some new faces. Cheeky entertainer Taylor tries to befriend the girls.
46:51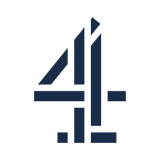 3.0 6 x
The four-year-olds take their first steps towards independence. Some are leaders. Some are mischievous. Others are more interested in buses and numbers than making friends.
March 2017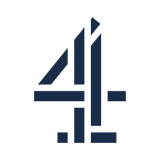 Expired 3.0 11 x
Can the boys and girls learn from each other's skills to solve a magic carpet puzzle? The boys are horrified by a cross-dressing task. And a wishing well appears in the play centre garden.
February 2017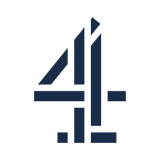 Expired 4.5 17 x
This episode examines differences between boys' and girls' behaviour, with a series of challenges that explore everything from levels of risk-taking to tactfulness
January 2017
47:06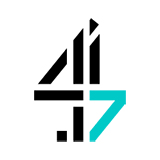 3.0 8 x
Caitlyn and new girl Leila bond when they try to cover up a cake mishap. Elvin feels rejected when Beatrice starts spending more time with Elouisa; can Beatrice and Elvin repair their friendship?
December 2016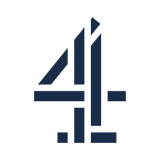 Expired 4.0 19 x
Ten new five-year-olds arrive at the play centre. Romance blossoms between confident Jude and Ellie. Grown-up Ellie-Mae takes Daisy, who has cerebral palsy, under her wing.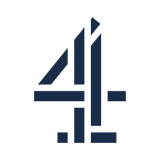 Expired 3.0 45 x
Sensitive Nat vies for the attention of confident new girl Calla. Football ace Jet offers words of wisdom to her teammates and shows how winning can be fun as the children learn about competitiveness.
November 2016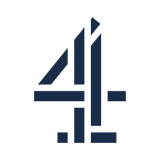 Expired 4.0 16 x
During a building task, new girl Milana's play style threatens to alienate her from the group. A temptation task gives new boy Kahana a chance to shine. And Layton sets his sights on another girl.