The Team
Catch Up on The Team and watch online TV for free. Missed an episode of The Team, broadcasted by More4? We give you an overview of all the latest episodes, so you can pick and watch your favourite episode.
Episodes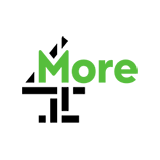 Expired 3.0 13 x
The more the team learn about Loukauskis, the more shocking his evil business empire is revealed to be. Finally, their search for him leads to an abandoned factory in the Belgian countryside.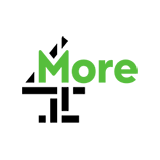 Expired 3.0 17 x
Jean-Louis attempts to get a confession out of Loukauskis, but the billionaire has his own reasons for being interviewed. As Jackie and Harald try to find Loukauskis, Alicia faces her own nightmare.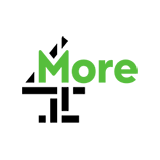 Expired 4.0 17 x
A recording is found of Maria during her last phone call home that proves significant to the case. Evidence against Loukauskis mounts on a shocking scale when the team access Jean-Louis' computer.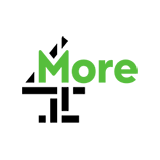 Expired 3.0 24 x
Harald and Alicia come to Berlin to investigate the attack on Jackie, but there are no leads until Natascha follows up on a hunch. A side of his business that Loukauskis keeps hidden comes to light.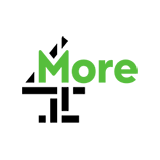 Expired 4.0 21 x
The net tightens around Loukauskis when the team trace two murders back to his personal security chief. Harald makes contact with an undercover agent working inside the billionaire's organisation.