The World's Most Expensive Food
The World's Most Expensive Food follows the private network of luxury food suppliers catering to Britain's billionaires
2018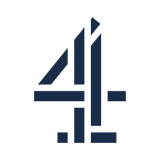 46:48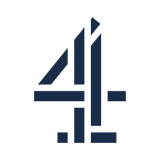 Competition for the attention of the new super-wealthy is driving innovation. When clients have eaten in all the best restaurants, it's exclusivity and the story behind the food that matter.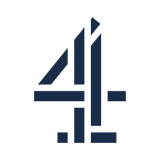 46:35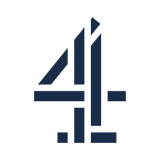 More than half of London's ten-million-pound properties are now owned by foreign money. The most exclusive food suppliers must adapt and fight harder than ever to win over this lucrative market.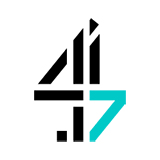 46:32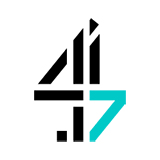 Snail suppliers Sophie and Michael launch a new product: escargot pearls, AKA snail eggs. Bubble Food present food as entertainment, with party guests searching in leaves for truffle-flavoured treats.