Tiny House Nation
US home design show about ingenious small dwelling spaces and the inventive people who live in them, helping individuals, couples and families to design and construct their own new mini-dream abodes
December 2016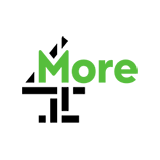 Expired 3.0 12 x
The Graham family from Georgia are making a major move across the country to Montana. They're looking for a craftsman-style tiny house that can hold up against the brutal winters they'll soon face.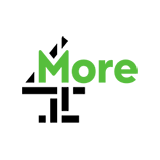 Expired 3.0 12 x
A couple with two young sons from Raleigh, North Carolina, escape the fast pace of city life, leave their electronic devices behind, and build a tiny house that can serve as their summer getaway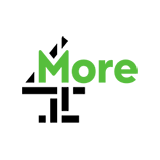 Expired 4.0 13 x
A couple from Cape Cod, Massachusetts, are seeking to live in a nautically-inspired tiny home with a lighthouse theme that has room for his extensive movie collection and her overflowing bookcase
November 2016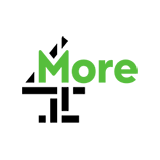 Expired 4.0 8 x
A Seattle couple want to rent out their main home and turn the space where their garage used to be into a tiny house, but they need room for all their friends to stay over and for their new puppy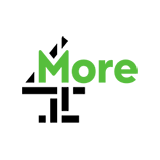 Expired 4.0 13 x
A couple from Seattle, Washington, who were roommates but recently started dating, seek a tiny house that provides ample privacy as their romance evolves, including separate sink and vanity areas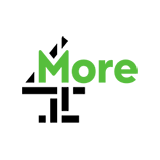 Expired 4.0 23 x
Two teachers from Sacramento in California want a tiny abode that can connect them with nature and serve as a command centre for their outdoor education business and a base for trips and excursions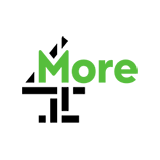 Expired 3.0 15 x
A family from Long Island looks for a tiny home in which they can have extended holidays in upstate New York. They want a high-tech abode with a rustic modern look and the feel of a luxury log cabin.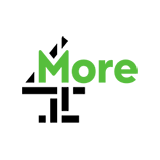 Expired 4.0 15 x
Bird trainers Simon and Lindsey from Texas need a tiny house with a porch area that gives them space to train their nine birds and takes advantage of every bit of room without making them feel caged
October 2016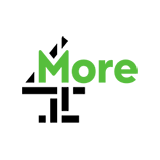 Expired 4.0 16 x
Josh and Shelley from northern California love to entertain their friends and serve cocktails at home. They want an indoor/outdoor entertaining space for use all year round in their new tiny house.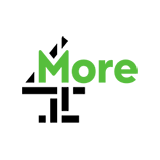 Expired 3.0 18 x
Jeremy and Lindsay from Tennessee have travelled the world and are ready to settle down in a tiny house. Lindsay's a keen baker who needs proper kitchen space and the couple want a king-sized bed too.