Too Many Cooks
Amateur foodie couples from across Britain create menus and provide party food - all on a tight budget. Can these cooking couples impress their hosts and put on a five star bash?
October 2017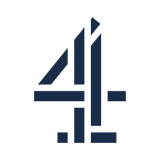 23:23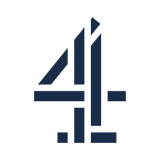 It's the final day of the competition. Les and Julie are celebrating their return home from the Far East and want hearty British dishes from the cooks. Who will walk off with the prize?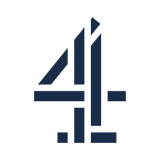 23:23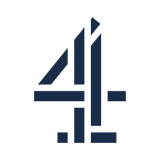 Teacher Siobhan is throwing a party for her colleagues to mark the start of a new term. It's a tough brief - the competing cooks must serve school dinners inspired dishes with a twist.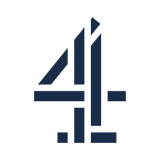 23:23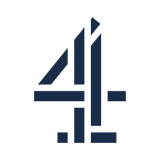 Sally and Ian are celebrating their third wedding anniversary with a Mexican inspired party. The cooks must serve up food that fits the theme but find themselves under pressure.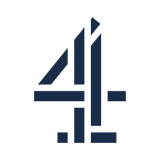 23:23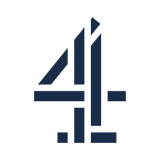 After two years of illness, trained chef Sharron is on the mend. To celebrate, she's throwing a party, but the competing cooks are challenged by the dairy, wheat and gluten-free brief.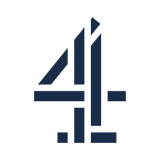 23:23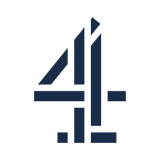 The first host in Birmingham is entrepreneur Nick who is celebrating his honorary degree. Jim and Muriel, Karren and Adrian, and Chris and Alice need to serve first class Thai cuisine.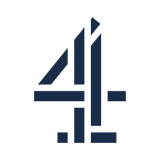 23:04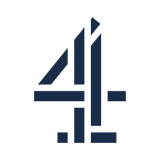 At a Caribbean themed party, Carolyn and Ana both experience dessert malfunctions and Rav tackles Tilapia for the very first time.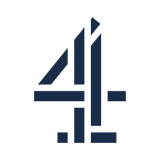 23:07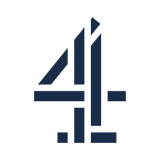 At a party with a South East Asian theme, John and Carolyn serve fish to the fish-phobic host, while Rav and Janita struggle with a wobbly main course and a lumpy dessert.
September 2017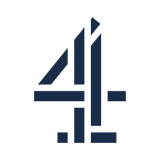 23:14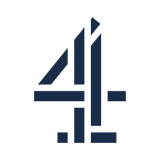 Sharon's throwing a 1980s themed party to celebrate her 50th birthday. Providing the catering are perfectionists John and Carolyn, spice lovers Rav and Janita and confident Rob and Ana.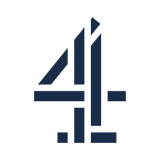 23:05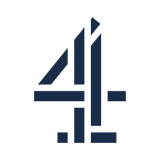 It's the last day of the competitive catering competition; who'll win the cash prize? Restaurateur George and his wife Vas hand their kitchen over for a Big Greek Wedding anniversary party.