Trauma - Level One
Trauma - Level One catch up
Catch up tv on Trauma - Level One. On call with the 24 hour mobile A and E unit working out of Southampton Hospital attending serious incidents and accidents across the south of England where the minutes really count in saving lives.
2013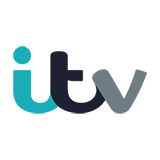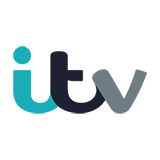 This second of two programmes explores how the unexpected nature of trauma can change a person's life in an instant, and how everyone deals with the after-effects of major trauma.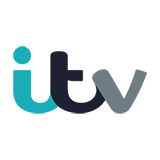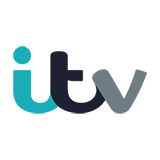 First of two programmes exploring the effect of trauma on families and loved ones and the difficult split-second decisions doctors face when trying to save a life.