Tricks of the Restaurant Trade
Tricks of the Restaurant Trade explores how to get the best quality food and service at restaurants, and reveals the techniques restaurants can use to get us to spend more money
November 2017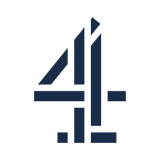 Expired 3.0 10 x
Sophie tries out flat iron steak, which is healthier and cheaper than other steaks. Simon meets the ex-builder who's the only British pizzaiolo in Italy's exclusive True Neapolitan Pizza Association.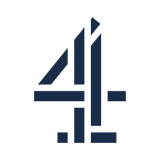 Expired 3.0 11 x
Simon checks out the fast-growing high street trend of dessert bars. Why does American fast food taste different on each side of the Atlantic? And how do you undress a lobster?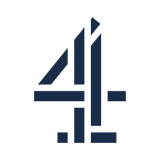 Expired 4.0 11 x
Sophie gets some diehard British curry fans to check out the new wave of authentic Indian restaurants opening here. Plus: the shopping centre restaurant that changes its menu every eight weeks.
October 2017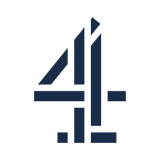 Expired 4.0 14 x
What does the growth of home delivery companies like Deliveroo mean for consumers and restaurants? Simon exposes hidden sugar in our favourite restaurant meals. Plus: single-dish restaurants.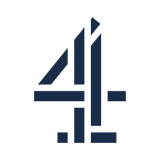 Expired 3.0 9 x
Sophie checks out children's menus. Simon discovers that fish and chips isn't as British as we think. And we investigate the disappearance of 125ml glasses of wine. Plus: cinema dining menus.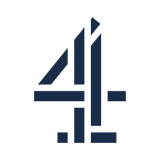 Expired 3.0 16 x
Sophie reveals why fresh and handmade don't always mean what we think. Simon explores how some big coffee brands are changing what we drink. Adam gets breakfast with a side order of bike maintenance.
December 2016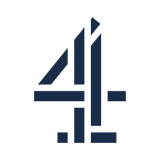 Expired 3.0 10 x
Kate takes some hungry taxi drivers out for dinner - with portion sizes from a generation ago - as she explores how restaurant portions have grown without us noticing. Plus: doggy bags, and more.
November 2016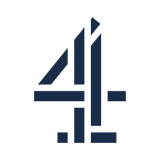 Expired 4.0 10 x
This episode reveals what's in some big brand names' takeaway lunches. Are takeaway salads and soups as healthy as we think? Plus: why shouldn't you eat at your desk?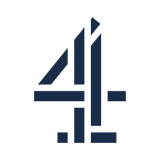 Expired 3.0 18 x
This episode goes behind the scenes at one of our biggest high street sushi chains. Plus: what do you get for your money in a £30 pub roast? And how many calories are in an Indian takeaway?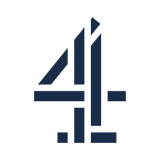 Expired 3.0 17 x
Simon, Kate and Adam spill the beans on high street coffee chains. How good is their coffee, and how do they make it taste the same everywhere? Plus: train station snacks and Chinese takeaways.