Tricks of the Restaurant Trade
Tricks of the Restaurant Trade explores how to get the best quality food and service at restaurants, and reveals the techniques restaurants can use to get us to spend more money
June 2018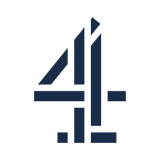 Expired 3.0 8 x
Sophie explores the latest developments in the ongoing battle for hot drink dominance between tea and coffee. Plus: eating out for breakfast, the surprising amount of salt in some desserts, and more.
May 2018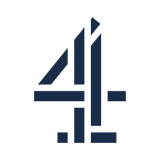 Expired 3.0 9 x
This episode explores the impact that social media has had on restaurants. And can Seyi Rhodes revive a meat dish that's fallen out of favour?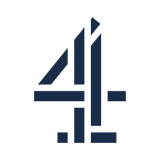 Expired 4.0 8 x
This episode investigates how big brands are interpreting the move towards healthier food and drink. Plus: the psychological trick on restaurant menus to make diners spend more.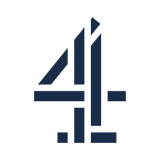 Expired 4.0 13 x
Simon reveals the best restaurant special offers and proves that plenty of big chains are willing to give away food and drink for free. And which chips are the healthiest?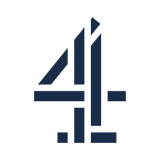 Expired 3.0 7 x
Simon unlocks the science of what happens to our taste buds during air travel. Adam explores food mash-ups, from sushi burgers to cronuts. Sophie checks out motorway service station food.
April 2018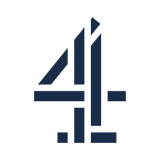 Expired 4.0 11 x
Simon enters the secretive world of research and development at Starbucks. Adam explores the latest trend in bottled water, but would anyone spend £100 a litre? Plus: cocktails and restaurant apps.
November 2017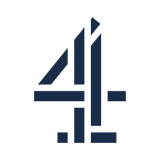 Expired 3.0 12 x
Sophie tries out flat iron steak, which is healthier and cheaper than other steaks. Simon meets the ex-builder who's the only British pizzaiolo in Italy's exclusive True Neapolitan Pizza Association.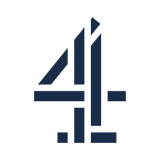 Expired 3.0 11 x
Simon checks out the fast-growing high street trend of dessert bars. Why does American fast food taste different on each side of the Atlantic? And how do you undress a lobster?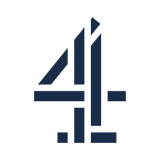 Expired 4.0 14 x
Sophie gets some diehard British curry fans to check out the new wave of authentic Indian restaurants opening here. Plus: the shopping centre restaurant that changes its menu every eight weeks.
October 2017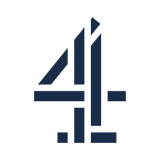 Expired 4.0 15 x
What does the growth of home delivery companies like Deliveroo mean for consumers and restaurants? Simon exposes hidden sugar in our favourite restaurant meals. Plus: single-dish restaurants.