Tricks of the Restaurant Trade
Tricks of the Restaurant Trade explores how to get the best quality food and service at restaurants, and reveals the techniques restaurants can use to get us to spend more money
Episodes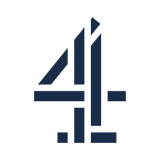 Expired 3.0 5 x
Kate takes some hungry taxi drivers out for dinner - with portion sizes from a generation ago - as she explores how restaurant portions have grown without us noticing. Plus: doggy bags, and more.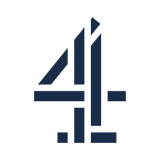 Expired 4.0 6 x
This episode reveals what's in some big brand names' takeaway lunches. Are takeaway salads and soups as healthy as we think? Plus: why shouldn't you eat at your desk?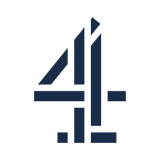 Expired 3.0 15 x
This episode goes behind the scenes at one of our biggest high street sushi chains. Plus: what do you get for your money in a £30 pub roast? And how many calories are in an Indian takeaway?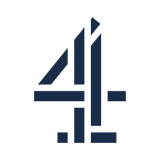 Expired 3.0 13 x
Simon, Kate and Adam spill the beans on high street coffee chains. How good is their coffee, and how do they make it taste the same everywhere? Plus: train station snacks and Chinese takeaways.