Tricks of the Restaurant Trade
Tricks of the Restaurant Trade explores how to get the best quality food and service at restaurants, and reveals the techniques restaurants can use to get us to spend more money
June 2019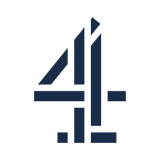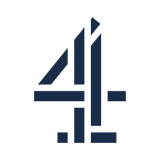 Can menus persuade us to buy more? How are restaurants catering for growing numbers of customers with allergies? And Simon meets a community group who are making good use of perfectly good food waste.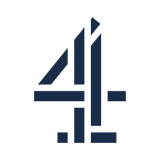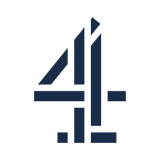 The team check out food options when flying, how pubs and bars are catering for the growing number of teetotallers, and the cost to restaurants of 'no shows'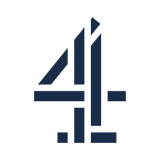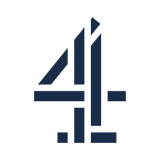 Simon and Sophie reveal how pizza cheese isn't always as genuine as we think it is. Plus: airport restaurants, restaurant calorie counts and how to make the ultimate red wine and tomato pasta sauce.
May 2019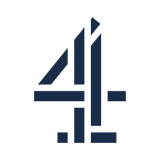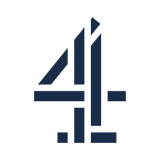 Simon discovers the challenges that Pizza Hut face in creating a vegan menu. Plus: the best high street meal deals. And the food trend that's bringing street food in from the cold: food halls.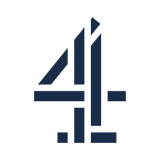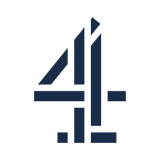 The team check out calorie counts in restaurant meals. Adam explores 'cakeage', where restaurants charge customers to eat their own celebration cakes. Plus: in-home delivery meal kits.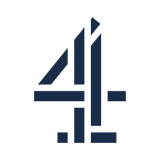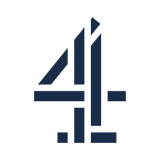 Simon visits Wagamama's Noodle Lab to explore how innovation and customer feedback can dictate what ends up on our plates. Plus: monster milkshakes, waste food apps and upselling.
June 2018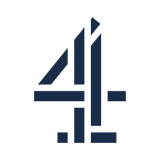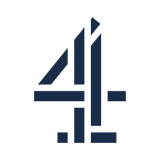 Sophie explores the latest developments in the ongoing battle for hot drink dominance between tea and coffee. Plus: eating out for breakfast, the surprising amount of salt in some desserts, and more.
May 2018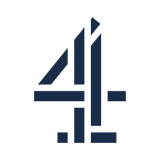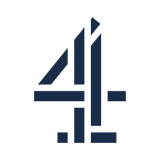 This episode explores the impact that social media has had on restaurants. And can Seyi Rhodes revive a meat dish that's fallen out of favour?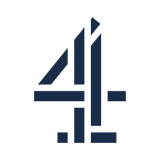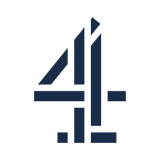 This episode investigates how big brands are interpreting the move towards healthier food and drink. Plus: the psychological trick on restaurant menus to make diners spend more.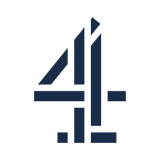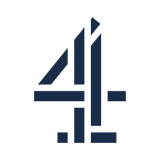 Simon reveals the best restaurant special offers and proves that plenty of big chains are willing to give away food and drink for free. And which chips are the healthiest?