Up All Night
Catch up tv on Up All Night. An irreverent look at parenthood through the point of view of an acerbic working mother, along with her stay at home husband and her diva best friend.
2013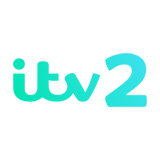 3.0 14 x
Who do you call when things go wrong in the night? When night falls most of us are tucked up in our beds, but the working day…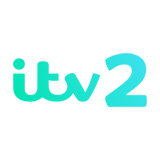 3.0 13 x
The Minicab Office of the TV-show Up All Night was broadcast by ITV2 on Sunday 27 October 2013 at 23:00.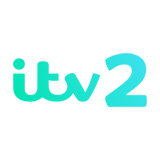 3.0 27 x
On a Saturday night more than 12,000 people sometimes grace Prince of Wales Road, Norwich's nightlife hotspot. With door staff, a…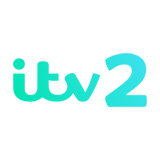 3.0 18 x
The Nightclub Toilet provides a unique perspective of the dramas, emotions and comical occurrences that take place behind the…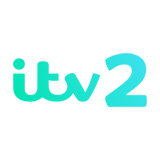 3.0 11 x
Final episode of the US sitcom. The story flashes back to 2004, before Reagan and Chris were married. The couple decide to hold a big friends and family wedding.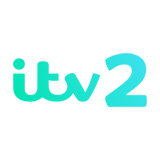 3.0 12 x
US sitcom. Reagan and Chris are excited as they take Amy to see snow for the first time, but the trip turns into an unexpected misadventure.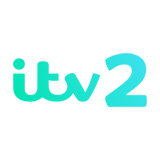 3.0 15 x
US sitcom. Reagan secretly hangs out with her ex-sister-in-law. Ava takes a fan and her family on an unusual Hollywood tour.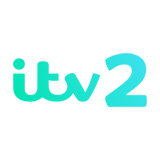 3.0 13 x
US sitcom. Feeling guilty for leaving Ava out of a trip to a friend's mountain cabin, Reagan slips away to join her friend in Palm Springs.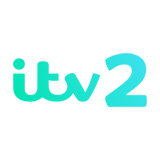 3.0 10 x
US sitcom. Reagan and Chris are forced to stay at home for the holidays after their flight is cancelled. Ava and Walter are determined to do something charitable.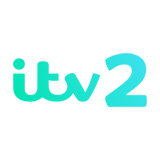 3.0 9 x
Reagan worries that she is losing her romantic touch. Ava teams up with Walter to give her neighbours a Halloween they will never forget.