Weighing Up the Enemy
Rival dieters compete to tackle head on the main reason for diet failure, lack of motivation
2015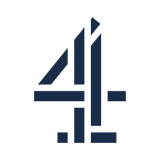 46:53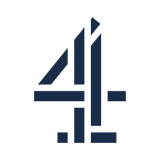 Sixty-year-old psychic Kev goes up against adamant sceptic Kevin in the latest diet battle as both men stake their own money on losing more weight than the other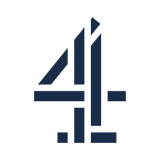 47:29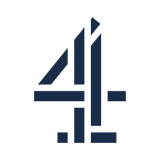 Minibus driver Debs meets Wendy, who cares for her disabled husband and has been drawing benefits for seven years. Both are staking their own cash on losing more weight than the other.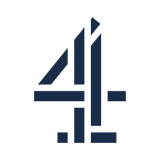 46:49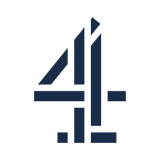 Andrew, a huntsman, goes up against vegan dog groomer Karl to see who can lose the most weight. Will the financial incentive and opposing viewpoints prove a strong motivator?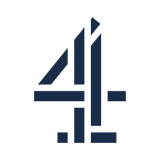 46:42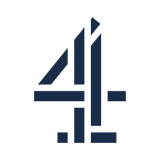 Happy shopper and London doctor Harriet takes on frugal vegan eco warrior Jo from the Isle of Wight. And the loser must pay out for the winner's treat.