What Britain Buys
Mary Portas meets high street buyers, trend forecasters, celebrity endorsers and customers to find out which products are most popular with the British public
2016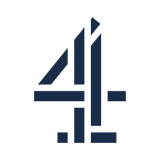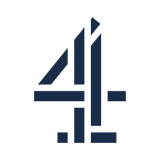 Mary Portas looks at our bottoms, our knickers, our music festivals and the middle aged men in Lycra helping the booming cycle industry. There's also social media and weddings.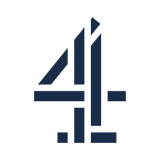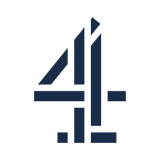 A look at why Brits spend so much on pets - £4.6 billion a year. Plus, why is Victoria Beckham wearing flat shoes rather than high heels? And what 1970s products are making a comeback?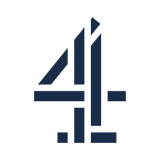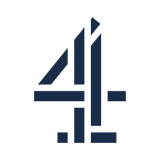 Mary looks at the trend of using snail slime for facial care and face masks for the bottom. Why are more parents doing the school run in leggings? There's also car pool karaoke.