Wild Britain with Ray Mears
Wild Britain with Ray Mears catch up
Catch up tv on Wild Britain with Ray Mears. Ray Mears takes us on an incredible journey, travelling the length and breadth of Great Britain to uncover some of our finest habitats and rejoice in the very best of our wildlife.
March 2013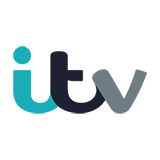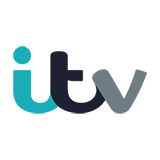 Ray revisits some of his favourite moments from the series, starting on the Isle of Mull where he swam with the incredible basking shark and observed white-tailed eagle chicks.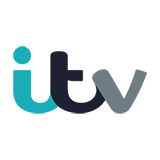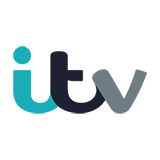 Ray explores the Weald, a medieval landscape of forests and heathland on the border of Kent and Sussex where he watches deer and their fawns.
February 2013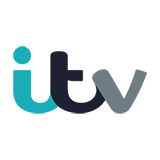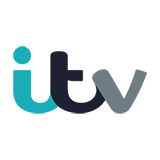 Ray visits the Scilly Isles. With one of the mildest climates in the country, species can be found here which don't appear anywhere on the mainland.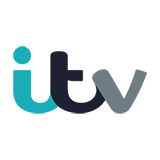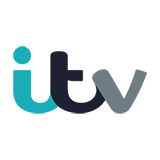 Off the Isle of Wight Ray finds conger eels, the spiny spider crab and smooth hound sharks and on land a rare butterfly and the footprint of a prehistoric iguanodon.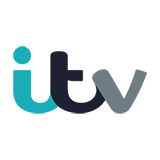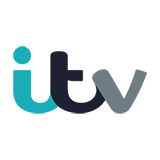 In Argyll, Ray explores the temperate rainforest, discovers the sika deer, meets a local lichenologist, and learns about the reintroduction of the European beaver.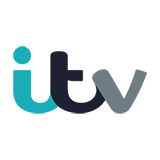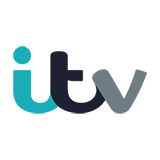 Ray continues his celebration of the British landscape and its wildlife. Ray takes a trip down the River Wye in Wales, meeting local experts and observing wildlife.
January 2013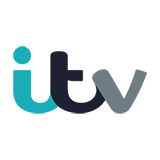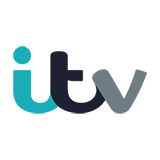 Ray is on Salisbury Plain, the largest area of chalk grassland in Britain and home to our biggest military training ground - which has helped preserve many of its flora and fauna.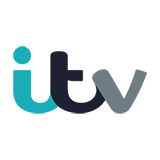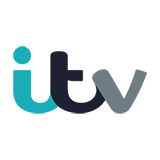 Ray Mears is in the Yorkshire Dales today exploring the dramatic limestone geology, its cliffs and caves, and the wildlife dependant on it including cave spiders and bats.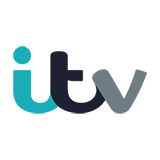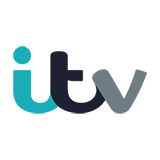 Ray Mears explores the ancient forests on the Isle of Wight. Cut off from the mainland, the island has no grey squirrels which means it is a sanctuary for the rare red squirrel.