World of Weird
Intrepid reporters meet extraordinary people all over the world, from the men who love My Little Pony, to fake family members for hire in Japan, and gun-toting 'doomsday preppers' in the US
2018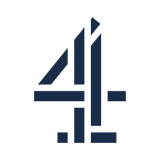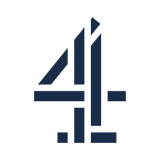 Billie JD Porter parties with Furries, who dress as animals. The devil jumps over babies in Spain. Joel Dommett joins a Japanese apology agency. Plus: the Battle of Nations, and more.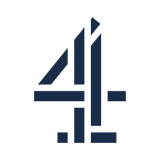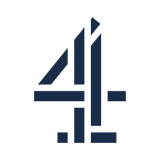 Brent Zillwood goes to wizard school. Ayo Akinwolere visits the micronation of Molossia. Plus the Australian wrestler pop sensation with a schoolgirl alter-ego, gigolo sex clown Sugar Weasel and more.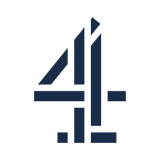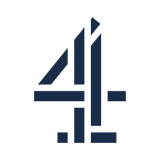 Bobby Mair gets trussed up like a pony by dominatrix subMissAnn in LA. Plus: dog music, subversive sexual Japanese TV shows, Ted Parrotman and more.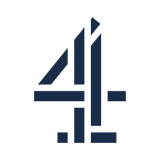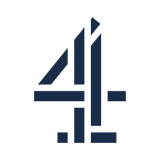 Vicky Pattison finds out how some people in Japan are achieving intimacy without being in a relationship. Plus: the Air Sex Championships, prancercise, Anklepants and the original Anger Room.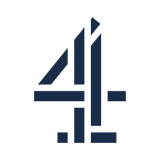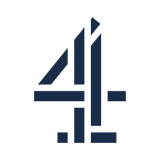 Joel Dommett visits Tokyo to work for a crying agency. Meryl Fernandes finds out about sploshing. Ben Shires meets a man who identifies as a dog. Plus: a Japanese penis festival.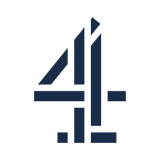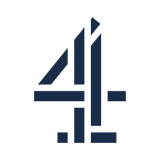 Ayo Akinwolere meets American vampires. Vicky Pattison checks out full-body lycra, Japanese-style. Joel Dommett meets an artist who paints with his penis. And is a capybara a good pet?
Episodes 2015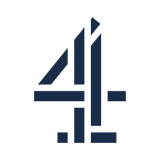 47:13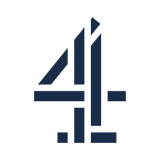 Joel Dommett meets fake family members in Japan. Michelle de Swarte visits a huge My Little Pony convention. Matt Rudge joins gun-toting survivalists. Billie JD Porter tracks down a man with 39 wives.