A New Life in the Sun
Series following intrepid expats as they chase a dream life in the sun and set up new businesses abroad. Just how easy is it to start a new life, and is the grass really greener on the other side?
October 2017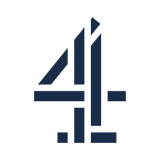 3.0 2 x
The owners of a French B&B venture into catering and host their first trial run. Two ice cream makers fight back as their business faces closure.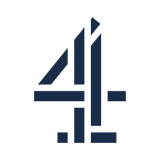 3.0 1 x
In this episode, two ice cream lovers move to France and start churning it out. And there's troubleshooting needed for the owners of a gite complex in the Dordogne.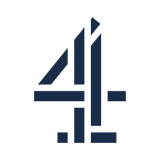 3.0 0 x
Two British B&B owners battle with teething problems, an English-run boat charter in Spain gets a big water sports booking, and an ambitious home renovation project is in danger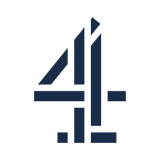 4.0 1 x
Two inexperienced hoteliers prepare for their first big booking in France. It's crunch time for a British restaurant in Spain, and a new charter boat business is stranded.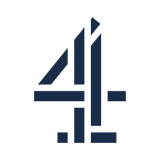 3.0 0 x
The series following expats chasing new dream lives abroad. In this episode, a British charter boat sets sail in southern Spain. And a Scot tries opening a restaurant in the Costa del Sol.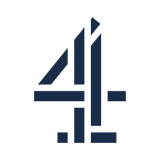 4.0 1 x
Can a couple make their yoga vision a success? Tempers fray at a new restaurant in a remote Spanish village, and France's newest B&Bers welcome a team of racing car drivers.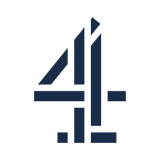 3.0 0 x
Can a couple cope running a restaurant in a remote Spanish village? Two Brits struggle to turn a leaky barn into a yoga retreat in France, and two ex-pats welcome their first B&B guests.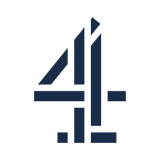 3.0 0 x
A couple's dream of a new life in France running a yoga retreat falls at the first hurdle, and a hairdresser has grand plans to expand in the Costa Blanca.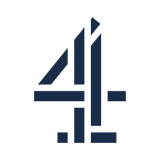 3.0 0 x
A hairdresser from London takes on her first member of staff, and there's a nerve-racking moment for the owners of a water sports company when a kayaker fails to return.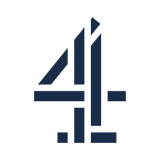 3.0 0 x
A straight-talking hairdresser from London tries to cut it as the Costa Blanca's newest stylist, and newlyweds start a new life as holiday hosts in the south of France