A New Life in the Sun
Series following intrepid expats as they chase a dream life in the sun and set up new businesses abroad. Just how easy is it to start a new life, and is the grass really greener on the other side?
Series 1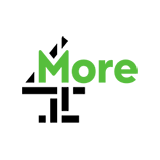 1:10:00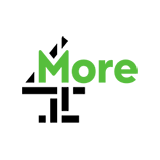 A blocked drain closes a seafood restaurant at the busiest time of the year. And have two new British pub owners in Spain done enough to make a future in the sun? (S1 Ep14)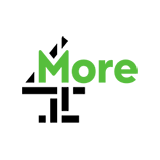 1:10:00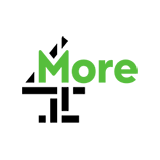 A couple of expats swap Chelmsford for Charente. Spain's newest seafood restaurant begins to make a name for itself. And two Londoners host a tea party at their new French B&B. (S1 Ep13)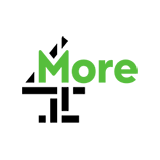 1:10:00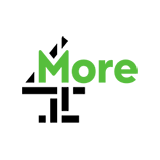 Can a pair of expats open their seafood restaurant without further hitches? Engine trouble threatens to end a French dream, and Spain's newest bar tries to win over the tourists. (S1 Ep12)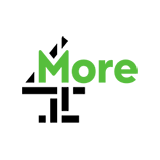 1:10:00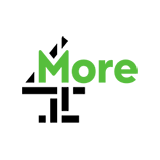 A husband and wife race to open a seafood restaurant in Spain. A London couple escape the rat race in rural France. And can a traditional pub on the Costa del Sol pull in punters? (S1 Ep11)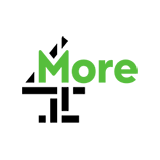 1:10:00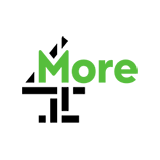 After years of disappointing yields, British owners of a French vineyard start their harvest. Will they turn their fortunes around? And it's decision time at a bootcamp in Spain. (S1 Ep10)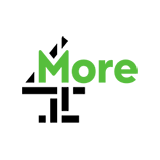 1:10:00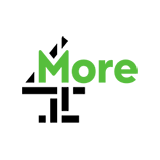 A new expat leaves England to turn her passion for fitness into a bootcamp on the beach in Spain. And after 10 months of renovations, two expats unveil their new French town house. (S1 Ep9)
Series 2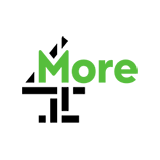 1:10:00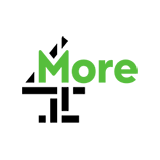 A young couple need to diversify their French gîte business, there's a rocky start for a paragliding company in Spain, and can two novice winemakers take on the French at a local fair?
Series 1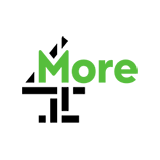 1:10:00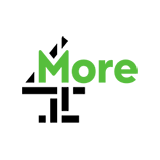 After 34 years of teaching, one expat faces up to being married to the boss. And a British-run scuba diving business plans to move back into UK waters. (S1 Ep8)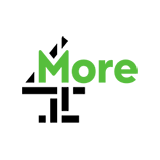 1:10:00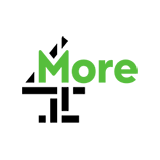 Spain's newest scuba divers search for a 100-year-old wreck at the bottom of the Med. In France, can an entrepreneur transform a rundown 19th-century town house into a dream home? (S1 Ep7)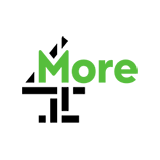 1:10:00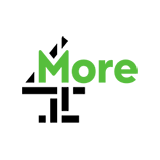 Novice B&B owners receive feedback from their final guests of the season. Can the Costa's newest fisherman make his dream a reality? Will weddings make or break a Spanish B&B? (S1 Ep5)