A New Life in the Sun
Series following intrepid expats as they chase a dream life in the sun and set up new businesses abroad. Just how easy is it to start a new life, and is the grass really greener on the other side?
April 2018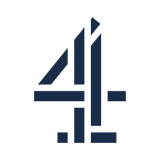 3.0 1 x
As the first season comes to an end, we check in with the expats chasing dream lives in the sun. Will a couple of newly-weds make a success of their new Spanish bar?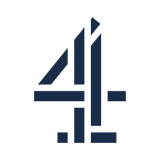 4.0 1 x
How will guests react to an unfinished holiday home, and will a power cut lead to dinner in the dark in France? Plus a couple of newly-weds search for their new Spanish home.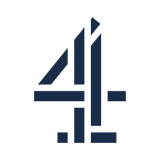 3.0 0 x
There's a long to do list for two French holiday hosts - will they ever be ready for guests? There's a major power cut at a busy B&B, and will a Spanish kite school make the move to Kenya?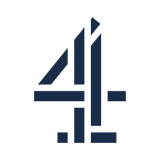 3.0 0 x
A couple from Scotland welcome their first guests to their luxury Spanish villa. Two French B&B owners are pushed to their limits and a couple plans to take their kite school to Kenya.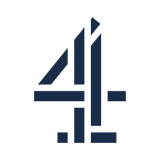 3.0 5 x
A couple from Scotland move to a millionaire's playground. Two French restaurateurs branch out into weddings and a pair of adrenaline junkies diversifies into the B&B business.
46:11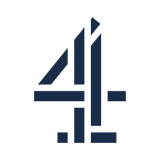 3.0 4 x
As the season draws to a close, it's decision time for a couple hoping to run a fishing charter business; and will an observatory business in rural France please its punters?
46:11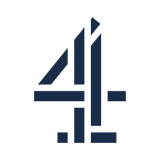 3.0 0 x
The owners of a vineyard open a pop up restaurant in a stunning location. Two B&Bers host an unusual event to boost takings. And in Spain, a wannabe fishing captain has to learn the ropes.
March 2018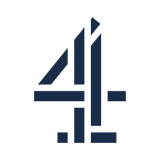 3.0 8 x
Will bad weather end a Scottish couple's business in Spain? A B&B owner must decide if his business can support a life in France, and a lawn bowls club in France ends the season with a VIP visit.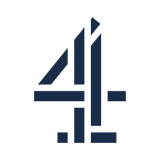 4.0 6 x
Two Scots launch their Spanish boat business, a reviewer checks out an Essex couple's French fishing lake, and a couple from Kent search for French members for their new lawn bowls club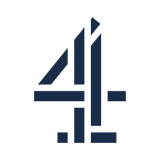 3.0 10 x
A swarm of insects threatens the launch of a holiday complex in France; a couple of lawn bowls lovers from Kent try to persuade the French to play; a Derbyshire couple expand their menu