A New Life in the Sun
Series following intrepid expats as they chase a dream life in the sun and set up new businesses abroad. Just how easy is it to start a new life, and is the grass really greener on the other side?
April 2019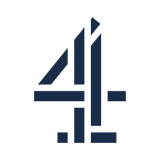 3.0 4 x
Two British gîte owners tie the knot in France. But in Spain, after seven years of marriage, two expat hotel owners go their separate ways.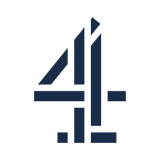 3.0 8 x
How do two expats cope when large rodents visit their gîte complex in France? Meanwhile, an ex-policeman and his husband take over a failing hotel in Spain.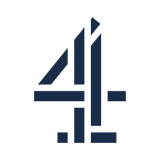 4.0 3 x
The owners of a bistro make a tough decision in Spain. A couple from Cambridgeshire plan their future in the Dordogne.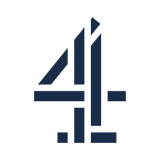 4.0 7 x
A Shropshire family are pushed to the limit trying to run three properties in France, a couple from Cambridge juggle pets and guests, and a couple from London stir up the juice market on the Riviera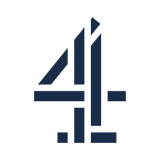 4.0 12 x
The inspectors descend on a Shropshire family's treehouse in France. In Spain a bistro gets a visit from a VIP, and will a Cambridgeshire couple in France ever open their gîte?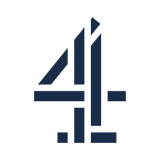 3.0 12 x
A couple in France welcome paying guests to their treehouse B&B, there's a grand opening for a new bistro in Spain, and ill health threatens to ruin one couple's dream in the Dordogne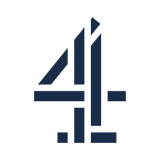 4.0 54 x
Young British expats try to rent out their fantasy treehouse in France. In Spain, an Anglo Dutch couple race to open their new bistro, and two pensioners from Cambridgeshire fight to save their gîte.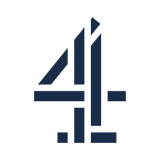 4.0 8 x
Two expats have teething troubles with their bar in Spain. A couple from Yorkshire tempt French locals with their new Thai takeaway business.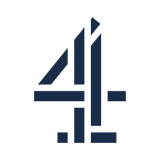 4.0 6 x
Smallholders in France have to diversify in an unusual direction when disaster strikes. A couple from Oldham take on a bar renovation in Spain. And two expats expand their glamping empire in France.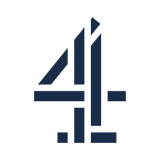 3.0 26 x
Novice market gardeners from Yorkshire sow the seeds of a new venture in France. Meanwhile, two Brits struggle to keep up as tourists descend on their campsite in France.