A New Life in the Sun
Series following intrepid expats as they chase a dream life in the sun and set up new businesses abroad. Just how easy is it to start a new life, and is the grass really greener on the other side?
May 2018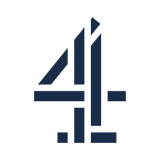 4.0 3 x
Can a couple make their yoga vision a success? Tempers fray at a new restaurant in a remote Spanish village, and France's newest B&Bers welcome a team of racing car drivers.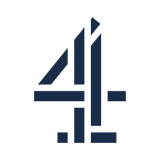 3.0 2 x
Can a couple cope running a restaurant in a remote Spanish village? Two Brits struggle to turn a leaky barn into a yoga retreat in France, and two ex-pats welcome their first B&B guests.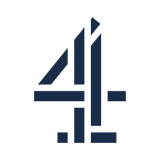 3.0 6 x
A couple's dream of a new life in France running a yoga retreat falls at the first hurdle, and a hairdresser has grand plans to expand in the Costa Blanca.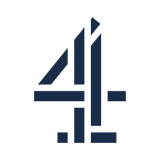 3.0 1 x
A hairdresser from London takes on her first member of staff, and there's a nerve-racking moment for the owners of a water sports company when a kayaker fails to return.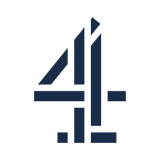 3.0 5 x
A straight-talking hairdresser from London tries to cut it as the Costa Blanca's newest stylist, and newlyweds start a new life as holiday hosts in the south of France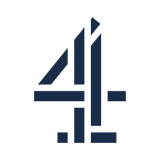 4.0 5 x
As the end of the season approaches, have the Brits abroad managed to make their dreams a reality?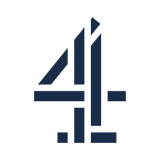 4.0 1 x
A British-run dive centre discovers a shipwreck in the Med. Two Brits explore the French wilderness looking for a prehistoric cave, and wildfire threatens one couple's dream life in Spain.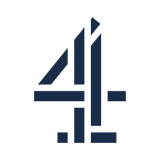 4.0 1 x
A diving instructor in Marbella faces an uncertain future, and after being refused a mortgage in London a couple try their luck in southern Spain - will their aerial yoga business take off?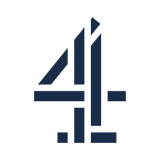 4.0 1 x
A mix-up at the pumps leaves a diving instructor stranded in Marbella, two London coppers crash their van on the way to Spain, and a family race to finish renovations to their B&B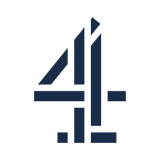 3.0 1 x
A family hope to turn their passion for cycling into profit by opening a cycling tour company in southern France, and an English diving instructor in Marbella buys out his only competitor