A New Life in the Sun
Series following intrepid expats as they chase a dream life in the sun and set up new businesses abroad. Just how easy is it to start a new life, and is the grass really greener on the other side?
March 2017
46:11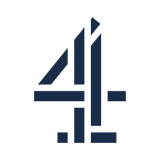 3.0 0 x
As the season draws to a close, it's decision time for a couple hoping to run a fishing charter business; and will an observatory business in rural France please its punters?
46:11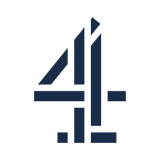 3.0 0 x
The owners of a vineyard open a pop up restaurant in a stunning location. Two B&Bers host an unusual event to boost takings. And in Spain, a wannabe fishing captain has to learn the ropes.
46:11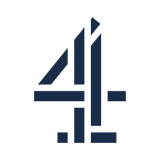 3.0 0 x
A couple of expats attempt to run a new fishing charter, two B&Bers in France cope with their biggest challenge yet, and a family tries to rescue their Spanish dream
46:11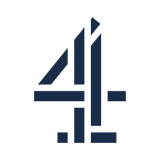 3.0 2 x
In France, the race is on to create a perfect shabby chic B&B before a big booking arrives, and tensions rise in Spain as two bar owners work together for the very first time
45:59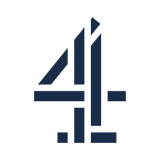 3.0 6 x
A couple race to open a shabby chic B&B and restaurant in France. How will their high end food go down on the launch weekend? Can a couple of stargazers renovate a new observatory in time?
45:58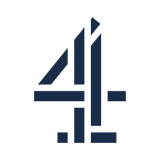 3.0 3 x
In Spain best friends reveal their business plans at the end of a successful summer. A bar inches dangerously close to failure, and a rookie hypnotherapist finds his true calling in France.
45:58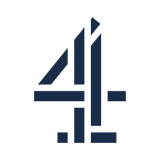 3.0 2 x
Just hours after moving into their new Spanish home, a family battles to avoid eviction. In France, a couple look for clever ways to fund the construction of their home and business.
45:44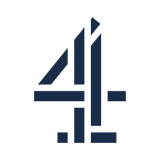 3.0 5 x
After months of tiresome work, a French renovation project hits crisis point, and a family moves to the Costa del Sol to open their dream bar for just 9000 Euros
45:58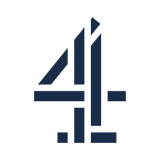 3.0 2 x
In the Spanish desert, a couple welcome guests to their holiday complex, but a leak in the pool threatens their plans. In France, have a young family bitten off more than they can chew?
45:30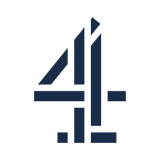 3.0 3 x
A family leaves London to run a gîte. Two best friends open a bar on one of Spain's busiest seafronts. And can a couple of expats make a success of their holiday complex in the desert?