An Audience With...
An Audience With... catch up
Catch up tv on An Audience With.... This entertainment programme features various stars from the worlds of television, music, comedy and film entertaining celebrity audiences.
September 2023

1:00:00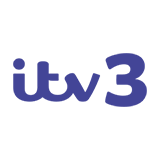 Jimmy Tarbuck cracks jokes & jams in front of a host of showbiz celebs

1:00:00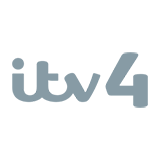 The Scottish funny man delights a star-studded audience
June 2023

1:00:00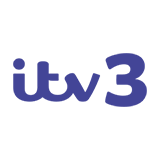 The talented comic pulls out all the stops to entertain a celebrity audience in this 1997 special. Members include on-screen sidekick Ronnie Barker, Damien Hirst and Frank Skinner.
May 2023

1:00:00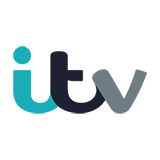 Remembering the legend Barry Humphries. In her record-breaking third 'Audience With' in front of celebrities, here is Australia's favourite housewife Dame Edna Everage.
December 2022

1:00:00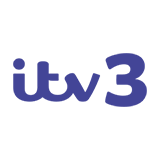 In front of a hand-picked celebrity audience, the late great comedian delivers a barrage of wit and wisdom, answers audience questions, and gets to grip with a range of topics.
November 2022

1:00:00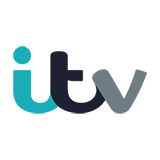 Al Murray as The Pub Landlord serves up a frothy mix of fun and frolics.

1:15:00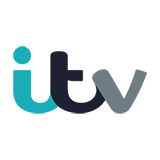 Coronation Street stars reveal their musical talents for the first time.
September 2022

1:00:00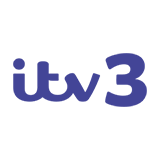 An hour of inspired entertainment with multi-talented raconteur Sir Peter Ustinov.

1:00:00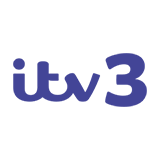 Shirley Bassey performs her popular hits and answers questions from a celebrity audience.

1:30:00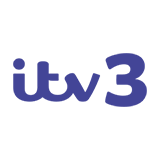 A virtuoso performance from the much-missed comic actor in front of a celebrity audience.