George and Mildred
Catch up tv on George and Mildred. Domestic sitcom about ill-matched married couple George and Mildred Roper and their snobbish neighbours. Starring Brian Murphy and Yootha Joyce.
May 2018
30:00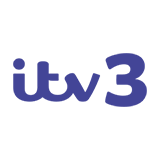 3.0 1 x
It's a sad day when George takes his father to the old folks' home.
30:00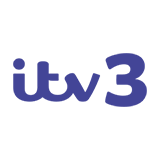 3.0 6 x
When Ann's new baby arrives, it is up to the Ropers to rally round.
30:00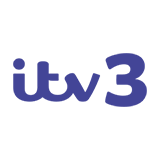 3.0 1 x
Mildred has high hopes when George looks for a job, but, as usual, she is disappointed.
30:00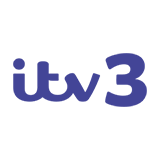 3.0 0 x
George gets out his little black book when an old flame from Mildred's past turns up.
30:00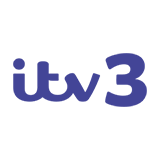 3.0 1 x
After 25 years of marriage, the Ropers' hopes of a good night's sleep rest on a horse.
30:00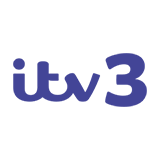 3.0 0 x
George has to go behind Mildred's back to finance a get-rich-quick scheme.
30:00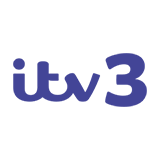 3.0 0 x
Mildred acts in the local amateur version of Cinderella - as an ugly sister!
30:00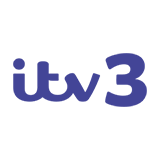 3.0 2 x
Mildred discovers that George has been writing love letters to another woman.
30:00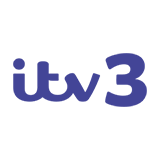 3.0 0 x
Mildred's dreams of a cheap holiday clash with George's political allegiances.
30:00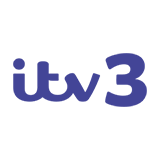 3.0 1 x
George is ordered to watch his table manners when Mildred's sister comes round for dinner.