George Clarke's Old House, New Home
November 2018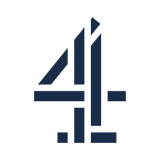 4.0 0 x
George heads for the West Midlands, for a tricky conversion of a beautiful Arts and Crafts building, and to a former 18th-century country pub saddled with some dodgy DIY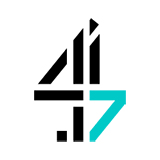 3.0 1 x
George works on a stripped Victorian terrace in Plumstead, looking to create a new layout that won't break the bank. He also visits a magnificent villa near Liverpool.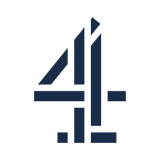 3.0 49 x
George takes on an Edwardian home suffering from an extreme case of 1970s wall-to-wall panelling. He also tackles a mock Tudor cottage in Hastings.
August 2018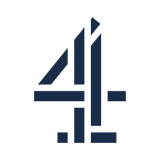 Expired 4.0 20 x
George visits a 300-year-old house with too many loos. And in south London, a mini 1930s bungalow with a tiny lounge needs clever design solutions.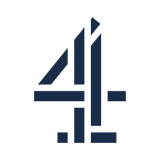 Expired 3.0 15 x
George designs a new kitchen in a Welsh home that's part medieval for an owner who doesn't really like kitchens. He also tackles an awkward extension in Hove.
July 2018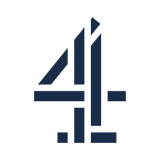 Expired 4.0 60 x
George makes a tiny Victorian terrace in Stratford-upon-Avon fit for a 21st-century single dad. And in Hastings, he transforms a period reception room by simply moving a door.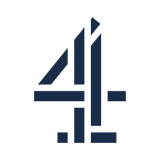 Expired 4.0 70 x
George helps more homeowners make their period homes fit for modern life, taking on an outmoded 1930s semi in Liverpool and a stunning medieval farmhouse in Kent
April 2018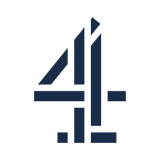 3.0 5 x
George tries to return a neglected art deco gem in Cornwall to its former glory, while also making it suitable for modern family living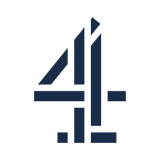 3.0 11 x
George helps a Leicester couple reclaim their home's classic Georgian dimensions. In Brixton, he tackles a Victorian living room overwhelmed by 70s kitsch.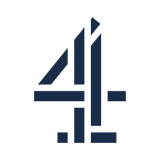 3.0 11 x
George helps make a cool, elegant kitchen-diner in St Leonards-on-Sea. In Manchester, he tackles a 1930s semi-detached with compact dimensions and a tiny budget.