George Clarke's Old House, New Home
April 2020
55:00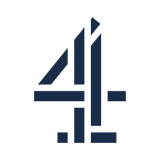 4.0 40 x
...Home: George is out and about with his sledgehammer, knocking holes in a fake Tudor ceiling in Leamington Spa, and moving doors in a farmhouse on the edge of the Peak District. (S4 Ep3)
1:10:00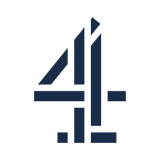 3.0 88 x
...Home: George visits a handsome turn-of-the-century terraced home whose new owners are set on a monochrome colour scheme, and a workshop that makes antique effect mirrors. (S4 Ep2)
February 2020
1:00:00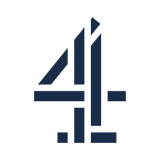 Expired 3.0 13 x
George takes on a classic 1930s terraced home with a tiny kitchen and two mismatched fireplaces, and revisits a Victorian home that he previously helped renovate
January 2020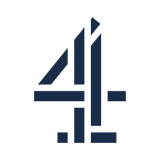 Expired 4.0 32 x
George returns to a grand Victorian villa in Ormskirk to tackle the giant kitchen and utility area, and visits a Victorian flat in London that has seen better days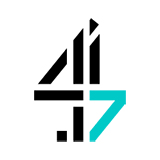 Expired 3.0 41 x
George meets a family of five with a Victorian coach house that's more 1960s than 1860s, and helps a young couple in Hove get to grips with a 16th-century gate house
1:00:00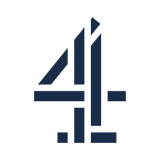 Expired 4.0 16 x
George helps out at the restoration of an Edwardian arts-and-crafts terraced house where the amazing original features need plenty of TLC
1:00:00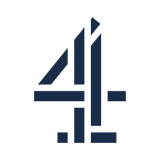 Expired 3.0 82 x
George takes on a 16th-century listed Cotswold cottage with some nasty surprises. There's also a Kent oast house needing a super cool bedroom for an eight-year-old.
November 2019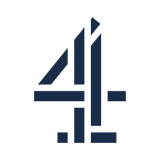 3.8 108 x
George squeezes into an Edwardian Workers Cottage which is only half the size of a squash court, and visits a house with overwhelmingly Italian decor
1:00:00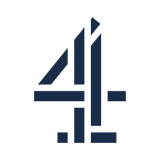 Expired 4.0 29 x
George tackles a heavy chandelier in a Georgian townhouse in Yorkshire. Another Georgian property, a farmhouse in the Peak District, is a decorative nightmare.
1:00:00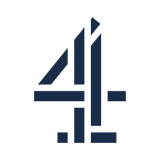 Expired 4.0 12 x
George takes on a project that is part period house, part dog's dinner. And the thought of a corner cocktail bar proves a real tonic for a tricky refurb project.