George Clarke's Old House, New Home
August 2019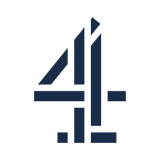 4.0 4 x
George takes on an Edwardian home suffering from an extreme case of 1970s wall-to-wall panelling. He also tackles a mock Tudor cottage in Hastings.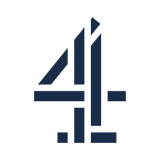 4.0 7 x
George visits a 300-year-old house with too many loos. And in south London, a mini 1930s bungalow with a tiny lounge needs clever design solutions.
July 2019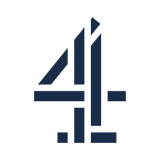 4.0 19 x
George offers a sympathetic hand with a monster Victorian semi and a beautiful Regency conversion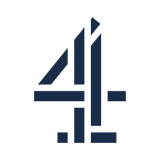 3.0 10 x
George has some radical ideas to redesign an Edwardian home. In Surrey, he tackles a Victorian mishmash, some MDF, a quirky fireplace and a random room.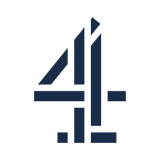 Expired 3.0 8 x
Up a long garden path in Leeds is a Victorian villa that's Jawad and Charlie's labour of love. And in Brixton, George hopes for a clean sweep with a redundant chimney.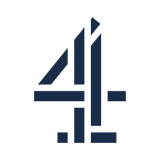 Expired 3.0 9 x
George is out and about with his sledgehammer, knocking holes in a fake Tudor ceiling in Leamington Spa, and moving doors in a farmhouse on the edge of the Peak District
June 2019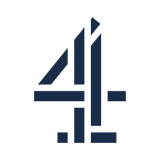 Expired 3.0 7 x
George visits a handsome turn-of-the-century terraced home whose new owners are set on a monochrome colour scheme, and a workshop that makes antique effect mirrors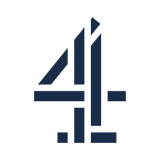 Expired 4.0 36 x
George squeezes into an Edwardian Workers Cottage which is only half the size of a squash court, and visits a house with overwhelmingly Italian decor
April 2019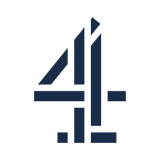 4.0 6 x
George designs a new kitchen in a Welsh home that's part medieval for an owner who doesn't really like kitchens. He also tackles an awkward extension in Hove.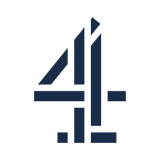 4.0 8 x
George makes a tiny Victorian terrace in Stratford-upon-Avon fit for a 21st-century single dad. And in Hastings, he transforms a period reception room by simply moving a door.