Girlfriends
Catch up tv on Girlfriends. Series that follows three women of different ages and life experiences who come together and audition hundreds of men on their journey to (hopefully) find their soul mate.
2018
1:00:00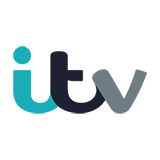 4.0 78 x
Linda, Sue and Gail arrive in Spain to identify Micky's body and a shock causes chaos.
1:00:00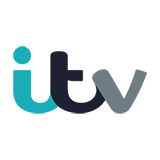 4.0 104 x
With the prospect of Micky's body being found in Spain, Linda takes drastic action.
1:00:00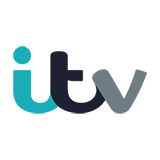 4.5 103 x
Linda, Sue and Gail are horrified to discover how far Carole will go when pushed.
1:00:00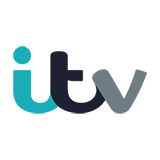 4.0 41 x
A terrified Linda is questioned on suspicion of murdering her husband Micky.
1:00:00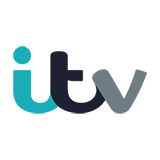 3.0 169 x
Girlfriends is about three ageing friends facing different battles that age brings.
1:00:00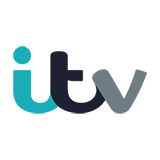 4.5 289 x
When events in Linda's life take a tragic turn, she turns to friends Sue and Gail.
Episodes 2013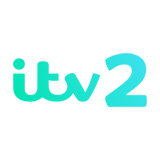 3.0 159 x
The girls now must take their final two boys home to see if they pass the parent test. Will they approve? After the girls families have passed their judgement on the boys the girls must decide for themselves whether they have found the one.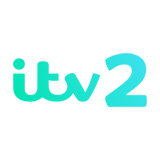 3.0 130 x
The girls are down to their final three men and in order to make a decision about their favourites they are spending 24 hours in the guy's lives. Then the girls must choose two, from their three remaining men to take through to the finale!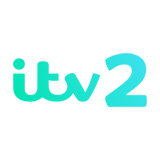 3.0 113 x
Emma Willis hosts the hit dating show. Ruby, Sophia and Mellissa spend 24 hours with each of their remaining three guys to find out what it would be like to be their girlfriend.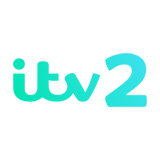 3.0 91 x
Emma Willis hosts the dating show. The girls spend a day with the last two of their four remaining guys. Will love blossom or will the guys be shown the door?