Hamish Macbeth
Catch up tv on Hamish Macbeth. Robert Carlyle plays the laid back policeman, transferred from his Glasgow beat to the Highland village of Loch Dubh, where he finds he is a natural at dealing with the inhabitants' quirky ways.
March 2015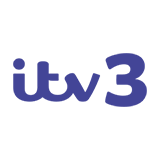 1:05:00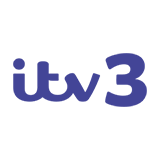 Hamish, Isobel, and the posse embark on a death-defying trek across mountain and moorland to rescue their friend, and save a symbol of the nation's heritage.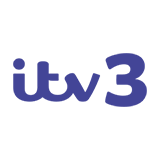 1:05:00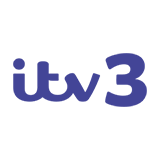 TV John's one-eyed, one-legged, hook-armed ne'er-do-well brother is sprung from a seedy South American jail by a millionaire.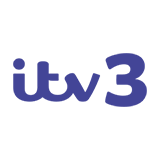 1:05:00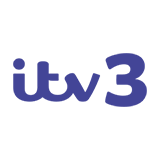 Hamish suspects foul play as Lochdubh prepares for its annual shinty match against Dunbracken. After 19 wins, another triumph will award them the trophy for ever.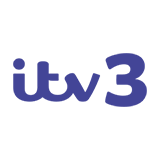 1:05:00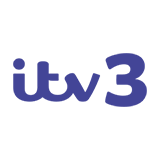 Hamish has his hands full trying to keep the peace when Esme starts a media campaign to press for the rebuilding of a dilapidated and overcrowded school.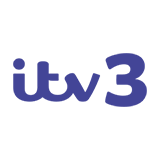 1:00:00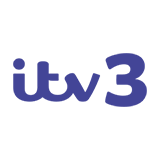 Esme discovers musical talent in young Glaswegian Frankie Bryce and hopes that he can win the Willie McGraw Trophy for treble singing.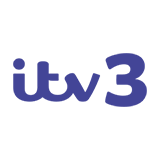 1:05:00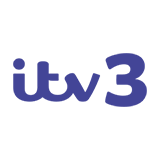 Drama series. Isobel returns briefly to Lochdubh to help two Glasgow friends escape from a gang of hoods.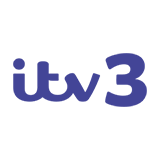 1:05:00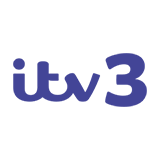 Drama series. While holidaying alone on Laggan-Laggan Island, Hamish is drawn into a 20-year-old local mystery.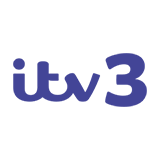 1:05:00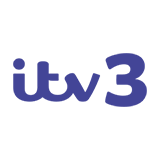 Major Maclean returns from holiday with a glamorous fiancee. Hamish has his hands full with an admiring female trainee, who has undoubted charms herself.