Jane the Virgin
US comedy drama about a driven young woman with a slightly unrealistic view of romance who is saving herself for marriage but is artificially inseminated by accident during a medical appointment
August 2016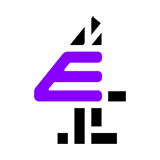 Expired 3.0 40 x
Jane and Michael's wedding plans go awry. Anezka has a health emergency, Jane wants to change her graduate thesis, and Xiomara receives unexpected news. Will Rafael reveal his true feelings?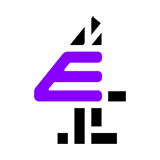 Expired 3.0 8 x
Plans for Mateo's first birthday celebration falter when Jane learns there might be an issue with her wedding venue. Rogelio faces a challenge on set, while Alba gives Jane a lead on a book publisher.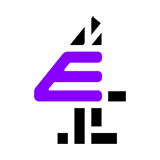 Expired 3.0 7 x
Jane looks forward to a Mother's Day tradition with Xiomara and Alba until Petra thwarts her plans. A mysterious advert in a college newspaper puts Jane's position as a teaching assistant in jeopardy.
July 2016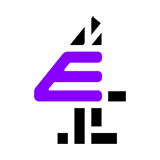 Expired 3.0 19 x
Xiomara gets an acting role on Rogelio's drama series. Jane and Rafael go to a mediator to arrange a formal custody agreement for Mateo. Michael is in trouble at work, while Petra confronts Rafael.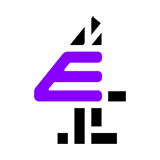 Expired 3.0 13 x
As Jane and Xiomara deal with the bachelorette party fallout, Michael volunteers to watch Mateo - until something happens to upset Rafael. Rogelio asks his favourite writer to get him out of trouble.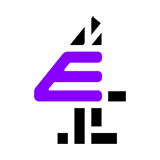 Expired 3.0 14 x
Jane's bachelorette party doesn't go the way she planned once Xiomara and Lina get involved. Rogelio attempts to organise the perfect stag do for Michael. Rafael tries to figure out Derek's motives.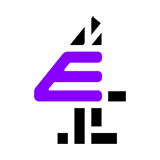 Expired 3.0 14 x
A flood at the Villanueva residence side-tracks the wedding plans. Michael and Jane find the perfect house, but Rafael thinks it's too far away. Petra is still having trouble adjusting to motherhood.
June 2016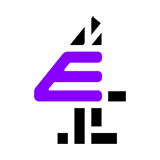 Expired 3.0 15 x
Xiomara invites Alba's former boyfriend Pablo to visit, and Jane is annoyed that she can't contact Rogelio, who's been kidnapped. Michael's parents arrive with some unwelcome news.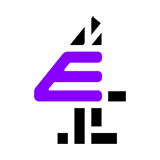 Expired 3.0 8 x
After getting back together, Jane regrets ever having left Michael in the first place. Rafael appears to return to his old playboy ways, while Rogelio's new assistant turns out to be his stalker.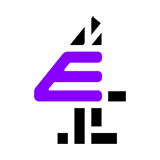 Expired 3.0 23 x
Jane and Michael progress towards getting back together. Rafael is ignoring Petra and not giving her the support she needs. Xiomara and Rogelio continue to act like a couple, despite having broken up.