Kirstie and Phil's Love It or List It
Phil Spencer and Kirstie Allsopp go head to head as they battle it out to convince homeowners to either sell their home or refurbish it
2020
1:00:00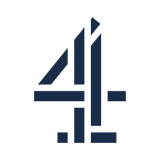 3.0 0 x
...or List It: Kirstie Allsopp and Phil Spencer come to the rescue of families at war over their homes. In Stoke, can they help the Rowland family end their decade-long debate? (S5 Ep1)
1:05:00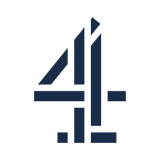 3.0 7 x
...or List It: In North Tyneside, Mark and Suze's emotional ties to their Victorian townhouse have left them in limbo. Kirstie has a great refurb plan while Phil plays a wild card. (S5 Ep2)
1:00:00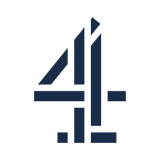 4.5 22 x
...List It: In Croydon, Kirstie and Phil may have met their match: a swimming pool in the lounge. Can Kirstie help Christine love her bungalow or will Phil convince Tony to move? (S4 Ep7/8)
1:00:00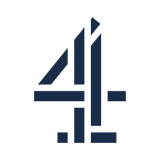 4.0 57 x
...List It: Kirstie Allsopp and Phil Spencer meet the Lindleys, who live in a detached bungalow in Ashtead, Surrey. Pippa dreams of moving to Kent, but Bill is having none of it. (S4 Ep1/8)
1:00:00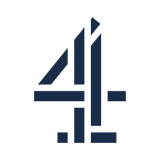 4.0 21 x
...List It: Kirstie and Phil catch up with Kathleen and Tom, who chose to love their three-bed Victorian terrace in Newcastle in 2016. Their lives are now radically different... (S5 Ep7)
1:00:00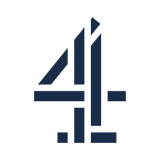 Expired 4.0 32 x
In Woodford, London, Keeley and Terence's family of five are bursting out of their three-bed, one-bath house. Can Phil trump Kirstie's layout master plan?
1:00:00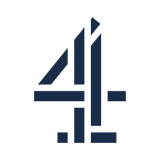 Expired 4.0 12 x
In High Wycombe, Carly and Phil are at deadlock over their four-bed semi. Kirstie has a solution to revolutionise it, but Phil has some incredible houses lined up.
1:00:00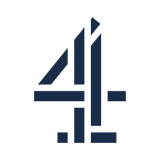 Expired 3.0 39 x
In Rushden, Susan and John are torn over their unique character home. Kirstie has not one but two plans up her sleeve, but can Phil persuade them to list it?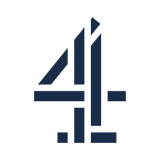 3.0 5 x
Kirstie catches-up with Lucia and Matt, who once lived in Royal Wootton Bassett, with a yard full of hens, but listed, sold up and moved to Wales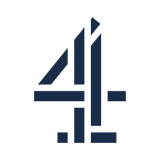 3.0 32 x
On the rural outskirts of Leeds, Karl loves their house and its idyllic location, but Paul finds the place too isolated and wants to move