Kirstie and Phil's Love It or List It
Phil Spencer and Kirstie Allsopp go head to head as they battle it out to convince homeowners to either sell their home or refurbish it
February 2019
1:00:00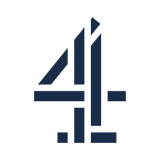 4.0 2 x
Kirstie revisits Karyn and Duncan who in 2016 were arguing about their three-bed semi in Stirlingshire. Do they regret putting their home in Kirstie and Phil's hands?
1:00:00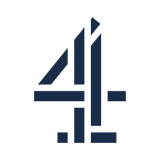 4.0 56 x
Kirstie and Phil may have met their match: a swimming pool in the lounge! They're in Purley, helping Christine and Tony, who have been battling over the future of their bungalow for almost a decade.
1:00:00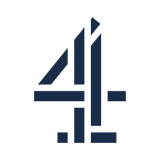 4.0 13 x
The property gurus visit beautiful Bury St Edmunds, where Lauren and Christian Grant live in a detached four bed 'beige box' that simply isn't working for them
January 2019
1:00:00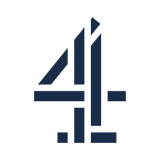 3.0 14 x
In the village of Clifford, Kirstie and Phil meet Vic and Paul. From the outside their idyllic home looks perfect for a family, but appearances can be deceptive.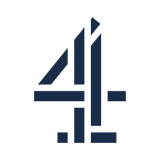 3.0 18 x
A couple juggle a fitness firm and a large tarantula collection while seeking a more family-friendly home in one of the show's more turbulent episodes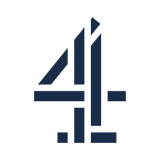 Expired 3.0 51 x
The property gurus are in Larne in Northern Ireland to help a couple decide whether to ditch their rural 70s bungalow or stick with it. Could a garage hold the key?
1:00:00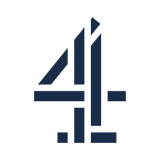 Expired 3.0 38 x
Kirstie and Phil help newlyweds Nikki and Andy deal with some fiercely divided feelings over their cluttered terrace home. Will they stay or go?
1:00:00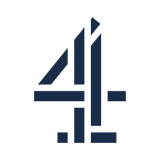 Expired 4.5 13 x
Kirstie and Phil meet the Lindleys in Surrey, who can't decide whether to stick or twist
November 2018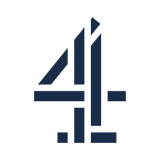 3.0 0 x
Tina and Gareth live in a central London flat that's almost by the Thames. Tina loves it, but Gareth covets a big home in the suburbs.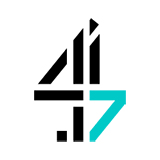 3.0 6 x
Dave Alcorn loves the family's greystone Victorian villa in Peebles, but Amy hates its lack of practicality. Can Kirstie and Phil help the family decide on whether to Love it or List it?