Kirstie and Phil's Love It or List It
Phil Spencer and Kirstie Allsopp go head to head as they battle it out to convince homeowners to either sell their home or refurbish it
October 2019
46:22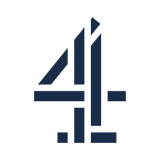 3.0 0 x
Emma and Nigel Forde's Essex family home is looking a bit neglected. Do they sell-up or call in the builders? Kirstie Allsopp and Phil Spencer get to work trying to persuade them one way or the other.
46:22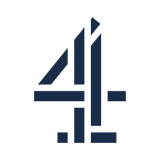 3.0 0 x
Dawn thinks her home's dysfunctional. But partner Paul loves it. While Kirstie suggests a complete overhaul, Phil has lined up a selection of alternative properties.
1:00:00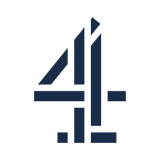 3.0 1 x
Kirstie and Phil help newlyweds Nikki and Andy deal with some fiercely divided feelings over their cluttered terrace home. Will they stay or go?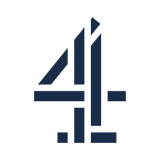 4.0 0 x
On the rural outskirts of Leeds, Karl loves their house and its idyllic location, but Paul finds the place too isolated and wants to move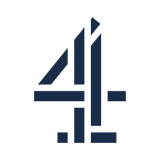 4.0 2 x
Kirstie and Phil meet a family in Windsor torn between renovating their four bed detached home or selling up and moving on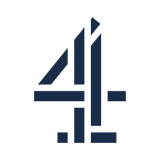 3.0 0 x
In Lancashire, Alex and Danny Moore are torn between adding a luxury loft to their current home, or buying a stunning new home nearby.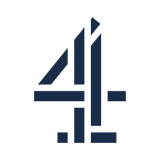 2.0 3 x
The Pogsons need a multi-generational home for the kids and a grandparent, and must either sell or extend. Do they stick, or twist?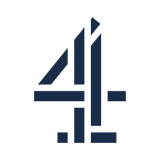 4.0 4 x
Kirstie and Phil help the Clayton-Fisher family from Walthamstow, who can't decide if their two bed terrace needs a refurb or just taking to market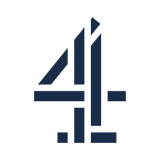 4.0 0 x
Kirstie and Phil help the Tuck family decide if their cramped three bedroom semi needs a refurb or just selling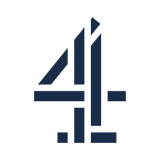 4.3 6 x
Kirstie and Phil meet married couple Steve and Mhairi Ollier. With a life-changing operation on the horizon for Steven, Mhairi thinks it's time to cut ties.