Kirstie and Phil's Love It or List It
Phil Spencer and Kirstie Allsopp go head to head as they battle it out to convince homeowners to either sell their home or refurbish it
January 2018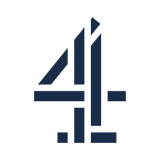 4.0 6 x
Kirstie and Phil help the Tuck family decide if their cramped three bedroom semi needs a refurb or just selling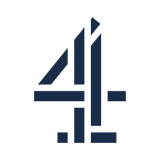 4.0 23 x
Kirstie and Phil meet married couple Steve and Mhairi Ollier. With a life-changing operation on the horizon for Steven, Mhairi thinks it's time to cut ties.
August 2017
46:22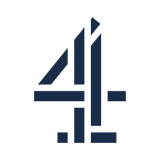 3.0 4 x
Emma and Nigel Forde's Essex family home is looking a bit neglected. Do they sell-up or call in the builders? Kirstie Allsopp and Phil Spencer get to work trying to persuade them one way or the other.
46:22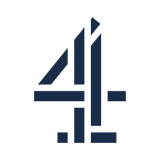 3.0 1 x
Dawn thinks her home's dysfunctional. But partner Paul loves it. While Kirstie suggests a complete overhaul, Phil has lined up a selection of alternative properties.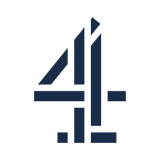 3.0 1 x
Tina and Gareth live in a central London flat that's almost by the Thames. Tina loves it, but Gareth covets a big home in the suburbs.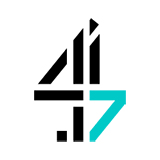 3.0 1 x
Dave Alcorn loves the family's greystone Victorian villa in Peebles, but Amy hates its lack of practicality. Can Kirstie and Phil help the family decide on whether to Love it or List it?
July 2017
47:14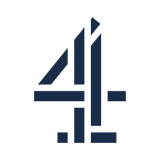 3.0 2 x
The Charles family can't decide whether to hang on to their three-bed semi in Birmingham or to seek out a new home in the city. Can Kirstie and Phil help?
46:40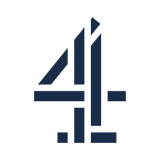 3.0 3 x
Kirstie and Phil help Karyn and Duncan, who have been arguing for two years over what to do about their three-bed rural semi