Kirstie and Phil's Love It or List It
Phil Spencer and Kirstie Allsopp go head to head as they battle it out to convince homeowners to either sell their home or refurbish it
November 2018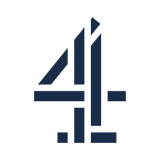 3.0 0 x
Tina and Gareth live in a central London flat that's almost by the Thames. Tina loves it, but Gareth covets a big home in the suburbs.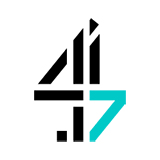 3.0 1 x
Dave Alcorn loves the family's greystone Victorian villa in Peebles, but Amy hates its lack of practicality. Can Kirstie and Phil help the family decide on whether to Love it or List it?
47:14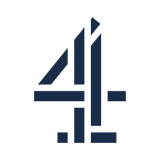 3.0 0 x
The Charles family can't decide whether to hang on to their three-bed semi in Birmingham or to seek out a new home in the city. Can Kirstie and Phil help?
46:40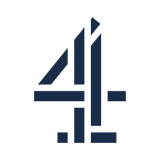 3.0 0 x
Kirstie and Phil help Karyn and Duncan, who have been arguing for two years over what to do about their three-bed rural semi
47:08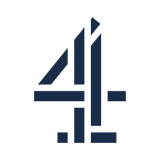 3.0 1 x
Matt and Lucia's home is full to bursting with three grown-up kids from previous relationships. Matt loves it, but Lucia doesn't. Can Kirstie convince them to change the layout or should they list it?
October 2018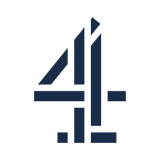 4.0 4 x
Kirstie and Phil meet a family in Windsor torn between renovating their four bed detached home or selling up and moving on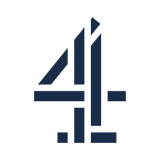 3.0 4 x
In Lancashire, Alex and Danny Moore are torn between adding a luxury loft to their current home, or buying a stunning new home nearby.