Kirstie and Phil's Love It or List It
Phil Spencer and Kirstie Allsopp go head to head as they battle it out to convince homeowners to either sell their home or refurbish it
July 2018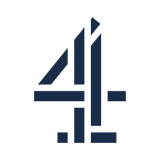 4.0 0 x
Kirstie and Phil meet a family in Windsor torn between renovating their four bed detached home or selling up and moving on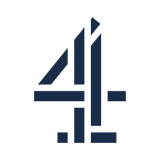 3.0 0 x
In Lancashire, Alex and Danny Moore are torn between adding a luxury loft to their current home, or buying a stunning new home nearby.
June 2018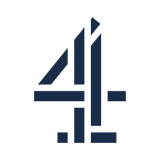 2.0 5 x
The Pogsons need a multi-generational home for the kids and a grandparent, and must either sell or extend. Do they stick, or twist?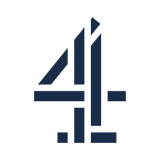 4.0 6 x
Kirstie and Phil help the Clayton-Fisher family from Walthamstow, who can't decide if their two bed terrace needs a refurb or just taking to market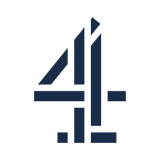 4.0 3 x
Kirstie and Phil help the Tuck family decide if their cramped three bedroom semi needs a refurb or just selling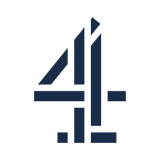 4.0 6 x
Kirstie and Phil meet married couple Steve and Mhairi Ollier. With a life-changing operation on the horizon for Steven, Mhairi thinks it's time to cut ties.
May 2018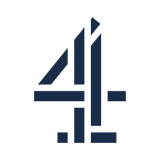 3.0 4 x
Tina and Gareth live in a central London flat that's almost by the Thames. Tina loves it, but Gareth covets a big home in the suburbs.
46:40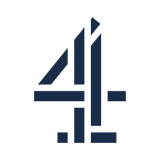 3.0 4 x
Kirstie and Phil help Karyn and Duncan, who have been arguing for two years over what to do about their three-bed rural semi
April 2018
46:22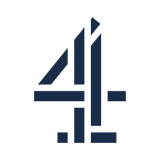 3.0 8 x
The Oberoi family from Harrow are at loggerheads over whether to sell or radically refurbish their overcrowded home
46:22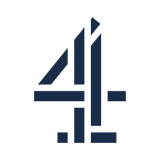 3.0 3 x
Phil and Kirstie are in Bradford helping Michelle and Andrew choose between renovating their small bungalow in the hills or selling it for a much bigger place