Kirstie's Handmade Christmas
Kirstie Allsopp celebrates classic and contemporary festive crafts and heads for Norway for a true Scandinavian Christmas
December 2019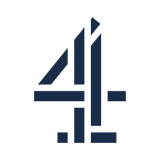 3.0 4 x
If you're looking for ideas for your Christmas tree, then Kirstie has lined up some of the most creative people around for inspiration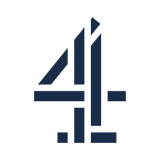 4.0 4 x
Crafters do battle in the best decorated tree competition. There's also an artisan with the Midas touch and two mini makes for a cosy Christmas.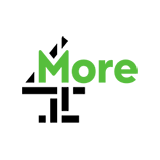 4.0 6 x
Kirstie learns to knit the best baubles and also makes mittens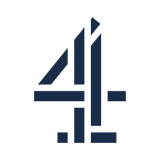 3.0 3 x
It's the Toy competition. There's also a cute crocheted rocking Robin. And a talented fruit carver sculpts fruit into spectacular festive scenes.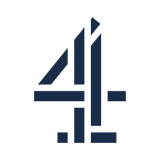 4.0 2 x
Four talented crafters race against the clock to create a unique seasonal present. There are also perfect place cards made with plants, and supersized Christmas decorations.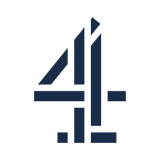 4.0 2 x
Not only a gingerbread house this time, but a 3D gingerbread tea-light. There's also a talented jeweller who captures nature scenes in resin.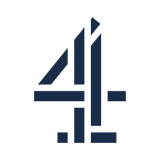 4.0 1 x
Kirstie helps glam-up Christmas with some cracking wrapping and cards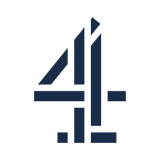 4.0 2 x
Kirstie shares her love of Christmas and festive crafting, from luxury presents made out of ordinary kitchen ingredients, to pop-up cards, sparkle wands, cocktails and stylish napkins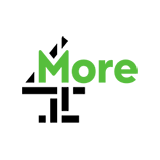 4.0 2 x
Christmas is all about children, so Kirstie makes an amazing doll's house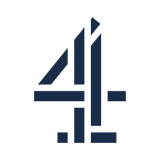 3.0 1 x
Crafters compete to make the best decorations. There's also some big knits for Christmas and two sweet mini makes.