Kirstie's Handmade Christmas
Kirstie Allsopp celebrates classic and contemporary festive crafts and heads for Norway for a true Scandinavian Christmas
December 2017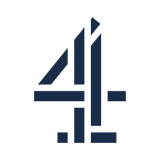 4.0 7 x
Kirstie hosts the best knitted jumper competition - with an extra speed knitting challenge. There are also hand modelled tree decorations; an Italian festive treat; and steel candle holders.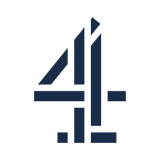 4.0 6 x
Kirstie's Christmas HQ hosts an advent calendar competition - four talented crafters race against the clock to create beautiful calendars. There's also Christmas ham and treats for Father Christmas.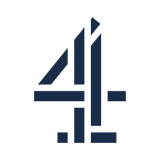 3.0 4 x
If you're looking for ideas for your Christmas tree, then Kirstie has lined up some of the most creative people around for inspiration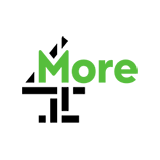 3.0 0 x
Some of Britain's best bakers compete to see who can make the best snow-topped gingerbread houses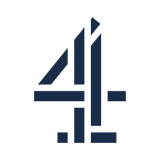 4.0 8 x
In this show, the festive HQ hosts the tree-decorating competition. There's also a traditional Japanese pottery technique; the quickest Christmas cake bake in the land; and do-it-yourself snowglobes.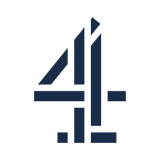 3.0 2 x
Kirstie Allsopp shares her recipes for a magnificent mulled wine and fondue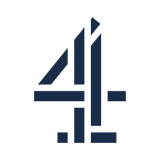 3.0 7 x
In the first episode, the festive HQ hosts Kirstie's Christmas cake-decorating competition. Four talented sugar crafters race against the clock to create astonishing cakes, but only one can win.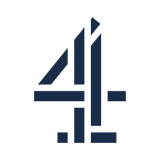 4.0 0 x
Kirstie visits a crafts fair in the Scottish Highlands and shares tips on making decorations, presents and festive food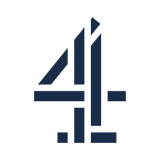 3.0 0 x
Add a bit of glamour to your home this Christmas with Kirstie's festive floral displays