Kirstie's Handmade Christmas
Kirstie Allsopp celebrates classic and contemporary festive crafts and heads for Norway for a true Scandinavian Christmas
December 2019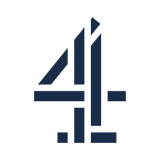 3.0 0 x
Add a bit of glamour to your home this Christmas with Kirstie's festive floral displays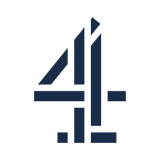 3.0 2 x
It's Kirstie's best jumper competition. There's also tips on how to save and update tired knitwear; some terrific terrazzo; and two seasonal mini makes that are simple and fun to create.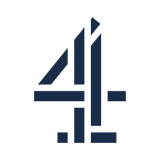 3.5 21 x
The crafters create an advent countdown filled with fun. There's a piñata garland; a chocolatier who adores making Christmas treats; and two mini makes to warm the heart.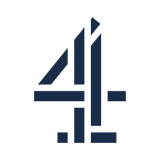 3.0 10 x
Kirstie Allsopp shares her recipes for a magnificent mulled wine and fondue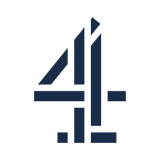 4.0 1 x
It's Kirstie's best needlecraft competition. There's also a master of the potter's wheel, whose hand-thrown porcelain baubles make spectacular decorations.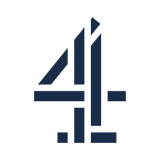 3.0 4 x
The competition judge shows how to create something to brighten up the house at Christmas. A clever crafter transforms wire into things of beauty. Plus: two mini makes to wow guests this Christmas.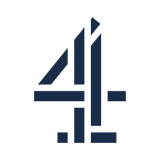 4.0 11 x
It's Kirstie's table dressing competition. There's also a fabulous festive centrepiece; a gastro guru who can bottle the flavour of Christmas; and two mini makes guaranteed to spark joy.
November 2019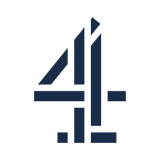 4.5 32 x
It's Kirstie's toy competition. A talented leather worker puts a modern twist on classic Christmas decorations. And there are mini makes that can be crafted in snow time at all.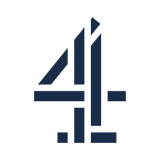 4.0 3 x
Kirstie Allsopp showcases some of the best Christmas cakes with a team of specialist crafters. She also makes a delicious cheesecake and a spicy ginger cake.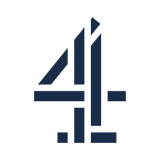 3.0 19 x
There's a handmade Christmas wreath competition, novel denim place settings, and two mini makes to help find some crafting calm amid the furious festive commotion