Kirstie's Handmade Christmas
Kirstie Allsopp celebrates classic and contemporary festive crafts and heads for Norway for a true Scandinavian Christmas
January 2019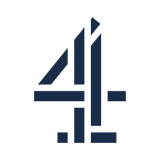 4.0 5 x
Kirstie learns how to make a beautiful neon star. And because nothing says Christmas quite like twinkling lights, she also turns her hand to crafting candle holders.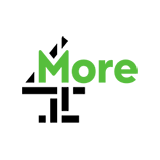 4.0 0 x
Christmas is all about children, so Kirstie makes an amazing doll's house
December 2018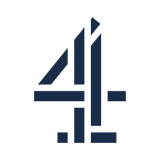 3.0 2 x
Kirstie glams-up Christmas with an embroidered velvet and fur-topped stocking filled with tie-dyed knickers, hot chocolate dippers and homemade lip balms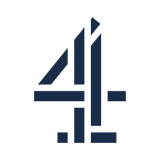 3.0 4 x
Kirstie returns with a brand new guide to the perfect Christmas, from handmade decorations and gifts, to food, drink, baubles, wrapping paper, and no stress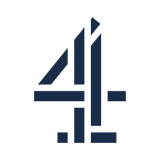 3.0 7 x
Kirstie hits the bright lights of London and a Christmas night market in Hoxton, for some festive urban chic and plenty of amazing handmade gifts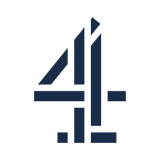 3.0 10 x
If you're looking for ideas for your Christmas tree, then Kirstie has lined up some of the most creative people around for inspiration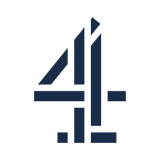 Expired 4.0 3 x
The challenge this time is to make the best festive hamper. There are also some sweet baked samosas and mini paper sculptures.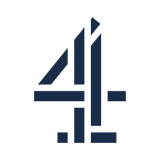 Expired 4.0 2 x
The competition this time is for the best handmade wreath. There's also a spectacular table garland. And a young chocolatier creates cakes that are out of this world.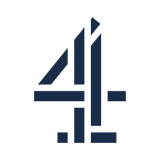 4.0 0 x
Kirstie Allsopp showcases some of the best Christmas cakes with a team of specialist crafters. She also makes a delicious cheesecake and a spicy ginger cake.