Law & Order: UK
Catch up tv on Law & Order: UK. Crime drama following both police and prosecutors as they bring criminals to justice.
2019
1:00:00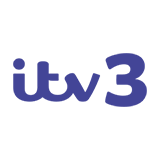 4.0 8 x
Ronnie and Joe have a new case to deal with when a young mother is stabbed to death.
1:00:00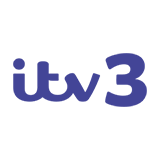 4.0 6 x
A spate of shootings suggests the next target will be CPS boss Henry Sharpe.
1:00:00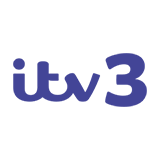 3.0 6 x
A blood-stained hotel room leads Ronnie and Joe to believe a young woman gave birth there.
1:00:00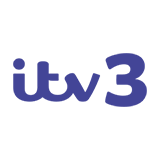 4.0 5 x
The body of an elderly woman is discovered at the foot of a well-known suicide leap.
1:00:00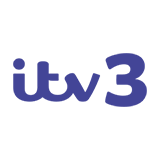 4.0 4 x
Crime drama series. Ronnie and Joe investigate the fatal stabbing of a psychiatrist.
1:00:00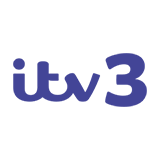 4.0 6 x
DS Ronnie Brooks and new partner DS Joe Hawkins investigate the murder of a jeweller.
1:00:00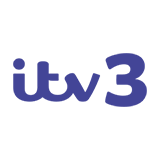 4.0 8 x
A gay father is beaten to death and the son that he adopted with his partner is missing.
1:00:00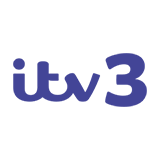 3.0 1 x
An old woman is found dead in her flat - did her carer or her granddaughter kill her?
1:00:00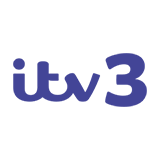 3.0 8 x
When a body is found in the Thames, the victim's ex-husband seems to be the prime suspect.
1:00:00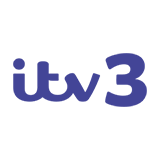 3.0 4 x
A man is found dead in a hotel room owing his ex-wife thousands in child support.