Melissa & Joey
US sitcom about a newly elected politician and the man she employs to look after her nephew and niece when they are suddenly left in her care
August 2015

20:30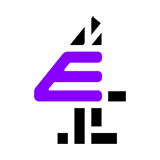 Mel and Joe get into a panic when Mel receives unexpected news that could directly affect her run for a Senate seat. Ryder gets his orders from the Navy. Lennox and Zander almost die in a car crash.

20:30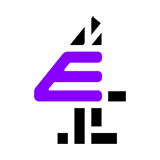 Mel launches a healthy diet campaign while running for a Senate seat, but a voter catches her out eating some unhealthy fast food, tweets a photo of her gorging on a burger and calls her a hypocrite

19:45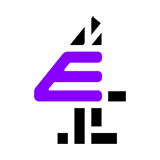 Ryder is home on leave from the Navy, so Mel decides to organise a family game night, pitting herself and Joe against Lennox and Zander, but the contest sends the whole clan on a trip down memory lane

20:30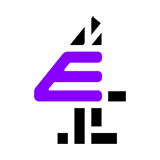 Joe buys Mel a fake birthday gift to put her off the scent of his big surprise: a one-of-a-kind wedding ring that he has had created for her. But when Mel sees the real present she doesn't like it.

19:45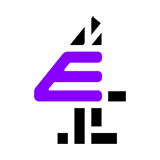 Mel is alarmed when her father Russell and Joe's mother Gloria start to get along a little too well for her liking. Lennox and Zander try to work out whether they should be 'friends with benefits'.

20:30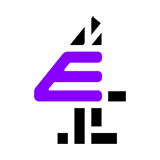 Joe gets a new job as the lifestyle correspondent on a local morning TV show but he has to get up very early every day. Artistic differences divide Lennox and Zander as they shoot their short film.

19:30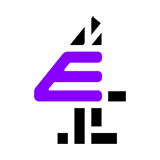 When Mel invites the author of a racy romance novel to a book club meeting at the house, Joe soon finds himself in a compromising position. Lennox discovers McKenna and Zander have started dating.

19:30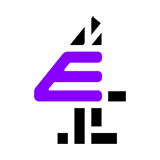 Joe loses his swagger in the bedroom when he learns the significance of Mel's little devil tattoo. Lennox and Zander are forced to work with an untrained actress when they make their short film.

20:05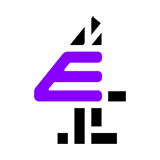 Mel and Joe are reeling from Ryder's announcement that he intends to join the Navy, so they hatch a plan for Joe to put him through a rigorous mock exercise boot camp to discourage him from signing up