Melissa & Joey
US sitcom about a newly elected politician and the man she employs to look after her nephew and niece when they are suddenly left in her care
Episodes
20:30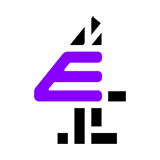 Expired 3.0 14 x
Mel and Joe get into a panic when Mel receives unexpected news that could directly affect her run for a Senate seat. Ryder gets his orders from the Navy. Lennox and Zander almost die in a car crash.
20:30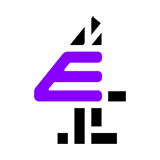 Expired 3.0 6 x
Mel launches a healthy diet campaign while running for a Senate seat, but a voter catches her out eating some unhealthy fast food, tweets a photo of her gorging on a burger and calls her a hypocrite
19:45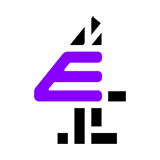 Expired 3.0 3 x
Ryder is home on leave from the Navy, so Mel decides to organise a family game night, pitting herself and Joe against Lennox and Zander, but the contest sends the whole clan on a trip down memory lane
20:30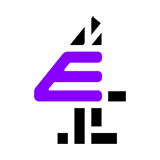 Expired 3.0 9 x
Joe buys Mel a fake birthday gift to put her off the scent of his big surprise: a one-of-a-kind wedding ring that he has had created for her. But when Mel sees the real present she doesn't like it.