No Offence
Outrageous police procedural series from the writer of Shameless, starring Joanna Scanlan, Elaine Cassidy and Alexandra Roach
October 2018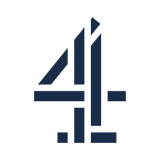 Expired 4.5 62 x
The team are running out of options and their strategy is threatened when one of their own is placed in peril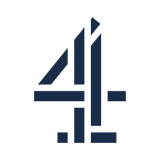 Expired 4.0 36 x
Caroline McCoy's political reign brings chaos to the streets of Manchester, and catapults hardline DCI Terry Taylor into Friday Street cop shop, to bring the police in line with her agenda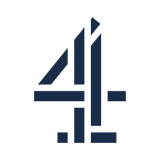 Expired 4.0 56 x
The team have 48 hours to get Dennis to betray his best friend and turn police informant. When Viv tunnels down to Dennis's deepest insecurities she unleashes more than she could have bargained for.
September 2018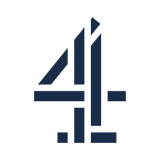 Expired 4.0 101 x
Election day looms and the team is on high alert, as Beckett's reign of terror seems to be escalating when an elderly Jewish man is found dead in a graveyard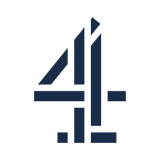 Expired 2.5 66 x
In the hunt to get closer to Beckett, Dinah tries to win the trust of the undercover cop in the far-right group that he used to be involved with, and uncovers explosive secrets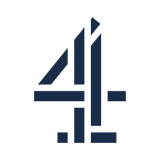 Expired 3.5 185 x
DI Viv Deering and the Friday Street team are drawn into a flashpoint of deadly violence at a mayoral hustings
February 2017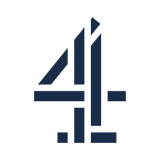 Expired 4.0 22 x
All the team's lives are at stake as they try and bring down the Attahs once and for all. Deering is at her finest, deconstructing Nora's family while trying to repair her own.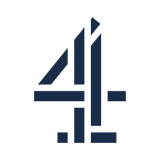 Expired 4.0 36 x
Finding herself suspended from duty, Deering goes rogue in her efforts to nail Nora. At the station, the team urgently up the manhunt for one of the Attahs' missing victims.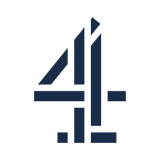 Expired 3.0 28 x
The race to nail the Attahs sows seeds of mistrust and secrecy between Deering, Dinah and Joy, while a peaceful protest at an abortion clinic starts to spiral out of control
January 2017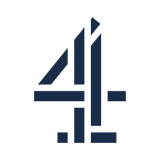 Expired 3.0 38 x
Tensions run high between Joy, Dinah and Deering over the Attah case and the Friday Street team. And an urgent search ensues when a father reports his teenage daughter missing.