On Assignment
Catch up tv on On Assignment. Rageh Omaar presents a series in which ITV News journalists contribute in-depth reports from around the world on the stories behind the headlines.
2017
30:00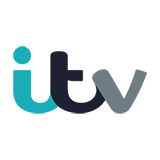 4.0 0 x
Rageh Omaar presents more fascinating and revealing stories from around the world.
30:00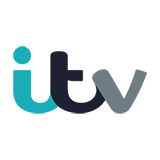 3.0 4 x
The team travel to Malawi, the Dead Sea and Armenia.
30:00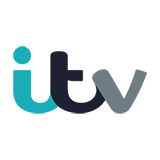 3.0 1 x
The team travels to Donetsk in Eastern Ukraine, Mexico City and Istanbul.
30:00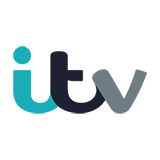 3.0 4 x
Penny Marshall investigates the gun crime problem in Chicago.
35:00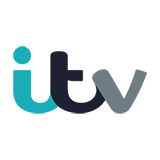 4.0 0 x
Debi Edward investigates unaffordable healthcare on Bali. Tim Ewart revisits Poland.
Episodes 2016
30:00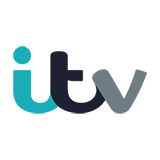 4.0 1 x
Debi Edward explores the impact of China's one child policy.
40:00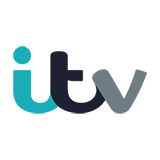 3.0 5 x
America's longest serving solitary confinement prisoner, and gender equality in Iceland.
30:00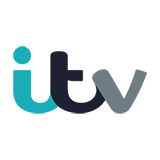 3.0 1 x
Featuring an important election in Austria and dynamite fishing in Tanzania.
30:00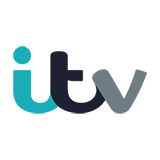 3.0 2 x
Portuguese fishermen, African ice hockey championships and tackling food wastage.
30:00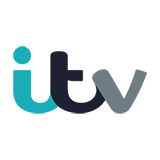 3.0 1 x
The rise of Philippine president Rodrigo Duterte, and Kenya's relationship with China.