On Assignment
Catch up tv on On Assignment. Rageh Omaar presents a series in which ITV News journalists contribute in-depth reports from around the world on the stories behind the headlines.
2018
30:00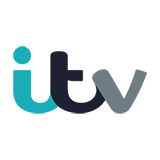 3.0 5 x
John Ray explores the legacy of inequality in post-apartheid South Africa.
30:00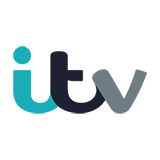 4.0 4 x
Penny Marshall returns to the hurricane-ravaged British Virgin Islands.
Episodes 2017
35:00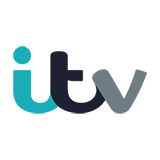 3.0 2 x
John Ray revisits Sierra Leone, where a mudslide claimed over 1,000 lives.
35:00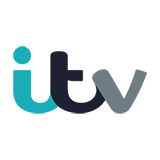 4.0 7 x
Wild fires in Wyoming, post-war Mostar and wine and geo-politics in Moldova.
30:00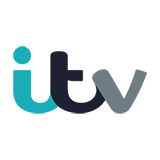 3.0 8 x
Conflict over lyme disease in New York state and a look at how Canadians view themselves.
30:00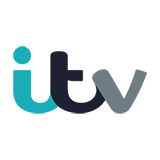 3.0 2 x
James Mates travels to Catalonia and Martin Geissler is in New York to look at comedy.
30:00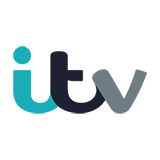 4.0 1 x
Rageh Omaar presents more fascinating and revealing stories from around the world.
30:00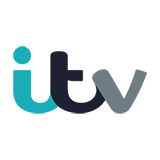 3.0 5 x
The team travel to Malawi, the Dead Sea and Armenia.
30:00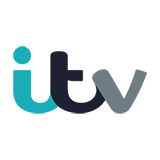 3.0 2 x
The team travels to Donetsk in Eastern Ukraine, Mexico City and Istanbul.
30:00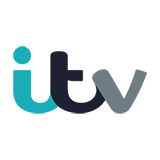 3.0 5 x
Penny Marshall investigates the gun crime problem in Chicago.