Plebs
Plebs catch up
Catch up tv on Plebs. Sitcom about three desperate young men from the suburbs who try to get laid, hold down jobs and climb the social ladder in the big city - which just happens to be ancient Rome.
Series 1

30:00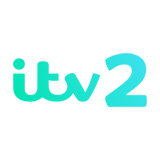 Besotted Marcus tries to impress Cynthia by befriending the stray cat she has rescued.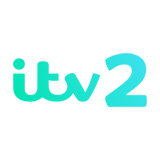 30:00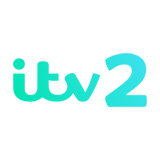 Stylax worries the gang by spending a little too much time with his cousin Lucretia.

30:00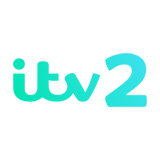 Cynthia's gladiator boyfriend Cassius impresses everyone except jealous Marcus.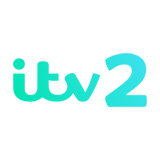 30:00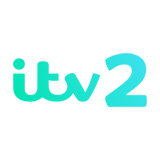 New sitcom following three desperate young men living in ancient Rome.

1:00:00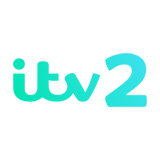 The Plebs tales come to an epic end in this spectacular film finale
Series 5

30:00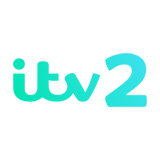 Jason's brother Darius is getting married and Grumio offers to be his wedding planner.

30:00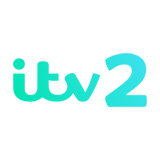 The boys are evicted from their flat without notice, and Jason lands a new job.

30:00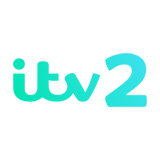 The boys begin an archaeological dig in their bar.

30:00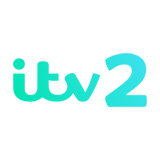 The boys attempt to infiltrate a local firm of chariot hooligans.

30:00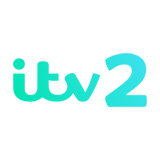 The boys gate-crash a posh banquet having received an invitation by mistake.