Scott & Bailey
Catch up tv on Scott & Bailey. Scott and Bailey explores the personal and professional lives of DC Rachel Bailey and DC Janet Scott - both members of the Manchester Metropolitan Police Major Incident Team, whose task is to track down killers.
Series 2

1:00:00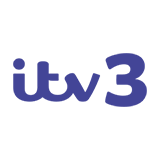 Rachel learns that Nick has been assaulted and that she is a suspect.

1:00:00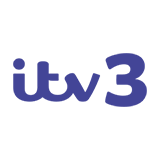 Sean contacts Rachel's estranged mother, and Janet and Andy clash at work.

1:00:00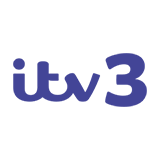 The team investigates the murder of a sexily dressed woman with a green head.

1:00:00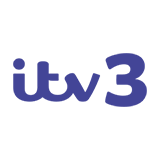 Janet learns much more than she bargained for in an interview with Geoff Hastings.

1:00:00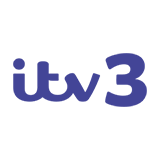 The team investigates when an eight-year-old boy is murdered by a paedophile killer.

1:00:00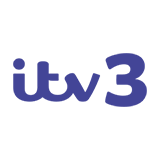 Gill and Rachel go to Bristol to advise on a rape and murder that mirrors an old case.

1:00:00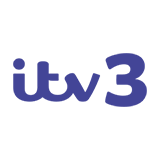 Second of a two-part story. The team finally break down the suspects' wall of silence.

1:00:00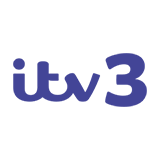 Janet and Rachel join an investigation when two badly burned bodies are discovered.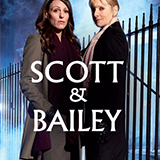 1:00:00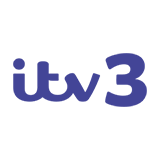 In the series finale, the feuding DCs must pull together to save their kidnapped boss.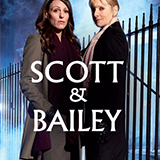 1:00:00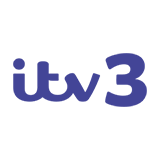 Crime drama series. The duo investigate the death of a care home resident.