Scott & Bailey
Catch up tv on Scott & Bailey. Scott and Bailey explores the personal and professional lives of DC Rachel Bailey and DC Janet Scott - both members of the Manchester Metropolitan Police Major Incident Team, whose task is to track down killers.
October 2019
1:00:00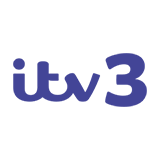 4.5 4 x
DCI Murray has to choose between Janet and Rachel for a promotion.
1:00:00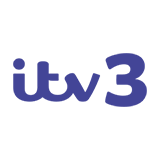 3.5 17 x
In the series finale, the feuding DCs must pull together to save their kidnapped boss.
1:00:00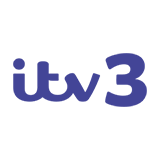 4.0 6 x
Crime drama series. The duo investigate the death of a care home resident.
1:00:00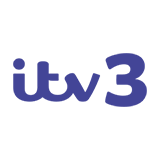 4.0 2 x
The disturbing story of Joe Bevan continues to unfold as the body count rises.
1:00:00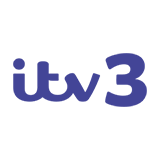 4.0 3 x
A murdered woman's daughter directs the team to her brother's remains. Is she a suspect?
September 2019
1:00:00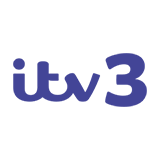 3.0 4 x
The team investigates the murder of a wealthy man who led a double life.
1:00:00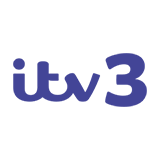 3.0 9 x
While Rachel weds a delighted Sean, Janet admits her marriage is over.
1:00:00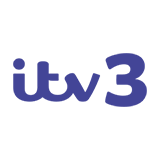 3.0 7 x
Janet discovers a severed head at the foot of some stairs.
1:00:00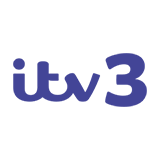 3.0 9 x
Rachel learns that Nick has been assaulted - and that she is a suspect.
1:00:00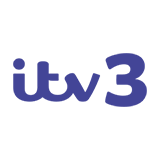 3.0 4 x
Sean contacts Rachel's estranged mother. Janet and Andy clash at work.