Scott & Bailey
Catch up tv on Scott & Bailey. Scott and Bailey explores the personal and professional lives of DC Rachel Bailey and DC Janet Scott - both members of the Manchester Metropolitan Police Major Incident Team, whose task is to track down killers.
2019
1:00:00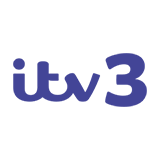 4.8 5 x
Scott and Bailey are determined to get Gill to the finish line with her reputation intact.
1:00:00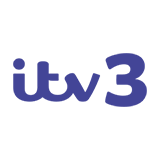 3.0 8 x
A body on the moors leads Janet and Chris to a shocking discovery.
1:00:00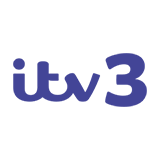 3.0 3 x
Enquiries uncover unexpected family secrets when a couple are murdered in their pub.
1:00:00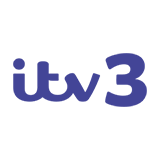 4.5 5 x
Staff are concerned for an unconscious baby's welfare when he is admitted to hospital.
1:00:00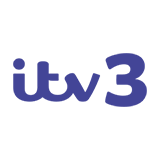 4.0 1 x
Rachel enjoys her secret affair and Janet investigates speed dating.
1:00:00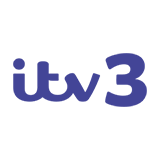 4.0 9 x
Janet goes on her first date. The murder of a gay man has the markings of a hate crime.
1:00:00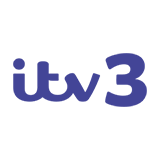 4.0 7 x
The new sergeant is thrown in at the deep end with a historical missing person's case.
1:00:00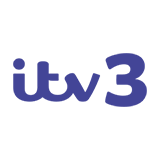 4.5 6 x
DCI Murray has to choose between Janet and Rachel for a promotion.
1:00:00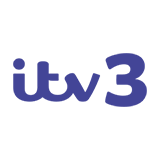 3.5 16 x
In the series finale, the feuding DCs must pull together to save their kidnapped boss.
1:00:00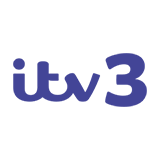 4.0 5 x
Crime drama series. The duo investigate the death of a care home resident.