Scott & Bailey
Scott & Bailey catch up
Catch up tv on Scott & Bailey. Scott and Bailey explores the personal and professional lives of DC Rachel Bailey and DC Janet Scott - both members of the Manchester Metropolitan Police Major Incident Team, whose task is to track down killers.
Series 3

1:00:00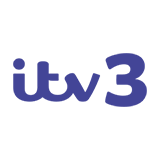 Crime drama series. In the series finale, feuding DCs Scott and Bailey must pull together to save their kidnapped boss but face a race against time.

1:00:00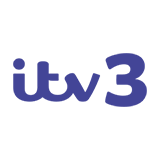 Crime drama series. The duo investigate the death of a care home resident whose daughter complains about the level of care he was receiving. Will they find evidence of foul play?

1:00:00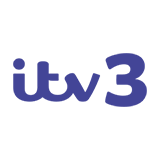 Gritty crime drama series. The disturbing story of Joe Bevan continues to unfold as the body count rises and the team faces the task of identifying the victims.

1:00:00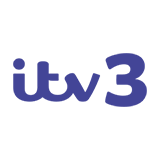 The dynamic DCs are back on a case from earlier in the series. A murdered woman's daughter directs the team to her brother's remains. Is she a suspect or merely a witness?

1:00:00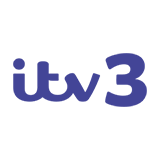 Gritty crime drama series. The team investigates the murder of a wealthy man whose double life left him vulnerable to exploitation. Could his son really be the prime suspect?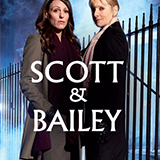 1:00:00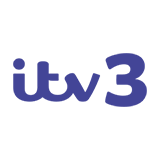 A businessman shoves a homeless man, not realising he has killed him. So why is he running away? The story flashes back to the events of last year.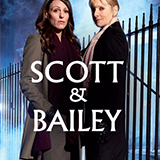 1:00:00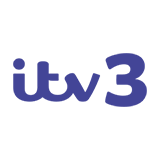 Rachel struggles to adjust to living with Sean. Janet discovers a severed head at a crime scene.
Series 1

1:00:00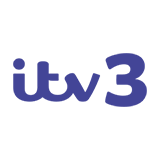 As the team investigate the shooting of a teenage boy, Rachel has a lucky escape from a hit and run but soon suspects it was deliberate. Does someone want her dead?

1:00:00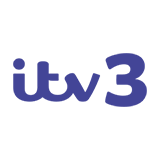 Rachel discovers something about Nick that could end his career. Meanwhile, Janet is one step away from uncovering Veronica's murder, but has she put herself in terrible danger?

1:00:00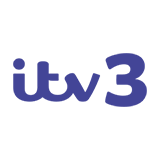 A porn actress divides the team after her husband goes missing. Rachel and Janet are convinced that she is hiding the truth, but even they are shocked by the revelations to come.