Tattoo Fixers
Three talented tattoo artists transform extreme inking disasters into walking works of art as clients with regrettable tattoos visit their pop-up parlour for a badly needed body art consultation
October 2017
46:29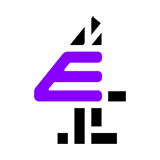 3.0 0 x
Victoria is in desperate need of a tattoo cover-up so she can train as a teacher. Abigail gets inked at the age of 75, Hollie loses her cheeky chicken ink, and Lisa divorces a big tattoo mistake.
46:29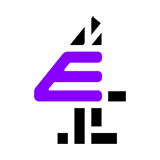 3.0 0 x
Jay deals with a couple who are obsessed with going on holiday and getting cheap tattoos. Lou is busy sorting out Thom, who has arrived with a rude tribute to one of his friends on his rear end.
46:29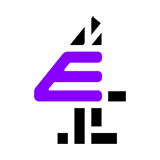 3.0 1 x
Sketch meets Gaz, who has his best friend's initials in an intimate place, and the whole team are shocked by the cover-up he wants. Jay gives Lady Gaga superfan Harry the portrait of his dreams.
46:29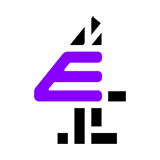 3.0 0 x
Lou helps tomboy Lucy, who has a vulgar phrase tattooed on her leg. Skater boy Matt shows Sketch a tattoo in an unsightly place. Jay assists Amina, who thinks getting inked is worse than giving birth.
46:29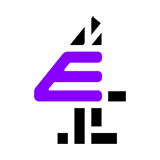 3.0 0 x
Drag queen Devon feels snared by his barbed-wire tattoo because it's a painful reminder of an ex. Alice welcomes Halloween-loving Chippy, whose portrait of her daughter is more than a little spooky.
46:29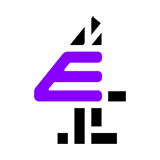 3.0 1 x
Michael needs help with a holiday tattoo that's writing cheques his anatomy can't cash. Superfan Emma wants to commit to ink her love for Cheryl Fernandez-Versini. A fire-eater lights up Jay's eyes.
46:29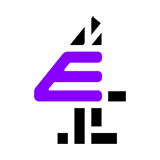 3.0 0 x
Glamour model Bex wants to put her Jedward tattoo behind her, and Andy has an inspirational tattoo story. Annie hopes to fix a tattoo that, after a mid-inking disagreement, didn't turn out as planned.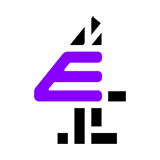 3.0 2 x
Nathan wants to banish his bad luck back tatt. Gina's randy chicken clucks off for good. Ollie's wheezy Magaluf inking is sent into orbit. Alice gives Taylia a matching tattoo in honour of her sister.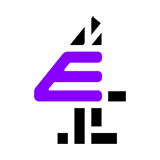 3.0 0 x
James needs some landscaping over his stickman. Joanne requires an inking to stop her getting spanked. Nicole wants her laddish tatt given a girly makeover. George seeks help before he gets detention.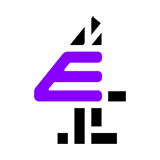 4.0 0 x
Emma needs Jay's help with a warning sign to potential lovers. Sketch rescues Michael after his Taylor Swift tatt got him in trouble. Alice assists former wild child Louise with her eye-popping ink.