Tattoo Fixers
Three talented tattoo artists transform extreme inking disasters into walking works of art as clients with regrettable tattoos visit their pop-up parlour for a badly needed body art consultation
February 2019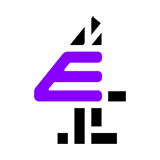 4.0 2 x
Jay gives Deal or No Deal fan Angie a homage to her one true love. Sketch gets Cupid's arrow back on track for cartoon-loving Damian. Alice helps spiritual teen Miguel shake off his immature inking.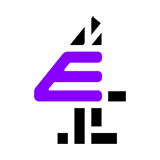 3.0 7 x
Sketch cleans up Lindsey's dirty devils, Uzzi shears Lara of her unsuitably placed sheep, Alice eradicates Sophie's shoddy skate tatt, and Pash slaps a cover over Shannon's ink
January 2019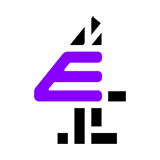 3.0 5 x
Alice loses Debbie's x-rated tribute to her best friend. Uzzi is left open-mouthed by Bradley's indecent inking. Pash gives Billy a portrait of an Essex icon. Sketch rids Matt of a holiday disaster.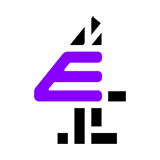 3.0 4 x
Pash hides Bev's shocking self-portrait. Sketch helps Rich forget a marriage proposal gone wrong. Uzzi tackles Chris's embarrassing inking. Alice creates a design for John, who suffered a spider bite.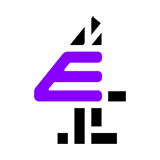 4.0 3 x
Alice works up a sweat tackling Emily's foot tatt. Uzzi rids Adam of a tattoo that gets no applause. Sketch has a close encounter with UFO hunter Tony. Pash draws a line under Jamie's risqué rhyme.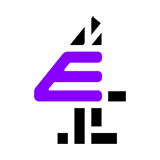 Expired 3.0 6 x
Pash mops up Andrew's ghastly gravy gaffe. Sketch loses Ben's confusing chicken ink. Alice gives Danni an inspirational design. Uzzi frees Connor from a DIY disaster that left his soulmate steaming.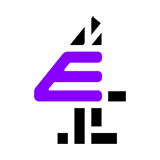 3.0 2 x
Uzzi catapults Melissa's tragic tatt into outer space. Alice 're-plaices' Emma's fishy stinker. Pash erases Matt's not-so-sharp pencil. Sketch covers Morgan's chub rub with a design that's less sore.
December 2018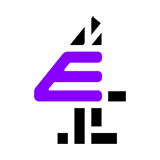 3.0 1 x
Sketch bakes up a gingerbread-based treat for Luke, Alice uses Sam's bum to help reunite a yuletide favourite with his family, and Jay gives Brendan's below-the-belt mistletoe the kiss-off it deserves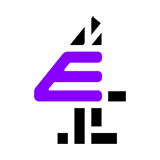 4.0 7 x
Pash performs a clean-up for pole dancer Joe. Sketch sees to Holli's belly-button buddy. Uzzi creates a magical tattoo for Gary, the son of Paul Daniels. Alice helps Shonna with an erroneous etching.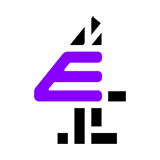 4.0 1 x
Pash rids Thomas of a mummy's boy memorial. Alice removes Reanne's rear-based holiday horror. Uzzi turns Ciaran's typo into something more rock 'n' roll. Sketch flushes James's toilet tatt away.