Tattoo Fixers
Three talented tattoo artists transform extreme inking disasters into walking works of art as clients with regrettable tattoos visit their pop-up parlour for a badly needed body art consultation
Series 3

1:00:00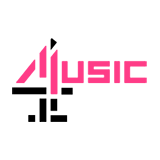 The artists meet Adam and Ryan, who have a combined tattoo that's a little cocky, and Francesca, whose self-inflicted art-inspired tatt is more fresh disaster than old master. Meanwhile, Alice helps Kieron dismiss his Dale Winton inking, and Jay pops Ryan's filthy little Bangkok balloon.

1:00:00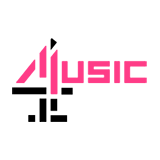 Kelly needs Sketch's help to remove a lower-back tattoo that's getting in the way of her job as an Instagram model. Alice helps out Liam, whose drunken internet shopping led to him having a DIY inking disaster. And Jay creates a memorial tattoo for Mitch, who lost his father and brother in a tragic accident.

1:00:00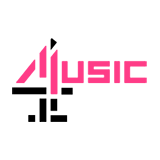 Sketch is visited by Billy, whose habit of tattooing himself to impress the ladies has got way out of hand. Jay meets Lee, who needs help with his 'I love Jay' tattoo. And Alice encounters long-lost sisters Annette and Heather, who want a special tattoo to mark their incredible story.

1:00:00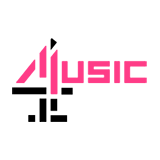 Belieber Nathan decides it's time for Sketch to rid him of his embarrassing fan tatt and Alice clears things up for mixed-up Manga girl Kimberley. Meanwhile, the crew get 'emosh' when Heather arrives with a teenage tatt she wants turned into a tribute, and Toby and Mike take things to a whole new level of rank!

1:00:00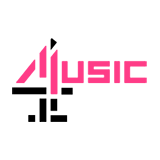 The artists meet Amber, whose love of soaps has gone a step too far, and Tony, whose dot-to-dot design gives them something to puzzle over. Meanwhile, Alice helps cancer survivor Linsey cover a scar that acts as a painful memory, and rids Megan of an embarrassing tatt that's a little below the belt.

1:00:00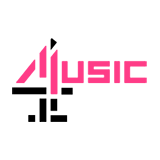 Sketch is visited by John, an extra-terrestrial enthusiast whose tattoo is on another planet while Alice helps out Jenny, whose eye-popping tattoo comes with an equally shocking story. Plus there's double trouble when Jay and Sketch team up to help David, whose cheeky tribute to his ex and her mum struck a bum note.

1:00:00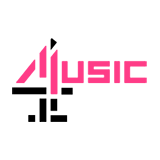 Hopeless romantic Karl needs Sketch's assistance to remove a tribute to his ex. Jay helps out Darren, who's found God and needs a dirty devil tattoo covered. Meanwhile, Alice has to sort out Alex's Game of Thrones tattoo, which doesn't mean quite what he thought it did.

1:00:00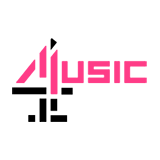 Gangster film fan Bradley needs Sketch's help to mend his criminal Robert De Niro portrait, Alice helps Beverley sort out a cheeky backside blunder and Dylan gets a hand from Jay after his pro-Brexit tattoo got him thrown out of home.

1:00:00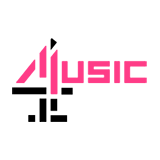 The tattooing titans come to the rescue of Luke, whose drunken tatt got him into bother back home, and Mark, whose belly-based Buddha has left him a laughing stock. And while Sketch has to mop up the sticky mess on Craig's ankle, Jay gets all godlike lending Aaron a hand with his protruding privates problem.
Series 2

1:00:00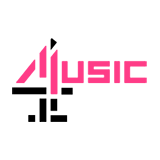 Bride-to-be Hayley's cheeky cartoon tattoo is threatening to derail her wedding plans. Sketch helps reformed bad boy Mick to cover an X-rated inking that's causing embarrassment to his daughter. And Alice assists best friends Tommy and Wally, who tattooed each other while drunk on holiday, with disastrous consequences