Tattoo Fixers
Three talented tattoo artists transform extreme inking disasters into walking works of art as clients with regrettable tattoos visit their pop-up parlour for a badly needed body art consultation
Episodes
46:29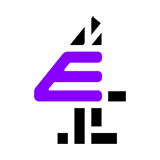 3.0 2 x
The artists cover Zoe's tattoo dedicated to her favourite food, Sean's lewd and lengthy leprechaun that his wife wants rid of, and Chantal's pitiful pop portrait that looks like a famous footballer
46:29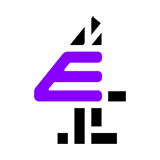 3.0 1 x
Harry wants a memorial tattoo dedicated to a very intimate part of himself after surviving testicular cancer. Matt has doodled on his own legs with a tattoo machine his parents got him for Christmas.
46:29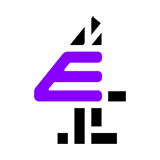 3.0 0 x
Sketch helps Sian cover a clown tattoo that's scaring the life out of anyone who sees it. Jay has to deal with Emma's extremely intimate cat portrait. Daz needs assistance covering a boastful tattoo.
46:29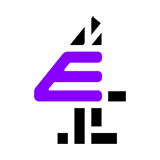 3.0 0 x
Alice gets her claws into dog-lover William's cover when he betrays his furry friends in ink. Emma disguises her tattooed equations after attempts to impress her maths teacher didn't add up.
46:29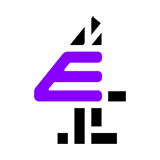 3.0 0 x
Scott's terrible tattoo takes his love for Norwich City FC too far. Jay has space-loving Dan's back with an out-of-this-world cover. Sketch tackles a cover to help transgender Jai feel more feminine.