Tattoo Fixers
Three talented tattoo artists transform extreme inking disasters into walking works of art as clients with regrettable tattoos visit their pop-up parlour for a badly needed body art consultation
November 2018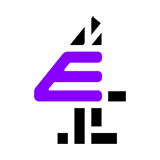 4.0 0 x
In this compilation, Jay covers the tattoo that got Dylan kicked out of home and Alice gives Kayleigh an original design to be proud of. Sketch makes John's UFO go and upgrades Mark's Buddha belly.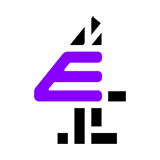 4.0 2 x
Uzzi rids Stefen of a terrible tribute to brotherly love. Alice lights up Amanda's life. Pash blows away Liam's trumpy tattoo. Sketch faces a not-so-tasty treat. Megan wants to lose an ex's initials.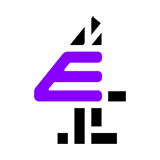 3.0 7 x
Uzzi catapults Melissa's tragic tatt into outer space. Alice 're-plaices' Emma's fishy stinker. Pash erases Matt's not-so-sharp pencil. Sketch covers Morgan's chub rub with a design that's less sore.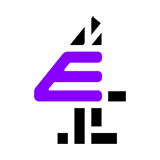 3.0 2 x
Gangster film fan Bradley needs Sketch's help to mend his criminal Robert De Niro portrait. Alice helps Beverley sort out a cheeky backside blunder and Jay wipes Bailey's holiday Poomoji tatt clean.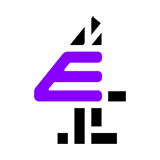 3.5 0 x
It's Halloween in the pop-up parlour. Sketch slays Fiona's zombie and helps Spike with a monster of a tattoo. Glen gives magician George a frightening new friend. Tom needs to break his unlucky curse.
October 2018
46:29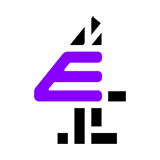 3.0 0 x
Hayley's cheeky cartoon tattoo is threatening to derail her wedding plans. Mick wants to cover an X-rated inking that's causing embarrassment to his daughter. Dom's saucy camel is giving him the hump.
46:29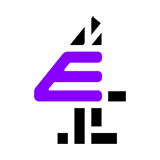 3.0 1 x
The artists cover Zoe's tattoo dedicated to her favourite food, Sean's lewd and lengthy leprechaun that his wife wants rid of, and Chantal's pitiful pop portrait that looks like a famous footballer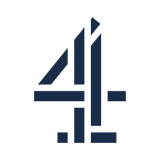 3.0 0 x
Actor Thomas Turgoose needs help with a drunken disaster on his leg, Made in Chelsea's Jamie Laing wants an old hip tatt covered, and Channel 4 News presenter Cathy Newman pops her tattoo cherry
46:29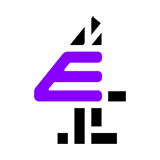 3.0 1 x
Harry wants a memorial tattoo dedicated to a very intimate part of himself after surviving testicular cancer. Matt has doodled on his own legs with a tattoo machine his parents got him for Christmas.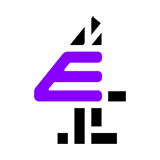 Expired 3.0 2 x
Pash whips dominatrix Megara into shape, Sketch cleans up Alex's ridiculous rhyme, Alice disguises charmer Dean's brag, Uzzi tackles piercing fan Rhys's foul-up, and Kayleigh puts her past behind her