Tattoo Fixers
Three talented tattoo artists transform extreme inking disasters into walking works of art as clients with regrettable tattoos visit their pop-up parlour for a badly needed body art consultation
September 2019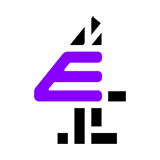 4.0 2 x
Pash covers William's cheeky self-portrait. Uzzi gives Josh a helping hand. Sketch loses Leanne's soap opera-inspired slip-up. Alice creates an original piece for toe wrestling world champion Alan.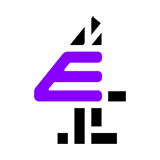 3.0 1 x
Sketch deals with Louis' pig of a tattoo and Josh's foul foot tatt. Pash drops Steve's saucy anchor. Alice covers Ruth's cheeky tribute. Uzzi creates an original design for coma survivor Mitch.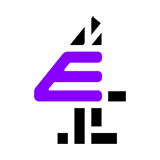 3.0 0 x
Alice covers Jade's faulty ode to friendship. Uzzi loses Foston's rural rhyme. London Bridge terror attack hero Charlie has his first inking. Sketch helps Beckie cover her mother's favourite tattoo.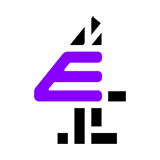 3.0 0 x
Pash covers biker Pete's offensive ink. Sketch helps Sam with a backdoor blunder. Uzzi loses Chrissy's charmless chat-up line. Alice creates an original tattoo for heart transplant patient Brad.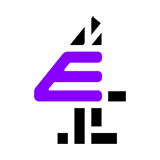 3.0 1 x
Uzzi covers up Daniel's top-shelf blunder. Pash tackles Jayson's fast-food fail. Sketch celebrates Grandad Pete's life of grime. Alice erases Jemma's permanent reminder of her diabolical dating days.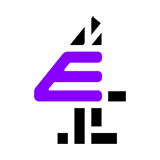 3.0 0 x
Sketch impeaches Lewys's presidential portrait. Pash covers Rihanna's regretful reminder. Uzzi loses James's confusing brag. Alice creates an original design for Ellie, who survived an acid attack.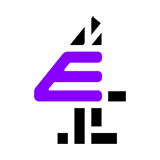 4.0 1 x
Uzzi loses Mike's extreme ink. Pash tackles Melina's below-the-belt tatt. Alice makes Jade less of a mug. Sketch gives Grenfell Tower survivors Marcio and Andreia a tattoo to remember their baby son.
May 2019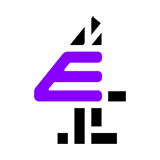 Expired 3.0 19 x
Pash takes on Rebecca's pain in the neck. Sketch tackles Layton's dodgy design, and loses Aaron's offensive ink. Alice takes pity on Teresa and her kitty. Uzzi covers Sean's crustacean situation.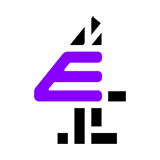 Expired 3.0 51 x
Sketch deletes a disastrous dare for Steve. Pash cleans up Justin's X-rated etching. Uzzi tackles Oli's tribute to a mate flopping in Malia. Alice creates a purr-fect design for Rosie and Jude.
March 2019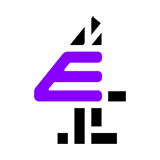 3.0 8 x
Pash mops up Andrew's ghastly gravy gaffe. Sketch loses Ben's confusing chicken ink. Alice gives Danni an inspirational design. Uzzi frees Connor from a DIY disaster that left his soulmate steaming.