Tattoo Fixers
Three talented tattoo artists transform extreme inking disasters into walking works of art as clients with regrettable tattoos visit their pop-up parlour for a badly needed body art consultation
May 2018
46:29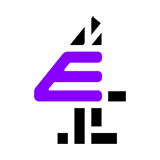 3.0 0 x
Jay deals with a couple who are obsessed with going on holiday and getting cheap tattoos. Lou is busy sorting out Thom, who has arrived with a rude tribute to one of his friends on his rear end.
46:29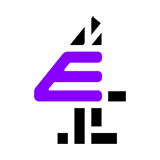 3.0 0 x
Sketch meets Gaz, who has his best friend's initials in an intimate place, and the whole team are shocked by the cover-up he wants. Jay gives Lady Gaga superfan Harry the portrait of his dreams.
46:29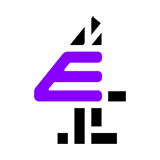 3.0 0 x
Lou helps tomboy Lucy, who has a vulgar phrase tattooed on her leg. Skater boy Matt shows Sketch a tattoo in an unsightly place. Jay assists Amina, who thinks getting inked is worse than giving birth.
46:29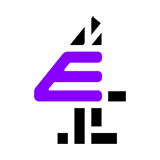 3.0 1 x
Michael needs help with a holiday tattoo that's writing cheques his anatomy can't cash. Superfan Emma wants to commit to ink her love for Cheryl Fernandez-Versini. A fire-eater lights up Jay's eyes.
46:29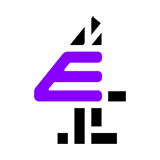 3.0 0 x
Glamour model Bex wants to put her Jedward tattoo behind her, and Andy has an inspirational tattoo story. Annie hopes to fix a tattoo that, after a mid-inking disagreement, didn't turn out as planned.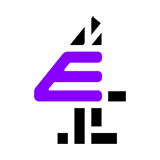 3.0 0 x
Luke's derriere disaster proves to be a two-man task for Sketch and Jay. Alice covers up a design that reminds Katie of her ex-boyfriend, while Glen puts a snowman tattoo on ice.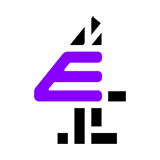 3.0 0 x
Glen tackles Jack's inking, Sketch rids Ben of a silly spooning tattoo, Alice waves her magic wand for Kamila, Jay fixes Matt's backside-based chat-up line, and Andy needs help with his bad manners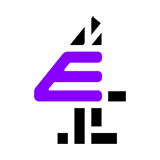 3.0 0 x
Glen devours Harri's fast food foul-up and Alice is a busy bee working on Susan's foot. Sketch knocks out boxer Russell's tattoo and washes away Shane's shampoo slogan. Jay tackles a badger bodge-up.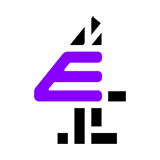 4.0 5 x
Sketch de-thrones Dan, the self-proclaimed king. Alice cooks up a treat for ex-chef Melody. Jay helps Az make a wise choice as he moves on from a problematic past. Edward honours his furry friend Ice.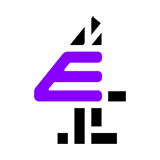 3.0 0 x
Jay gives Ieuan a tribute to his late sister, while Sketch evicts the eye on reality TV addict Mike's thigh. Glen tackles Ben's big boy boasting tattoo, and Alice redecorates Abbie's drunken doodle.