Tattoo Fixers
Three talented tattoo artists transform extreme inking disasters into walking works of art as clients with regrettable tattoos visit their pop-up parlour for a badly needed body art consultation
March 2018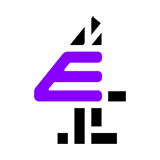 4.0 2 x
Alice covers Tara's childish crayon, Glen rids Alex of his hero-worshipping howler, Sketch tames Aaron's little monster, and Jay suffers beard envy. Jayne and Kate need help with their foot tattoos.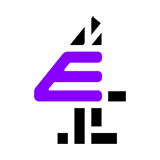 4.0 2 x
Alice creates a pawsome inking for feline fan Luke, Sketch rids Gavin of his saucy slogan, Glen tackles Hannah's four-letter faux pas, and Jay creates a smoking hot design for firefighter Simon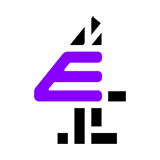 3.0 7 x
Luke's derriere disaster proves to be a two-man task for Sketch and Jay. Alice covers up a design that reminds Katie of her ex-boyfriend, while Glen puts a snowman tattoo on ice.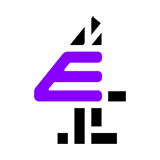 4.0 0 x
Sketch tackles Nick's measuring stick and covers Fran's naughty nickname. Alice gets rid of Jade's crab, Glen helps heathen Bob get an honour inking, and Jay removes Lee's charming chat-up line.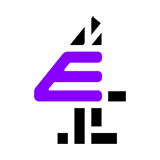 4.0 0 x
Sketch conceals a large portrait on biker Les, Alice spreads Becca's favourite food on her leg, and Jay immortalises Ashley's best mate Georgia as a pin-up girl over a string of lame letters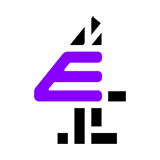 3.0 7 x
Glen tackles Jack's inking, Sketch rids Ben of a silly spooning tattoo, Alice waves her magic wand for Kamila, Jay fixes Matt's backside-based chat-up line, and Andy needs help with his bad manners
February 2018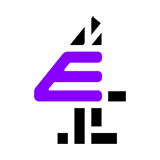 4.0 0 x
Tony is bored with being the butt of the joke, Nathan's drunken tattoo has left him with egg on his face - and knee - while Sketch gives Jenny a permanent reminder of her best pri-mate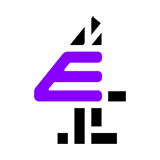 4.0 0 x
Alice flushes away Lucy's toilet tatt and helps Chloe to love her legs. Jay takes on Tom's superhero design, Sketch covers Chris's boastful nickname, and Glen removes Darren's chat-up line leg art.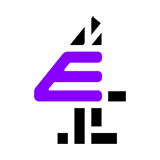 3.0 0 x
Jay banishes Ant's backside buddy. Glen checks out Erika's checklist. Alice blows away Cheryl's windy devil and helps Chelsea get over the shock of her life. Sketch tackles Jason's sambuca stunt scar.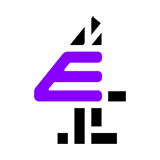 3.0 1 x
Lisa pays tribute to her idol Robbie Williams, cockney geezer Jack covers his literal leg tattoo, Alice cleans up Lana's dirty mouth, while Sketch runs rings around Sergiu's romantic gesture