Tattoo Fixers
Three talented tattoo artists transform extreme inking disasters into walking works of art as clients with regrettable tattoos visit their pop-up parlour for a badly needed body art consultation
December 2017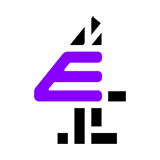 4.0 5 x
Alice creates a pawsome inking for feline fan Luke, Sketch rids Gavin of his saucy slogan, Glen tackles Hannah's four-letter faux pas, and Jay creates a smoking hot design for firefighter Simon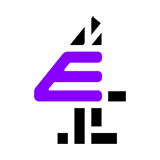 4.0 7 x
Sketch conceals a large portrait on biker Les, Alice spreads Becca's favourite food on her leg, and Jay immortalises Ashley's best mate Georgia as a pin-up girl over a string of lame letters
46:29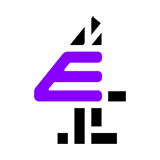 3.0 0 x
Respectable dad Stephen aims to see the back of a crude tattoo he had 20 years ago. Tattoo-mad ex-solider Rob's phallic self-portrait is a step too far, and Leeanneah has lyrics tattooed on her chest.
November 2017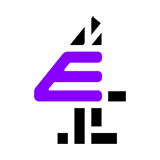 3.0 9 x
Lisa pays tribute to her idol Robbie Williams, cockney geezer Jack covers his literal leg tattoo, Alice cleans up Lana's dirty mouth, while Sketch runs rings around Sergiu's romantic gesture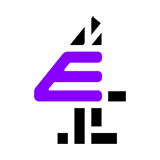 4.0 7 x
Alice flushes away Lucy's toilet tatt and helps Chloe to love her legs. Jay takes on Tom's superhero design, Sketch covers Chris's boastful nickname, and Glen removes Darren's chat-up line leg art.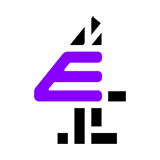 Expired 3.0 9 x
Jay banishes Ant's backside buddy. Glen checks out Erika's checklist. Alice blows away Cheryl's windy devil and helps Chelsea get over the shock of her life. Sketch tackles Jason's sambuca stunt scar.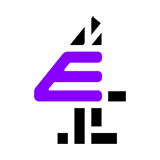 Expired 4.0 20 x
It's Halloween in the pop-up parlour. Sketch slays Fiona's zombie and helps Spike with a monster of a tattoo. Glen gives magician George a frightening new friend. Tom needs to break his unlucky curse.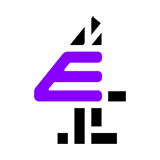 4.0 5 x
In this compilation, Jay covers the tattoo that got Dylan kicked out of home and Alice gives Kayleigh an original design to be proud of. Sketch makes John's UFO go and upgrades Mark's Buddha belly.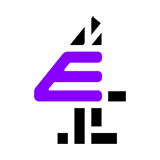 4.0 2 x
Model Kelly needs Sketch's help to remove a lower-back tattoo. Alice tackles Liam's DIY tattoo disaster. Jay creates a memorial tattoo for Mitch, who lost his father and brother in a tragic accident.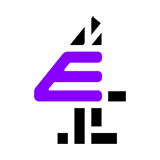 3.0 0 x
Sketch meets Billy, whose habit of tattooing himself to impress the ladies has got out of hand, and a transgender man wanting to replace a feminine tattoo