Tattoo Fixers
Three talented tattoo artists transform extreme inking disasters into walking works of art as clients with regrettable tattoos visit their pop-up parlour for a badly needed body art consultation
February 2020
1:00:00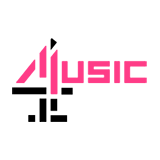 3.0 1 x
Vicky, a courageous survivor of a terrible roller coaster accident, hopes to celebrate her family with an animal tribute tattoo. Alice covers a cringe-worthy celebrity crush for booty-shaking Abby, and Sketch has to tackle Adam's rather personal tatt. Meanwhile, stubborn Jordan needs to lose the ink he got to win an argume...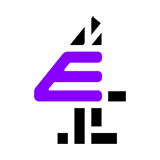 4.0 2 x
Jay gives Deal or No Deal fan Angie a homage to her one true love. Sketch gets Cupid's arrow back on track for cartoon-loving Damian. Alice helps spiritual teen Miguel shake off his immature inking.
46:29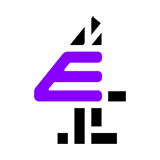 3.0 1 x
Lou helps Will to cover a famous face in an intimate place. Jay assists model Gigi, who has the initials of not one, but two exes on her breast. Chris has a tattoo dedicated to his best friend's mum.
46:29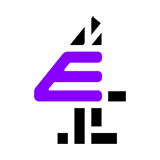 3.0 1 x
Victoria is in desperate need of a tattoo cover-up so she can train as a teacher. Abigail gets inked at the age of 75, Hollie loses her cheeky chicken ink, and Lisa divorces a big tattoo mistake.
46:29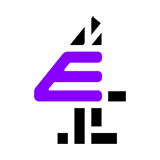 3.0 3 x
Jay deals with a couple who are obsessed with going on holiday and getting cheap tattoos. Lou is busy sorting out Thom, who has arrived with a rude tribute to one of his friends on his rear end.
46:29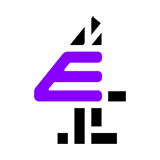 3.0 4 x
Sketch meets Gaz, who has his best friend's initials in an intimate place, and the whole team are shocked by the cover-up he wants. Jay gives Lady Gaga superfan Harry the portrait of his dreams.
46:29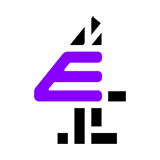 3.0 2 x
Lou helps tomboy Lucy, who has a vulgar phrase tattooed on her leg. Skater boy Matt shows Sketch a tattoo in an unsightly place. Jay assists Amina, who thinks getting inked is worse than giving birth.
46:29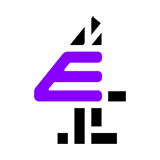 3.0 0 x
Michael needs help with a holiday tattoo that's writing cheques his anatomy can't cash. Superfan Emma wants to commit to ink her love for Cheryl Fernandez-Versini. A fire-eater lights up Jay's eyes.
46:29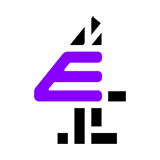 3.0 0 x
Glamour model Bex wants to put her Jedward tattoo behind her, and Andy has an inspirational tattoo story. Annie hopes to fix a tattoo that, after a mid-inking disagreement, didn't turn out as planned.
46:29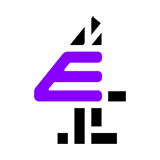 3.0 2 x
The team tackle Sam's embarrassing tattoo, which has earned him a serious ultimatum, deal with holiday ink that Ryan doesn't remember getting, and rid Adam of a lasting reminder of his ex