Tattoo Fixers
Three talented tattoo artists transform extreme inking disasters into walking works of art as clients with regrettable tattoos visit their pop-up parlour for a badly needed body art consultation
April 2019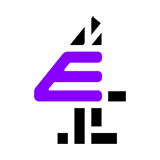 3.0 6 x
Pash covers biker Pete's offensive ink. Sketch helps Sam with a backdoor blunder. Uzzi loses Chrissy's charmless chat-up line. Alice creates an original tattoo for heart transplant patient Brad.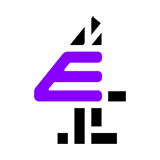 3.0 8 x
Uzzi covers up Daniel's top-shelf blunder. Pash tackles Jayson's fast-food fail. Sketch celebrates Grandad Pete's life of grime. Alice erases Jemma's permanent reminder of her diabolical dating days.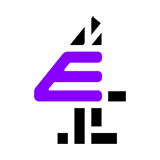 3.0 18 x
Sketch impeaches Lewys's presidential portrait. Pash covers Rihanna's regretful reminder. Uzzi loses James's confusing brag. Alice creates an original design for Ellie, who survived an acid attack.
March 2019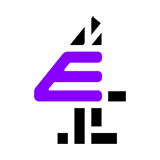 4.0 5 x
Uzzi loses Mike's extreme ink. Pash tackles Melina's below-the-belt tatt. Alice makes Jade less of a mug. Sketch gives Grenfell Tower survivors Marcio and Andreia a tattoo to remember their baby son.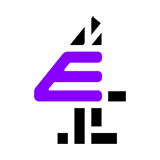 3.0 4 x
Pash mops up Andrew's ghastly gravy gaffe. Sketch loses Ben's confusing chicken ink. Alice gives Danni an inspirational design. Uzzi frees Connor from a DIY disaster that left his soulmate steaming.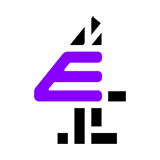 4.0 5 x
Pash performs a clean-up for pole dancer Joe. Sketch sees to Holli's belly-button buddy. Uzzi creates a magical tattoo for Gary, the son of Paul Daniels. Alice helps Shonna with an erroneous etching.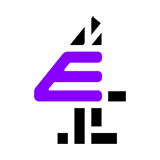 4.0 0 x
Pash rids Thomas of a mummy's boy memorial. Alice removes Reanne's rear-based holiday horror. Uzzi turns Ciaran's typo into something more rock 'n' roll. Sketch flushes James's toilet tatt away.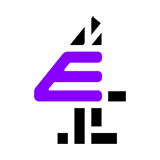 4.5 4 x
Sketch covers Corey's dinner lady tribute. Pash deals with Rachel's suggestive skin disaster and erases a messy accolade to Gaz's fertility. Uzzi helps Mike lose an x-rated etching on his shoulder.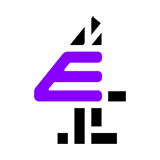 3.0 7 x
Sketch cleans up Lindsey's dirty devils, Uzzi shears Lara of her unsuitably placed sheep, Alice eradicates Sophie's shoddy skate tatt, and Pash slaps a cover over Shannon's ink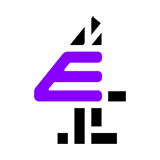 3.0 2 x
Alice loses Debbie's x-rated tribute to her best friend. Uzzi is left open-mouthed by Bradley's indecent inking. Pash gives Billy a portrait of an Essex icon. Sketch rids Matt of a holiday disaster.