Tattoo Fixers
Three talented tattoo artists transform extreme inking disasters into walking works of art as clients with regrettable tattoos visit their pop-up parlour for a badly needed body art consultation
November 2019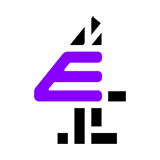 3.0 0 x
Sketch cleans up Lindsey's dirty devils, Uzzi shears Lara of her unsuitably placed sheep, Alice eradicates Sophie's shoddy skate tatt, and Pash slaps a cover over Shannon's ink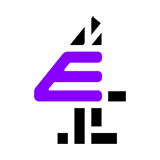 3.0 0 x
Alice loses Debbie's x-rated tribute to her best friend. Uzzi is left open-mouthed by Bradley's indecent inking. Pash gives Billy a portrait of an Essex icon. Sketch rids Matt of a holiday disaster.
October 2019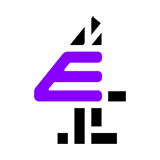 3.5 0 x
It's Halloween in the pop-up parlour. Sketch slays Fiona's zombie and helps Spike with a monster of a tattoo. Glen gives magician George a frightening new friend. Tom needs to break his unlucky curse.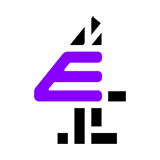 3.0 0 x
Pash hides Bev's shocking self-portrait. Sketch helps Rich forget a marriage proposal gone wrong. Uzzi tackles Chris's embarrassing inking. Alice creates a design for John, who suffered a spider bite.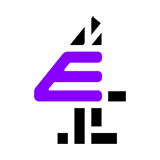 4.0 4 x
Alice works up a sweat tackling Emily's foot tatt. Uzzi rids Adam of a tattoo that gets no applause. Sketch has a close encounter with UFO hunter Tony. Pash draws a line under Jamie's risqué rhyme.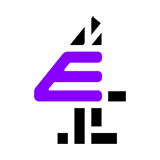 3.0 1 x
Pash mops up Andrew's ghastly gravy gaffe. Sketch loses Ben's confusing chicken ink. Alice gives Danni an inspirational design. Uzzi frees Connor from a DIY disaster that left his soulmate steaming.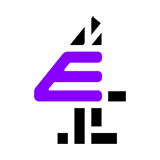 4.5 2 x
Sketch covers Corey's dinner lady tribute. Pash deals with Rachel's suggestive skin disaster and erases a messy accolade to Gaz's fertility. Uzzi helps Mike lose an x-rated etching on his shoulder.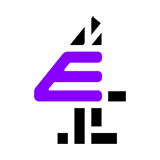 3.0 0 x
Jay banishes Ant's backside buddy. Glen checks out Erika's checklist. Alice blows away Cheryl's windy devil and helps Chelsea get over the shock of her life. Sketch tackles Jason's sambuca stunt scar.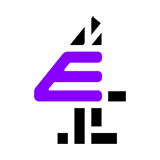 3.0 1 x
Uzzi helps Kyle's girlfriend to rid him of a tacky tribute, and Pash kicks Katie's chicken tattoo to the curb. Alice gives a super fan some new memorabilia, while Sketch tackles Ollie's cheeky inking.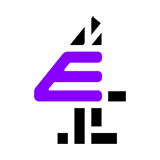 3.0 4 x
Sketch gives Andy a hand with his disastrous digits and turns off Oneica's terrible tap tatt. Alice designs popstar Michelle Heaton something a little special. Pash rids Carly of a cracking calamity.