The Goldbergs
US comedy about 11-year-old Adam Goldberg, who starts his film-making career by documenting his family's life in 1980s suburbia with his parents' video camera
May 2019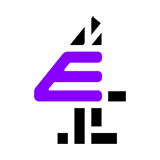 3.0 0 x
After Adam decides to see the movie Willow instead of spending Mother's Day with Beverly, he must find a way to get back into her good graces. Barry is tired of his status as the middle child.
20:37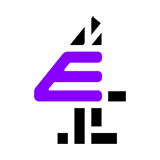 3.0 0 x
After watching a game show together for years, Adam and Emmy are excited to learn the producers will be holding auditions at their school. Barry and Murray are convinced that Beverly is a lucky charm.
20:43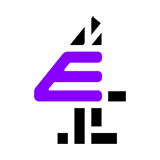 3.0 0 x
Beverly promises to bring actor Scott Baio to town for a big charity event. Adam gets into a tricky situation when he arranges to take both his best friend Emmy and his girlfriend Dana to a dance.
20:43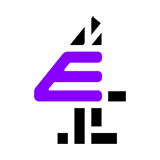 3.0 0 x
Adam and Barry team up to form a rap supergroup just like the Beastie Boys. Beverly puts pressure on Murray to let her redesign the kitchen, but when he refuses to allow it she hatches a devious plan.
20:44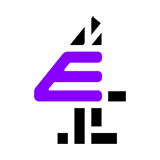 3.0 0 x
Beverly worries that the family's holiday traditions have grown stale, so she launches a new celebration called 'Super Hanukkah'. Adam goes to great lengths to make Barry spend more time with him.
20:42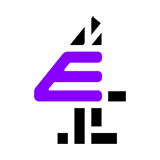 3.0 0 x
Adam exploits his father's soft spot for a popular song. Beverly tries to get Murray to invite his grouchy dad to Thanksgiving dinner. Pops decides Barry and Erica should give the holiday toast.
20:42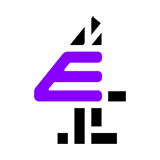 3.0 0 x
At Halloween, Barry and Erica persuade Adam not to go trick-or-treating but to take his girlfriend Dana to a haunted house instead. Beverly attempts to teach Adam a lesson, but her plan backfires.