The Goldbergs
US comedy about 11-year-old Adam Goldberg, who starts his film-making career by documenting his family's life in 1980s suburbia with his parents' video camera
February 2019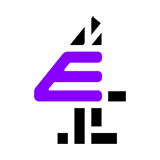 3.0 1 x
Barry thinks he wants a wild bachelor party, but when confronted with the reality, he realises Adam's idea of a low-key event is more his speed. Beverly surprises Murray with an expensive sports car.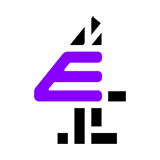 4.0 0 x
Concerned about his father's health, future doctor Barry enlists his friends and Coach Mellor to help get Murray into shape. Beverly realises Erica and Adam don't want any of her priceless heirlooms.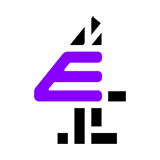 4.0 1 x
Adam's obsession with toys becomes a cause for concern for Beverly and Murray. Erica's band decide to audition for a reality TV talent show, but a clash of egos threatens the project.
January 2019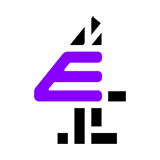 4.0 0 x
Murray becomes an overzealous stage parent when he learns Adam has no interest in auditioning for the school production of Fiddler on the Roof. Beverly can't stop interfering with Erica's career plan.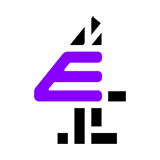 Expired 4.0 2 x
When Jackie's parents allow Adam to watch a horror film, a disagreement between the families ensues. Erica hangs out at her old high school, but soon realises she's not as popular as she once was.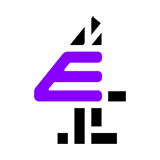 Expired 3.0 3 x
Adam tells Beverly he doesn't want her to chaperone the school trip to a theme park, so she tries to manipulate him with 'guilt letters'. Geoff realises he doesn't want the same career as his father.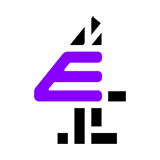 Expired 3.0 5 x
Erica thinks that all her singing dreams are about to come true when she lands a job at the new karaoke bar in town. Murray tries to teach Barry and Lainey how to be financially responsible adults.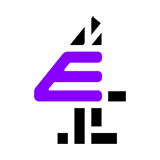 Expired 3.0 2 x
Adam's girlfriend Jackie returns after spending the summer in New York, but she's changed so much that she seems like a different person. Beverly is not happy with Lainey's culinary skills.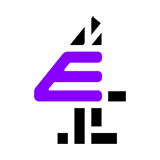 Expired 4.0 6 x
It's Adam's 16th birthday, but his parents are too distracted by Barry and Lainey's unexpected engagement and Erica's musical ambitions to remember their youngest son's big day
June 2018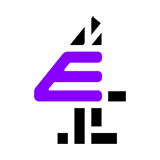 Expired 3.0 2 x
Lainey moves back to town and Barry invites her to the prom, but when she says no, he plans a prank with Principal Ball's car to get out of going. Erica's decision about her future annoys Murray.