The Goldbergs
US comedy about 11-year-old Adam Goldberg, who starts his film-making career by documenting his family's life in 1980s suburbia with his parents' video camera
September 2019
19:59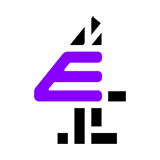 3.0 1 x
Determined to persuade Pops to settle down, Beverly tries playing matchmaker for her father and is soon attempting to pair him up with a woman called Sophia who meets his demanding criteria
19:59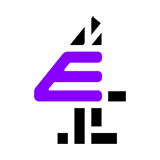 3.0 0 x
Barry wants money to buy an expensive new pair of basketball shoes, so Murray hires him to work at his furniture shop so he can earn it. Beverly refuses permission for Adam to see a new horror movie.
20:39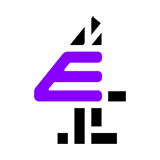 3.0 0 x
A day out with Erica at a roller-skating rink makes Murray wish he hadn't asked his daughter to tell him about her life. The annual back-to-school clothes-buying trip leaves Beverly and Adam at odds.
20:39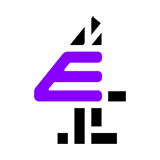 3.0 0 x
Barry wants nothing more than to start driving on his birthday, but Beverly insists that he's much too highly strung to get behind the wheel and refuses to allow Pops to give her son his old car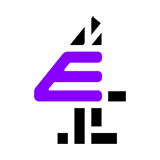 3.0 0 x
Adam lets it slip that Barry never completed his community service requirement. Erica makes plans for her and Geoff to follow The Grateful Dead all summer. Barry and friends graduate from high school.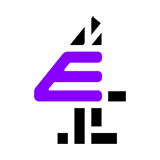 3.0 0 x
After Adam decides to see the movie Willow instead of spending Mother's Day with Beverly, he must find a way to get back into her good graces. Barry is tired of his status as the middle child.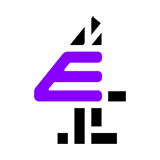 3.0 0 x
Having become obsessed with game shows since leaving college, Erica decides to apply to appear on television quiz Jeopardy! A new crush makes Barry realise that he might not be quite over Lainey yet.
August 2019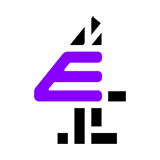 3.0 0 x
The Dropouts are booked to perform a gig at a charity carnival, and Adam takes the opportunity to make his first rockumentary. Beverly's concerns about Murray's health push him to the limit.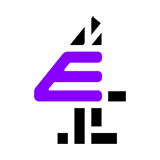 3.0 0 x
Adam is thrilled when he is asked to design his own video game for a school project. Beverly frets that Pops is too keen on gambling, so she ropes Lainey's father Bill into her latest scheme to help.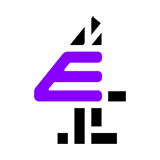 4.0 0 x
Beverly and Adam team up to do a mother-and-son cookery show on public access TV. When Barry ruins the one college letter of recommendation that he is able to obtain, Murray must step in to help him.