The Goldbergs
US comedy about 11-year-old Adam Goldberg, who starts his film-making career by documenting his family's life in 1980s suburbia with his parents' video camera
March 2018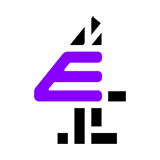 3.0 3 x
Adam and Murray argue over Adam's plans to pursue a comedy career after his act in woodwork class nearly results in his teacher getting injured. And is college turning Erica into a pretentious snob?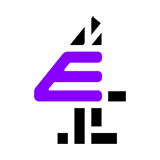 4.0 4 x
Erica is appalled when Geoff arranges for them to go out to a restaurant with her family to celebrate her birthday. But Geoff soon discovers that dinner with the Goldbergs is no ordinary meal.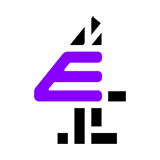 3.0 6 x
Beverly seeks her children's advice on assembling a circle of friends for her later years. Geoff's romantic gestures begin to annoy Erica, and things go awry when she tries to reciprocate.
February 2018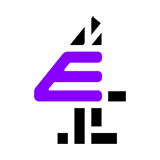 4.0 4 x
Erica tells Beverly she is spending the first night of Hanukkah with Geoff and his family, so Beverly starts a competition over who hosts the best Hanukkah party. Pops advises Barry on how to be cool.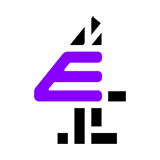 Expired 4.0 6 x
Adam and Barry write a song but don't get the reaction they were expecting from Murray. Beverly keeps calling Erica at college but Erica wants some space from her mother and screens her phone calls.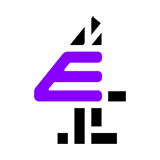 Expired 4.0 8 x
When Murray insists a reluctant Adam must have driving lessons, the family learn something new about Pops in the process. Barry visits Erica for the weekend and thrives on the college social scene.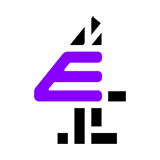 Expired 4.0 6 x
Marvin reveals he has become a stockbroker and convinces Barry and his friends to invest money with him, forcing Murray to intervene. Beverly invites 50 people over for a Thanksgiving 'potluck' meal.
January 2018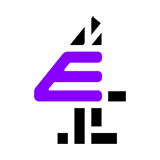 Expired 4.0 6 x
Murray's furniture shop faces competition from a rival with an attention-grabbing advertising campaign. When Barry's attempts to court a girl at school end in failure, Beverly steps in with advice.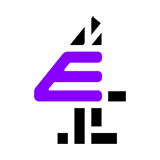 Expired 3.0 7 x
Adam and Jackie fall out over which Halloween costumes to wear, so Murray teaches Adam his strategy for peaceful relationships. Barry plots to be reunited with Lainey when she visits Erica at college.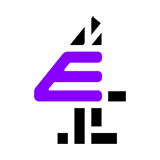 Expired 3.0 8 x
Beverly decides to reinvent herself by going to night school but Murray tries to convince her to take a different path. Erica struggles to balance her academic studies with her social life in college.