The Goldbergs
US comedy about 11-year-old Adam Goldberg, who starts his film-making career by documenting his family's life in 1980s suburbia with his parents' video camera
January 2020
20:39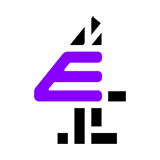 3.0 0 x
Inspired by the film Ferris Bueller's Day Off, Barry pretends to be ill so that he can avoid school and create an epic day of his own. But his plans go awry when Adam has exactly the same idea.
20:40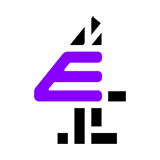 3.0 0 x
When Murray takes Erica's car privileges away, she and Barry retaliate by buying their own vehicle: a shabby second-hand van. Adam objects when he is voted 'nicest guy' in the school yearbook.
20:32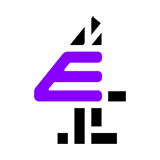 3.0 0 x
When Adam gives Dana a ring to convey his affection, Beverly can't accept her little boy has such deep feelings at his tender age. Lainey and Barry ask Murray to watch football with Lainey's dad Bill.
20:35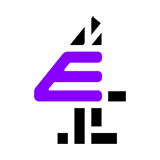 3.0 0 x
As the school dance approaches, Erica asks Beverly to help her find Barry a date to keep him away from Lainey but Beverly comes up with a very surprising candidate. Adam and Pops get into an argument.
20:26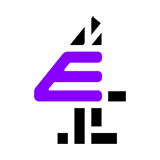 3.0 0 x
Beverly is ordered to clean out the cluttered garage by Murray, who wants everything removed except for one trunk. Adam and Barry discover Erica's old collection of New Kids on the Block memorabilia.
20:40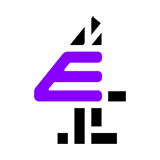 3.0 0 x
Barry is excited when a representative from a modelling agency approaches him, but Erica thinks the whole thing is a scam. Adam tries to get Murray to build some bridges with his own father, Pop Pop.
20:38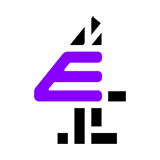 3.0 2 x
Adam breaks his arm and exaggerates to his school friends that he fell off a hoverboard, just like the hero in the film Back to the Future, but the lie threatens his friendship with Emmy Mirsky
20:38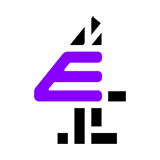 3.0 0 x
As a bet, Beverly challenges Erica to participate in Jazzercise after Erica says her mum's obsession is sad. But when she wins the wager, Erica decides to opt out of celebrating Thanksgiving.
20:41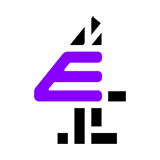 3.0 1 x
When Coach Mellor singles out Adam during dodgeball, Beverly intervenes and gets him fired. Soon after, Murray and Adam see Mellor in a new light, so Beverly tries to get his job back for him.
20:41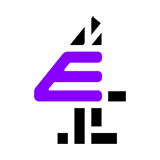 3.0 0 x
Pops is evicted after accidentally starting a fire in his flat during a Halloween party. Beverly asks him to move into the family home, but soon his wild lifestyle proves too much for them to handle.