The Goldbergs
US comedy about 11-year-old Adam Goldberg, who starts his film-making career by documenting his family's life in 1980s suburbia with his parents' video camera
November 2019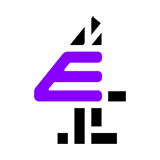 3.0 0 x
When Lainey reveals she has won a scholarship to a top art college, Barry considers modifying his dream of becoming a doctor to go with her. Erica and Adam suspect Murray loves the dog more than them.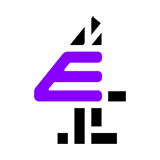 3.0 0 x
Inspired by the Karate Kid films, Adam and the other Adam Goldberg face off in a karate match to settle their long-running feud for good, so Barry takes Adam to Uncle Marvin for martial arts training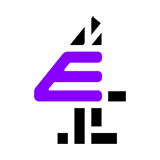 3.0 0 x
When Adam tries his hand at acting, a talent agent decides he's only good for 'nerd' roles, so Beverly sets out to turn him into a teen heartthrob. Barry decides to embrace the punk rock lifestyle.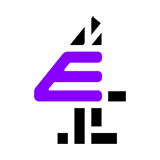 3.0 0 x
Erica is jealous of Barry's outstanding performance when they both get after-school jobs at Spencer's Gifts selling novelty presents at the shopping mall. Then Murray insists Adam must get a job too.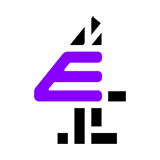 3.0 0 x
Adam tries to join the school tennis team to stay close to his best friend Chad, but then Chad picks Dave Kim as his doubles partner. Beverly helps Erica to get through her post-break-up depression.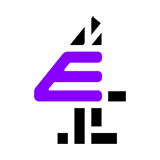 4.0 0 x
Adam and Barry take advantage of Murray when they discover that he has a fear of snow. Beverly finds Erica's college application, in which she praises her mother as her hero, but Erica isn't pleased.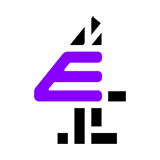 3.0 0 x
Beverly hopes to inspire the students when she takes over as substitute teacher in Barry's chemistry class. Adam accidentally embarrasses Emmy and enlists Erica's help to become a better friend.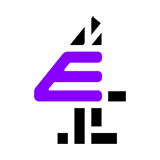 4.0 0 x
Beverly talks Erica into writing a Hanukkah song for the school holiday concert, inspiring Barry to prove his own musical prowess. Adam realises childhood crazes aren't always as good as he remembers.
20:26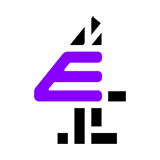 3.0 0 x
Beverly is ordered to clean out the cluttered garage by Murray, who wants everything removed except for one trunk. Adam and Barry discover Erica's old collection of New Kids on the Block memorabilia.
20:40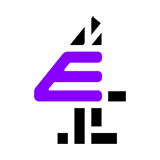 3.0 0 x
Barry is excited when a representative from a modelling agency approaches him, but Erica thinks the whole thing is a scam. Adam tries to get Murray to build some bridges with his own father, Pop Pop.