The Goldbergs
US comedy about 11-year-old Adam Goldberg, who starts his film-making career by documenting his family's life in 1980s suburbia with his parents' video camera
Episodes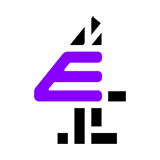 Expired 4.0 6 x
Erica can't wait to get out of the house as Graduation Day approaches, until she realises how much her mother's affection means to her. Barry's plans for a summer with Lainey go awry, and Dana visits.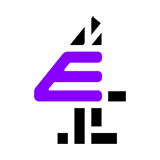 Expired 3.0 8 x
Barry and Erica wonder how they'll appear in the school yearbook and pressure Adam, who is on the team producing it, to see the rough layout. Murray is irked when Marvin pays a visit to ask for money.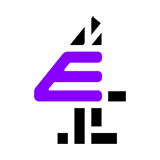 Expired 3.0 9 x
A scary TV movie motivates Barry to beg his father to build an underground bunker for the family. Erica and Adam give Beverly lavish Mother's Day gifts before bringing important requests to her.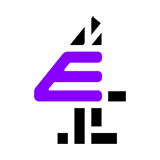 Expired 3.0 10 x
Murray is honoured as one of the area's top businessmen. Erica comes to Barry's rescue after his scheme to steal golf carts goes off the rails. Beverly's attempt to help Murray find a hobby backfires.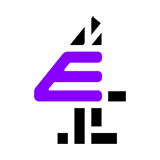 Expired 4.0 6 x
Barry attempts to drive a wedge between Adam and Pops when they debate the merits of a recently released Batman movie. Erica deliberately makes a mess of one of her university interviews.