The Real Housewives of New Jersey
The Real Housewives of New Jersey catch up
Catch up tv on The Real Housewives of New Jersey. Series following the lavish lifestyle of housewives and their families.
Series 12


1:00:00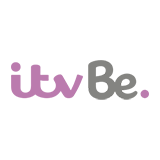 New secrets are revealed about Luis, Bill, Evan and the state of Dolores' relationship as the house husbands join the women.


1:00:00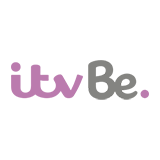 Margaret and Teresa face off, Jackie reveals more about her eating disorder, and one exchange causes Andy to lose his patience.


1:00:00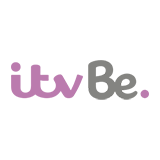 Dolores and Jennifer go head-to-head, and a rift forms between the Gorga and the Giudice families because of Melissa.


1:00:00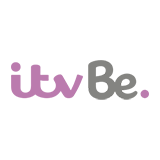 A bar bike crawl and hot chicken contest kick off the group's last day in Nashville, Joe Gorga questions Luis' past, and Margaret and Teresa face off.


1:00:00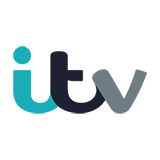 US reality series. Joe Gorga plays a prank on Frank, the ladies record a country song, and a line-dancing party leads to a tense confrontation.


1:00:00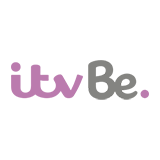 US reality series. Teresa moves out of her home after 20 years and Frank moves in with his kids, and Dolores hosts a Nashville getaway.


1:00:00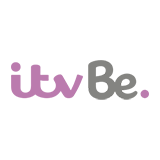 As Margaret throws a huge Hungarian bash for her mother's 75th birthday, Teresa gets emotional as she prepares to move.


1:00:00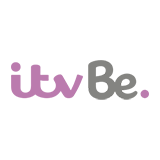 Dolores hosts a charity softball event, Gia gets involved in Margaret and Teresa's fight, and Jackie has a problem.


1:00:00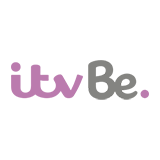 Dolores discovers David's true feelings about her, and Traci's well-intentioned team building event turns toxic thanks to Teresa.


1:00:00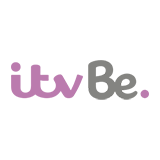 As Jennifer's marital issues mount, the guys' night takes a dark turn as the men dive deeper into Teresa's relationship.