The Secret Life of the Zoo
Observational documentary series capturing, in incredible detail, the remarkable behaviour of the animals at Chester Zoo, and their relationships with their keepers
Series 7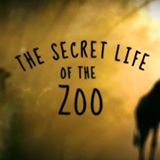 1:00:00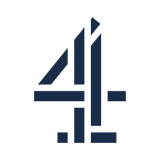 A look back at some of Chester Zoo's expert escapologists, from Sumatran orangutans to blue-throated macaws and an Andean bear cub on the adventure of a lifetime.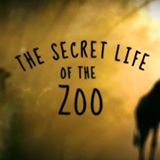 1:00:00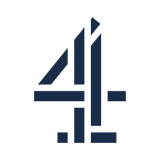 Some of Chester Zoo's animals are happily together forever, including penguins Rudd and Spike, and sloths Tina and Rico, who spend up to 18 hours a day fast asleep.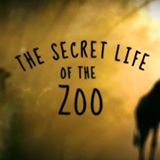 1:00:00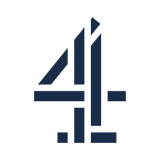 A special episode focusing on animal births at Chester Zoo. Elephant Thi is pregnant with her ninth baby. A jewel wasp seeks a cockroach for a mate to paralyse with venom. Plus: seahorses.
Series 8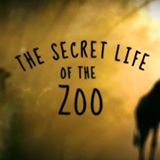 1:00:00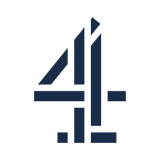 Laid-back rock hyraxes Daissie and Nungu are expecting their eighth litter. At the reptile house, the Bermuda skinks have a ferocious approach to mating as Poptart meets Sharkface. (S9 Ep3)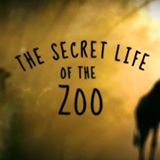 1:00:00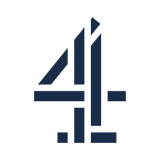 Has a recent fire stopped Chester's hornbills from having chicks? Meerkat Huskie also has the baby blues, while Milli the sun bear has a feisty one-year-old on her paws. (S9 Ep2)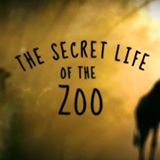 1:00:00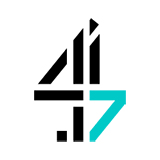 On Chimpanzee Island, younger males test the pecking order. In the pudu paddock, Serena and Odin are expecting a new arrival. And there's a fish out of water at the aquarium. (S9 Ep1)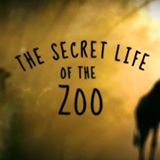 1:00:00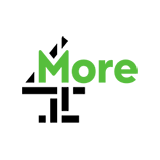 ...Christmas: As the festive season approaches at Chester, the youngsters across the zoo, from giraffes to monkeys, are about to have their first Christmas, and there are other newbies too.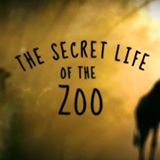 1:00:00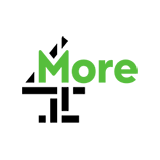 The keepers are keen to breed some baby eastern bongos, a critically endangered species of antelope. Pinstripe damba fish George needs an urgent operation to prevent suffocation. (S8 Ep6)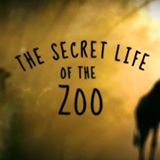 1:00:00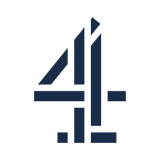 Spotty chocolate poison dart frog Roy faces competition from hunky newcomer Hunter. And the keepers hope there may be a first joey on the way for dusky padamelon Styx. (S8 Ep5)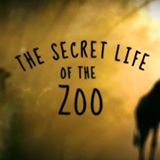 1:00:00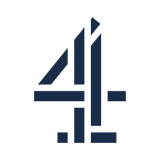 Chester's Rothschild's giraffe herd expects another new arrival. A pair of Bactrian camels experience the trauma of separation. Plus, spider monkeys and Cabot's tragopan pheasants. (S8 Ep4)