The Secret Life of the Zoo
Observational documentary series capturing, in incredible detail, the remarkable behaviour of the animals at Chester Zoo, and their relationships with their keepers
February 2020
1:00:00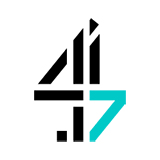 4.0 0 x
The cameras return to Chester, showing things the visitors never see. On Chimpanzee Island, younger males test the pecking order. And there's a fish out of water at the aquarium. (S9 Ep1)
1:00:00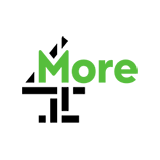 4.0 0 x
Giraffe Orla is due to give birth. Orangutan baby Tombol tests his luck with the gibbons. Overconfident ibis chick Professor X gets himself into troubled waters. Plus: sengis. (S5 Ep3/6)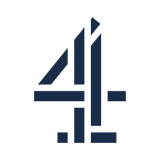 3.0 0 x
African painted dog K'mana is pregnant with Chester's first ever litter of this endangered species. Meanwhile, can atlas moths Dave and Simon find mates during their five-day lifespan? Plus: okapis.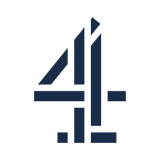 4.0 3 x
On Chimpanzee Island, the younger males test the pecking order. And there's a fish out of water at the aquarium.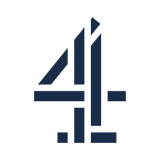 4.0 1 x
Chameleons Charles and Eddie try to impress new arrival Ruby. Orangutan sisters Emma and Subis are expecting babies by male Puluh at the same time. The aardvarks are making the new meerkats anxious.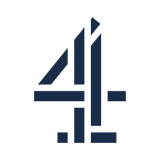 3.0 2 x
Aardvark Koos gets romantic with his sister in this night-time special. Can underdog seahorse Seabiscuit grow the vital appendage he needs to attract a mate? Plus: bats and mouse deer.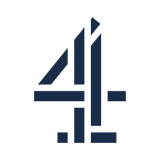 3.0 0 x
Sun bears Toni and Millie have relationship problems. Critically endangered eastern black rhino Zuri gives birth to baby Ike. Otter Annie has three new pups. And camel Shan-shan is unwell.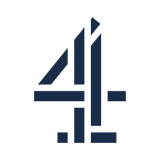 4.0 0 x
The tapirs move to a new home. Golden poison frog Pablo has lost interest in his partner Maria, so bad boy El Loco is brought in to shake things up. Baby porcupine Marion faces off the meerkat mob.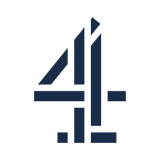 4.0 0 x
Sloth Tina has been giving her partner Rico a hard time, but the keepers have a plan to bring them closer together. And three-legged chameleon Tripod goes speed-dating.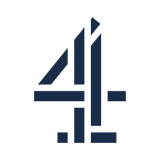 4.0 0 x
Chester's male lemurs' peaceful life is turned upside down by a female arrival. Can Permata, a young Javan green magpie, impress older female Metina and help boost their endangered population?