The Secret Life of the Zoo
Observational documentary series capturing, in incredible detail, the remarkable behaviour of the animals at Chester Zoo, and their relationships with their keepers
December 2017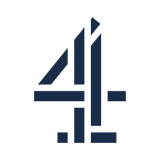 4.0 4 x
Chester's male lemurs' peaceful life is turned upside down by a female arrival. Can Permata, a young Javan green magpie, impress older female Metina and help boost their endangered population?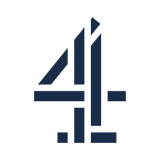 3.0 0 x
Mr Parsons the chameleon meets a new mate, Daphne from Paris. Young giraffe Murchison faces the great outdoors for the first time. And another baby elephant is born.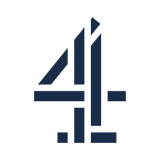 4.0 0 x
Rare okapi Stomp injures K'Tusha with his horn when he tries to mate with her. Two African painted dogs compete to impress two new females. Plus: turtles and cassowaries.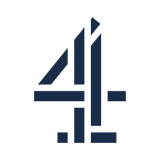 4.0 5 x
The chimps have been brandishing a large stick; keeper Niall tries to get it back. Male onager Holmes chases every female in sight - including the camel next door - during mating season.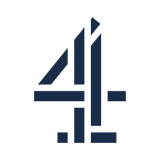 3.0 0 x
Tapir Jenny, who has two young offspring, falls ill. Can rhino Kifaru, who has arthritic knees, mate with younger, taller and heavier female rhino Malindi? Widowed porcupine Roxy meets a new mate.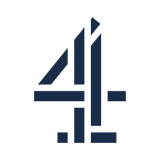 3.0 0 x
Oana the anoa and capybara Lochley both give birth. Tiger mum Kirana's sons are being moved to other zoos to start their own families. Young monkey Rocky won't pay attention to his mum's life lessons.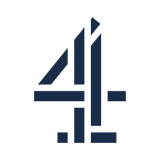 4.0 0 x
Young orangutan Indah decides to open all of her family's Christmas stockings. There's a Christmas baby in the tapir house. Ten brave keepers have to catch reticulated python Bali for a health check.