The Secret Life of the Zoo
Observational documentary series capturing, in incredible detail, the remarkable behaviour of the animals at Chester Zoo, and their relationships with their keepers
October 2021

1:05:00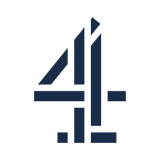 A look at some memorable moments of animals behaving badly at Chester Zoo. The chimps are up to no good. Two noisy otters are in for a shock when they're re-housed alongside the orangutans.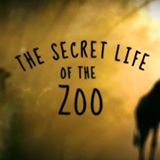 1:00:00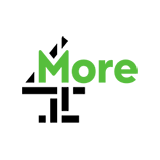 Grumpy elephant Thi is expecting a baby. Red panda Jung gets the cold shoulder from his partner Nima. And there's a battle for dominance in the chimp enclosure. (S1 Ep1/6)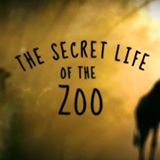 1:10:00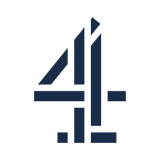 A look at some memorable new families, from new arrivals for a rare species of horse, to a couple of squabbling red pandas, and a breeding phenomenon in Chester Zoo's aquarium.
September 2021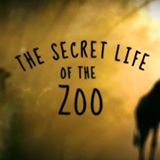 1:00:00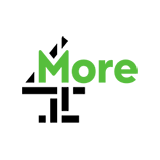 An elephant calf is born at Chester Zoo. Bush dog Franco has got his sister-in-law pregnant. And rhino beetle Sheldon has a damaged wing case: can he impress female beetle Alice? (S3 Ep4/7)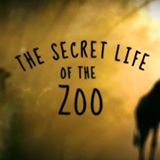 1:00:00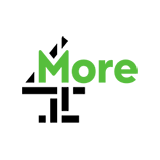 The arrival of a new female chimp causes upheaval at Chester Zoo, baby otter Bo goes missing, cheetah mum Kinky Tail is on the operating table, and the meerkats steal food. (S3 Ep3/7)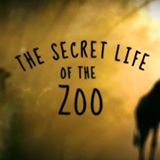 1:00:00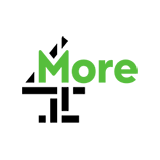 Young giraffe mum Tula gives birth, while this year's brood of penguin chicks face the ordeal of joining the main pool, where they must compete for fish with the adult penguins. (S3 Ep2/7)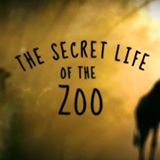 55:00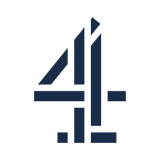 As two rat snakes meet for the first time, will they mate or will the male eat the female for his dinner? And orangutan Tombol is parted from his sick mum, who may not make it. (S10 Ep6)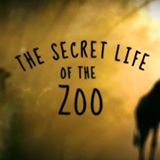 1:00:00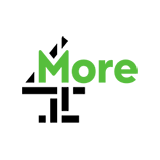 Pedro the giant anteater faces a major operation. Can mantis Bruce survive mating with deadly Natasha? And rhino couple Beni and Asha are reunited after four years apart. (S3 Ep1/7)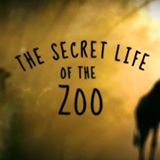 1:00:00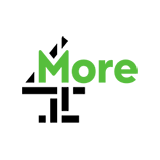 Four of Chester's orangutans vanish. The dominant female meerkat is challenged by her daughter. And can bull elephant Aung Bo help provide a baby to keep young Nandita company? (S2 Ep5/6)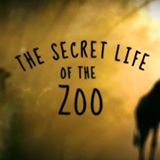 1:00:00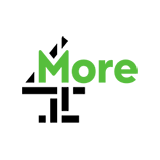 Oana the anoa and capybara Lochley give birth. Tiger mum Kirana's sons are moved to other zoos to start their own families. Young monkey Rocky won't heed his mum's life lessons. (S2 Ep4/6)