The Secret Life of the Zoo
Observational documentary series capturing, in incredible detail, the remarkable behaviour of the animals at Chester Zoo, and their relationships with their keepers
July 2018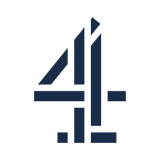 4.0 0 x
Kendari the babirusa is pregnant, but otters Wallace and Annie keep throwing stones at her house. Next door, orangutan Willie is struggling to impress females Sarikei and Leia.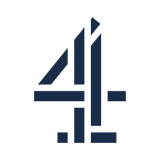 4.0 0 x
Two of Chester Zoo's zebras are about to give birth. Meanwhile, lioness Kumari seems to be losing interest in her partner, Iblis. And two of warthog Magnum's children are becoming hard to control.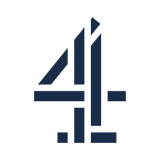 3.0 0 x
African painted dog K'mana is pregnant with Chester's first ever litter of this endangered species. Meanwhile, can atlas moths Dave and Simon find mates during their five-day lifespan? Plus: okapis.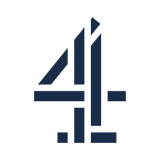 4.0 0 x
The tapirs move to a new home. Golden poison frog Pablo has lost interest in his partner Maria, so bad boy El Loco is brought in to shake things up. Baby porcupine Marion faces off the meerkat mob.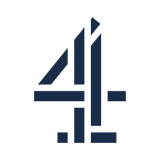 4.0 0 x
Chameleons Charles and Eddie try to impress new arrival Ruby. Orangutan sisters Emma and Subis are expecting babies by male Puluh at the same time. The aardvarks are making the new meerkats anxious.