The Secret Life of the Zoo
Observational documentary series capturing, in incredible detail, the remarkable behaviour of the animals at Chester Zoo, and their relationships with their keepers
February 2018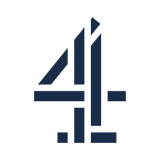 4.0 4 x
The tapirs move to a new home. Golden poison frog Pablo has lost interest in his partner Maria, so bad boy El Loco is brought in to shake things up. Baby porcupine Marion faces off the meerkat mob.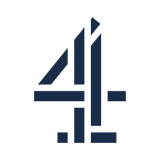 Expired 4.0 1 x
Sloth Tina has been giving her partner Rico a hard time, but the keepers have a plan to bring them closer together. And three-legged chameleon Tripod goes speed-dating.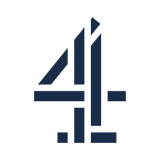 Expired 4.0 2 x
Chester's male lemurs' peaceful life is turned upside down by a female arrival. Can Permata, a young Javan green magpie, impress older female Metina and help boost their endangered population?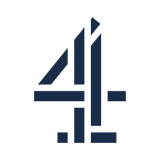 Expired 3.0 5 x
Sun bears Toni and Millie have relationship problems. Critically endangered eastern black rhino Zuri gives birth to baby Ike. Otter Annie has three new pups. And camel Shan-shan is unwell.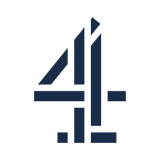 Expired 4.0 7 x
The chimps have been brandishing a large stick; keeper Niall tries to get it back. Male onager Holmes chases every female in sight - including the camel next door - during mating season.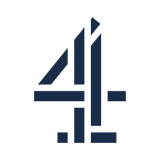 Expired 4.0 1 x
Pygmy marmoset Audrey has to carry her babies everywhere. Andean bear cub Madidi embarks on an adventure into a neighbouring paddock. Plus: young elephants and baby hyraxes.
January 2018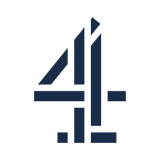 Expired 3.0 2 x
Four rare and mysterious tenrecs arrive at the zoo. Endangered eastern black rhino Kitani is due to give birth. And jewel wasp Ripley searches for a cockroach to turn into a zombie egg incubator.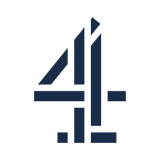 3.0 0 x
Four of Chester's orangutans go missing. The dominant female meerkat faces a power struggle with her own daughter. Can bull elephant Aung Bo help provide a baby to keep lone youngster Nandita company?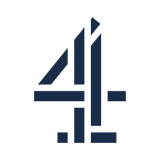 3.0 0 x
Mr Parsons the chameleon meets a new mate, Daphne from Paris. Young giraffe Murchison faces the great outdoors for the first time. And another baby elephant is born.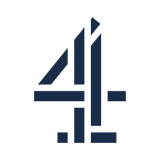 4.0 0 x
Rare okapi Stomp injures K'Tusha with his horn when he tries to mate with her. Two African painted dogs compete to impress two new females. Plus: turtles and cassowaries.