The Secret Life of the Zoo
Observational documentary series capturing, in incredible detail, the remarkable behaviour of the animals at Chester Zoo, and their relationships with their keepers
December 2021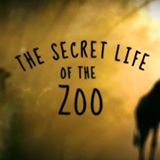 1:05:00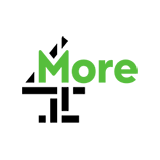 ...Christmas: The UK's first ever surviving sun bear cub is born at Chester Zoo in time for Christmas. And there's a Yuletide ceasefire in a turf war between otters and babirusas. (S6 Ep8)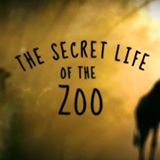 1:05:00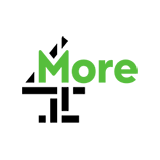 ...Christmas: The keepers at Chester Zoo are busy making gifts for the animals. But there's chaos when the chimps seek out their parcels. Plus: rhinos, ants and dwarf mongooses. (S4 Ep6/10)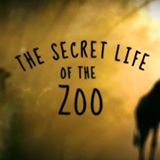 1:05:00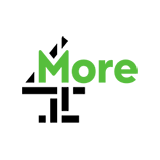 ...Christmas: Young orangutan Indah opens all of her family's Christmas stockings. Reticulated python Bali isn't eating, so 10 brave keepers have to catch her for a health check. (S2 Ep6/6)

1:05:00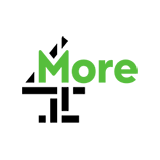 ...Christmas: As the festive season approaches at Chester, the youngsters across the zoo, from giraffes to monkeys, are about to have their first Christmas, and there are other newbies too.
November 2021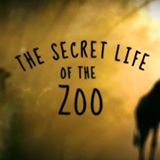 1:05:00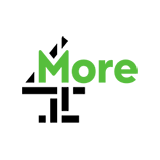 Female rhino Kitani meets her new mate, Magadi. But rhino mating is risky business. There's a surprise birth in the orangutan house. Plus: bats, macaques and jaguars. (S1 Ep6/6)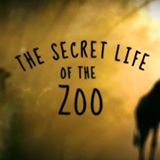 1:05:00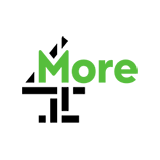 Boris the chimp takes a moorhen hostage. French crocodile François turns his snout up at British food. The keepers try to spark romance between two turtles. Plus: young penguins. (S1 Ep5/6)

1:00:00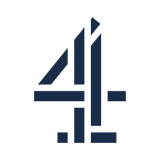 At Chester Zoo, a Malayan tapir is eating for two. A hyacinth macaw called James Bond loses his mate. And the head of Chester's Asian elephant herd is feeling her age. (S10 Ep1)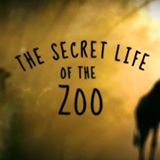 1:05:00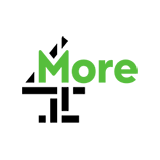 A potentially deadly virus hits the elephant house. Will Chester's female zebras be interested in new stallion Mac? Plus: a look at the bizarre world of the naked mole rat. (S1 Ep4/6)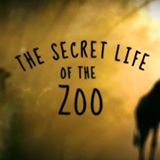 1:05:00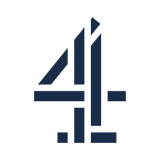 Memorable moments from Chester Zoo. A pair of Malayan sun bears need help with mating. And an elderly chameleon gets a new lease of life when he's matched up with a pair of lively females.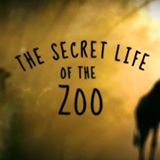 1:05:00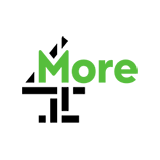 Chester Zoo's giraffe family have a new arrival. Frog keeper Pip creates a love den to get some endangered frogs in the mood to lay eggs. And the aardvarks wreak havoc by night. (S1 Ep3/6)