The Secret Life of the Zoo
Observational documentary series capturing, in incredible detail, the remarkable behaviour of the animals at Chester Zoo, and their relationships with their keepers
November 2018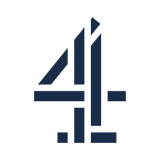 3.0 0 x
Young tapir Solo is moving to a new zoo. Pregnant rhino Asha goes into labour at night. Mantis Minnie is looking for a sexual partner, but female mantises have a bad habit of eating their partners.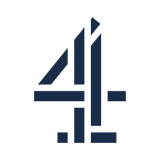 3.0 0 x
Aardvark Koos gets romantic with his sister in this night-time special. Can underdog seahorse Seabiscuit grow the vital appendage he needs to attract a mate? Plus: bats and mouse deer.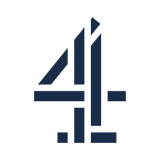 3.0 0 x
Sun bears Toni and Millie have relationship problems. Critically endangered eastern black rhino Zuri gives birth to baby Ike. Otter Annie has three new pups. And camel Shan-shan is unwell.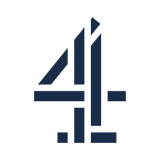 4.0 0 x
The tapirs move to a new home. Golden poison frog Pablo has lost interest in his partner Maria, so bad boy El Loco is brought in to shake things up. Baby porcupine Marion faces off the meerkat mob.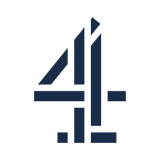 4.0 0 x
Chester's male lemurs' peaceful life is turned upside down by a female arrival. Can Permata, a young Javan green magpie, impress older female Metina and help boost their endangered population?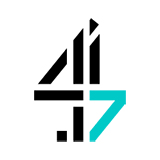 3.0 3 x
Chimp Zee Zee gives birth to a daughter. Elderly chameleon Mr Parsons has a date. And Gaston the banteng bull has made three females in his herd pregnant.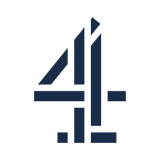 4.0 0 x
The chimps have been brandishing a large stick; keeper Niall tries to get it back. Male onager Holmes chases every female in sight - including the camel next door - during mating season.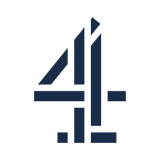 4.0 0 x
Pygmy marmoset Audrey has to carry her babies everywhere. Andean bear cub Madidi embarks on an adventure into a neighbouring paddock. Plus: young elephants and baby hyraxes.