The Secret Life of the Zoo
Observational documentary series capturing, in incredible detail, the remarkable behaviour of the animals at Chester Zoo, and their relationships with their keepers
July 2019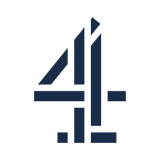 3.0 0 x
Mr Parsons the chameleon meets a new mate, Daphne from Paris. Young giraffe Murchison faces the great outdoors for the first time. And another baby elephant is born.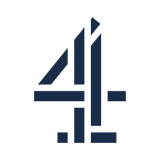 4.0 0 x
Rare okapi Stomp injures K'Tusha with his horn when he tries to mate with her. Two African painted dogs compete to impress two new females. Plus: turtles and cassowaries.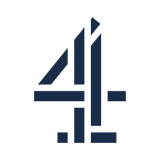 3.0 0 x
Tapir Jenny, who has two young offspring, falls ill. Can rhino Kifaru, who has arthritic knees, mate with younger, taller and heavier female rhino Malindi? Widowed porcupine Roxy meets a new mate.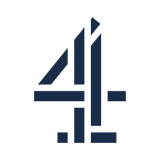 3.0 0 x
Young elephant Nandita isn't happy when her half-sister is born. Bush dog Franco has got his sister-in-law pregnant. Rhino beetle Sheldon has a damaged wing case; can he impress female beetle Alice?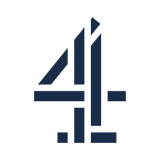 4.0 0 x
The arrival of a new female chimp causes upheaval at the zoo, baby otter Bo goes missing, cheetah mum Kinky Tail is on the operating table, and the meerkats steal the porcupines' food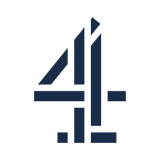 3.0 0 x
Young giraffe mum Tula gives birth, while this year's brood of penguin chicks face the ordeal of joining the main pool, where they must compete for fish with the adult penguins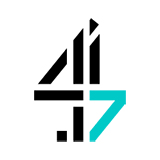 3.0 0 x
Can mantis Bruce survive mating with deadly Natasha? Rhino couple Beni and Asha are reunited after four years apart. Giant anteater Pedro falls ill. Bald ibis chick Britney is critically underweight.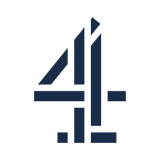 3.0 0 x
Four of Chester's orangutans go missing. The dominant female meerkat faces a power struggle with her own daughter. Can bull elephant Aung Bo help provide a baby to keep lone youngster Nandita company?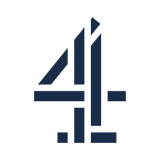 3.0 0 x
Oana the anoa and capybara Lochley both give birth. Tiger mum Kirana's sons are being moved to other zoos to start their own families. Young monkey Rocky won't pay attention to his mum's life lessons.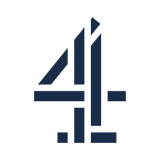 4.0 0 x
Penguin chick Munch fights for his life when there's disease in the colony. When young male tortoise Football muscles in on 71-year-old Bert's harem, the keepers bring in two Swedish female tortoises.