The Secret Life of the Zoo
Observational documentary series capturing, in incredible detail, the remarkable behaviour of the animals at Chester Zoo, and their relationships with their keepers
October 2017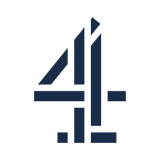 4.0 0 x
Kendari the babirusa is pregnant, but otters Wallace and Annie keep throwing stones at her house. Next door, orangutan Willie is struggling to impress females Sarikei and Leia.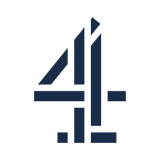 4.0 0 x
Two of Chester Zoo's zebras are about to give birth. Meanwhile, lioness Kumari seems to be losing interest in her partner, Iblis. And two of warthog Magnum's children are becoming hard to control.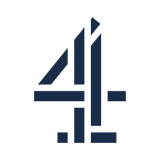 3.0 0 x
Mr Parsons the chameleon meets a new mate, Daphne from Paris. Young giraffe Murchison faces the great outdoors for the first time. And another baby elephant is born.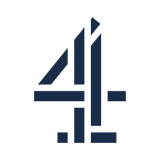 4.0 0 x
Rare okapi Stomp injures K'Tusha with his horn when he tries to mate with her. Two African painted dogs compete to impress two new females. Plus: turtles and cassowaries.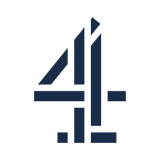 3.0 0 x
Tapir Jenny, who has two young offspring, falls ill. Can rhino Kifaru, who has arthritic knees, mate with younger, taller and heavier female rhino Malindi? Widowed porcupine Roxy meets a new mate.
September 2017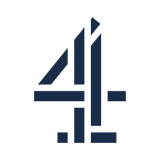 3.0 1 x
Young elephant Nandita isn't happy when her half-sister is born. Bush dog Franco has got his sister-in-law pregnant. Rhino beetle Sheldon has a damaged wing case; can he impress female beetle Alice?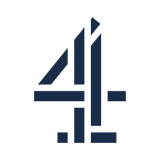 4.0 0 x
The arrival of a new female chimp causes upheaval at the zoo, baby otter Bo goes missing, cheetah mum Kinky Tail is on the operating table, and the meerkats steal the porcupines' food