The Secret Life of the Zoo
Observational documentary series capturing, in incredible detail, the remarkable behaviour of the animals at Chester Zoo, and their relationships with their keepers
January 2019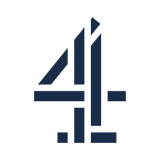 3.0 3 x
Can adolescent orangutan Tuti prove that she's responsible enough to hold baby Kesuma? Dangerous turtle Shrek gets a new mate. Tiny babirusa piglet Tomini is struggling to survive. Plus: cheetahs.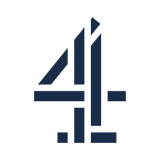 3.0 0 x
Red panda Jung is losing weight and no one knows why. Mandrill Ludo gets over-friendly with his dad's girlfriend when his dad's at the vet's. Plus: tigers, and penguins.
1:00:00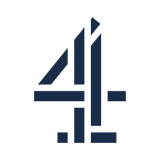 4.0 12 x
A pig goes on the run. Giraffe Narus is being moved to another zoo, but getting him into a horsebox isn't easy. And can the keepers encourage mono-browed fish Noel Gallagher and Frida Kahlo to mate?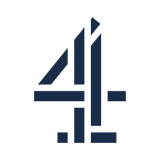 3.0 0 x
The keepers think that pregnant elephant Thi is three months overdue. Rampant giraffe Meru relentlessly chases the females in his herd. Plus: anteaters and clownfish.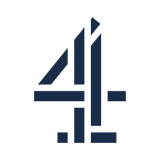 4.0 2 x
The chimps have been brandishing a large stick; keeper Niall tries to get it back. Male onager Holmes chases every female in sight - including the camel next door - during mating season.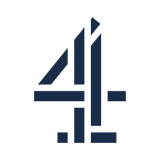 4.0 3 x
Pygmy marmoset Audrey has to carry her babies everywhere. Andean bear cub Madidi embarks on an adventure into a neighbouring paddock. Plus: young elephants and baby hyraxes.
December 2018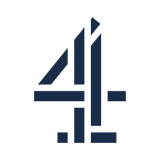 3.0 1 x
The keepers are busy making gifts for the animals but there's chaos when the chimps seek out their parcels. Will dwarf mongooses Cooper and Mini have new babies before Christmas? Plus rhinos and ants.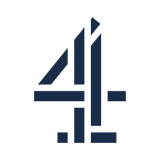 3.0 1 x
It's Christmas at Chester Zoo. The UK's first ever surviving sun bear cub is born, and there's a yuletide ceasefire in the turf war between the otters and the babirusas.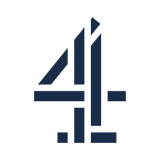 4.0 0 x
Young orangutan Indah decides to open all of her family's Christmas stockings. There's a Christmas baby in the tapir house. Ten brave keepers have to catch reticulated python Bali for a health check.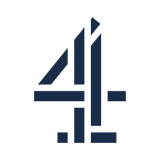 3.0 0 x
Aardvark Koos gets romantic with his sister in this night-time special. Can underdog seahorse Seabiscuit grow the vital appendage he needs to attract a mate? Plus: bats and mouse deer.