Those Who Kill
Catch up tv on Those Who Kill. This compelling Scandinavian dark crime series, follows the investigations of a special unit of Copenhagen's police force that specialise in identifying serial killers who do not fit within traditional behavioural patterns.
2013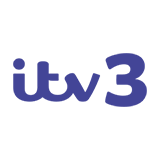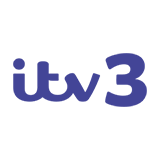 After handing in his resignation, a violent case from Schaeffer's past crops up when the grim details of a horrific traffic accident are re-enacted as real killings.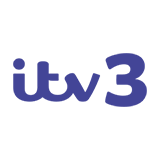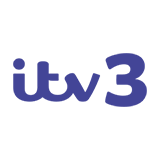 When a body is discovered, seconds before it disappears into the flames of a municipal incinerator, Jensen and Schaeffer realise they are dealing with a psychopath.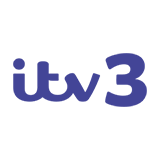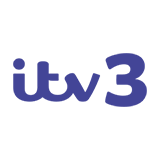 When the badly beaten body of a man is found, police connect the murder to a war between drug gangs but Schaeffer suspects that something more is involved.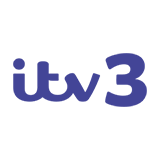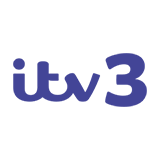 When a 17-year-old inmate is raped and killed in prison, Jensen and Schaeffer struggle to track down the perpetrator in a place where violence and revenge are rife.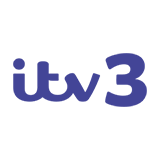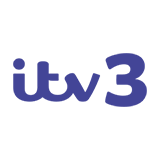 Jensen and Schaeffer embark on a race against time to track down a murderer and free the family he has kidnapped before the killer's private utopia disintegrates.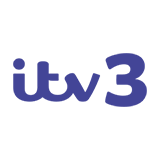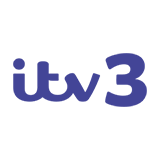 Danish crime drama. When the skeletons of four young women are found, DCI Katrine Ries Jensen and Thomas Schaeffer join the hunt for a serial killer.