Tour De France
Catch up tv on Tour De France 2012 - Wiggo's Tour. Coverage of this year's Tour de France.
2021

19:00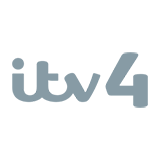 Episode 22 - The wearer of the yellow jersey enjoys his champagne celebration on the road to Paris.

13:00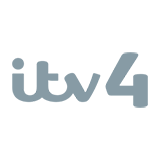 Episode 21 - More than 30km of time trialling through the vineyards of Bordeaux.

22:00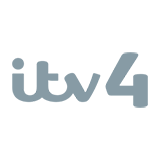 Episode 20 - This should be a chance for the sprinters to test their legs.

24:00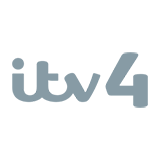 Episode 19 - The last mountain stage delivers a short, sharp shock to the general classification stars.

34:00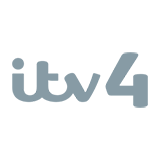 Episode 18 - This stage of the Tour offers a mountain top finish in the Pyrenees.

25:00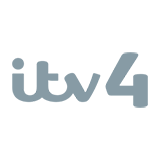 Episode 17 - Stage 16 offers a mountain stage perfectly designed for a breakaway.

37:00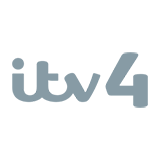 Episode 16 - The Tour de France heads into Andorra ahead of the second rest day.

27:00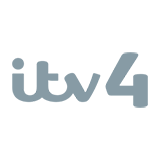 Episode 15 - A lumpy day as the Tour de France approaches the Pyrenees.

24:00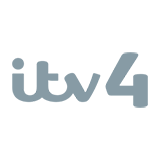 Episode 14 - Stage 13 is a massive ride from Nimes to Carcassonne.

22:00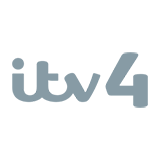 Episode 13 - Stage 12 is a 159.5km route, finishing in Nimes.