Ugly House to Lovely House with George Clarke
George Clarke and leading architects transform some of Britain's most unloved homes
November 2017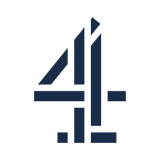 Expired 4.0 36 x
George gets architect Carl Turner to help a family with a radical revamp of their bungalow home. Will a mini budget of £45,000 be enough?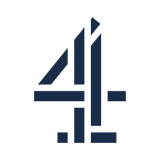 Expired 4.5 65 x
George Clarke brings in award-winning architects Howard Evans and Prue Chiles to revive Mandy's eyesore home in a beautiful setting in Nottingham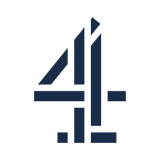 Expired 4.0 48 x
Architect Chris Dyson helps Wendy and Allan turn their horrible-looking 60s home into something modern and fancy on a tight budget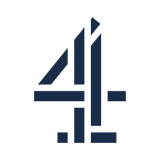 Expired 4.0 65 x
Martijn and Sally are desperate to do something to their impractical upside-down 80s house. Can innovative architect Greg Blee help on a budget of £65,000?
October 2017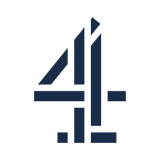 Expired 4.0 37 x
There are ugly houses, and then there's Nick and Sonia's place. Can architects transform their foul flat into a real home? And what will the neighbours think?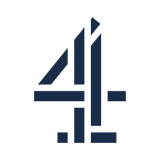 Expired 3.0 52 x
In Gloucestershire, George teams Simon and Lisa up with a creative architect to come up with a scheme to turn their terrifying house into a modern home
June 2017
47:29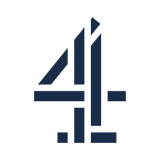 3.0 9 x
Can George and architect Ed Lipton help Rachel and James, who want a home that gives them more space for a more sociable life, extend their home with just £60,000 and eight weeks?
May 2017
47:31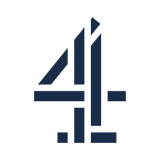 3.0 4 x
Can George and architect Greg Blee help Tony and Sarah with their dated 70s pebbledash house? Greg has a plan to link to the landscape beyond, including a Shard-like extension.
September 2016
47:31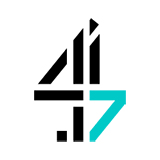 3.0 7 x
Sue and Simon's awkward house is revamped, inside and out, by architect Laura Jane Clark, including a moved staircase, a revolving wall, skylights and a new paint job outside
June 2016
47:30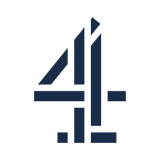 3.0 5 x
Award-winning architect Jo Cowen helps Denise and Ali give their uninspiring Croydon council house a new lease of life. But is a tight budget of £120,000 enough?