Ugly House to Lovely House with George Clarke
George Clarke and leading architects transform some of Britain's most unloved homes
September 2019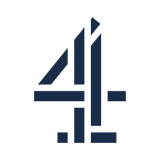 4.0 13 x
George revisits Mandy to see if she has completed the transformation of her upside-down house into a stylish, contemporary family space
1:00:00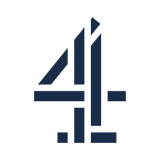 4.0 10 x
Lucas and Hayley's 1970s home is bland, boxy and has a dysfunctional garage. Can architect Chris Dyson's radical ideas turn things around?
1:00:00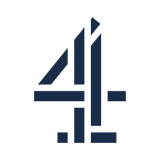 4.0 9 x
Steve and Celine's tatty 1960s A-frame has become a neglected embarrassment. George enlists innovative architect Graeme Williamson to help revive it.
1:00:00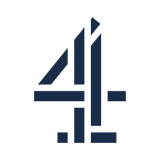 3.0 7 x
George visits a 1920s house in south London that isn't just dark and ugly, some of it's been condemned. Can the owners and a smart architect transform the place on a tight budget?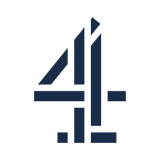 4.0 0 x
George gets architect Carl Turner to help a family with a radical revamp of their bungalow home. Will a mini budget of £45,000 be enough?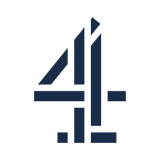 4.5 5 x
George Clarke brings in award-winning architects Howard Evans and Prue Chiles to revive Mandy's eyesore home in a beautiful setting in Nottingham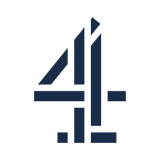 4.0 4 x
Architect Chris Dyson helps Wendy and Allan turn their horrible-looking 60s home into something modern and fancy on a tight budget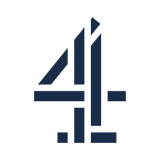 4.0 3 x
Martijn and Sally are desperate to do something to their impractical upside-down 80s house. Can innovative architect Greg Blee help on a budget of £65,000?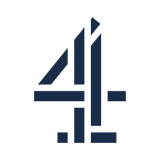 4.0 5 x
There are ugly houses, and then there's Nick and Sonia's place. Can architects transform their foul flat into a real home? And what will the neighbours think?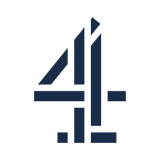 3.0 0 x
In Gloucestershire, George teams Simon and Lisa up with a creative architect to come up with a scheme to turn their terrifying house into a modern home