Hunted
A real-life thriller where 14 ordinary people go on the run from a team of expert hunters
January 2019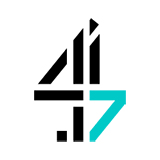 4.0 15 x
Can reformed criminal Nick and his friend Paul dodge the hunters in Bristol? The cyber team crack Royal Marine Matt's route. Nurses Jess and Emma charm their way across Scotland.
1:00:00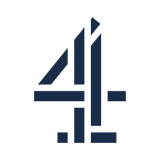 4.0 23 x
Wide-eyed Loren places her trust in the wrong people. Ex-con Nick and his friend Paul get a taste of their old lives in a dash across the country with the hunters in hot pursuit.
February 2018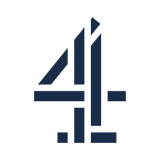 Expired 2.0 83 x
There's just a few days left. Dan and Joe don't realise how close the hunters are. Bob injures his knee. Alex is spotted on CCTV throwing away notes about the escape plan; can the hunters find them?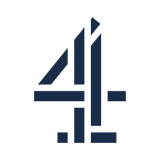 Expired 3.0 32 x
Bob and Alex are spending time apart. Bob grows increasingly paranoid. Alex arranges a daring rendezvous to see his mum. Meanwhile, Dan and Joe take a risk.
January 2018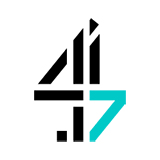 Expired 3.0 33 x
Bob and Alex must make a game-changing decision as the hunters target the Freemasons for information on them. When Magid's accomplice spots a hunter, they set off on a chase across the Peak District.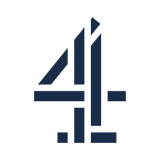 Expired 4.0 61 x
Former police firearms officer Jamie arranges a secret rendezvous with his heavily pregnant wife. Will Sandra and Mella realise that they've hitched a lift with an undercover 'ghost agent'?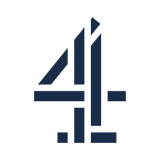 Expired 3.5 41 x
With the drone up and the ground hunters at their heels, things look bleak for Bob and Alex. Former police firearms officer Jamie uses a cash machine. City girls Sandra and Mella reach Scotland.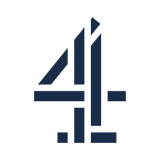 Expired 3.0 55 x
There's a dramatic helicopter chase in Manchester as the fugitives go on the run. Within just a few hours, the hunters must organise a dramatic sting on the streets of London.
October 2016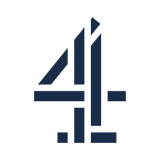 Expired 4.0 78 x
In a nail-biting series finale, the clock is ticking for the Hunters who have just days to track down the four remaining fugitives - will any of them manage to escape and win?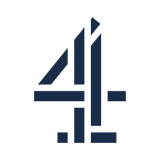 Expired 3.0 49 x
For the five remaining fugitives, their time on the run is edging towards the finish line as they try to stay undetected to win a share of the £100,000 prize