Hunted
A real-life thriller where 14 ordinary people go on the run from a team of expert hunters
February 2020
1:05:00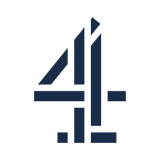 4.0 21 x
The real-life thriller continues where ordinary people go on the run. As the hunters close in on Jess and Ella, ex-military intelligence officer Mervyn takes a huge risk. (S5 Ep2)
1:05:00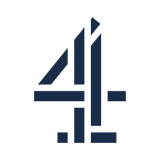 3.0 9 x
The real-life thriller returns as ordinary people go on the run from a team of expert hunters. This time, the hunted include a mum on the run and a 78-year-old with a secret past. (S5 Ep1)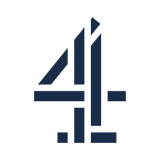 4.0 10 x
Jess and Ella are totally lost in Bristol. At Hunter HQ, Ben clocks Mervyn for an easy target. Until they uncover the pensioner's secret past.
1:00:00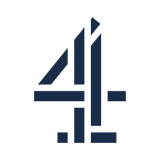 Expired 3.0 26 x
The series reaches its thrilling finale in Birmingham city centre. Can any fugitives board a helicopter on the roof of the Bull Ring shopping centre and escape with a share of the £100,000 prize?
1:00:00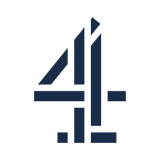 Expired 4.0 32 x
Nate plans an audacious Instagram taunt to draw the hunters away from Ish. Meanwhile, two hunters lie in wait at a safe house for Matt. And Loren is desperate to find out how her mum is.
January 2019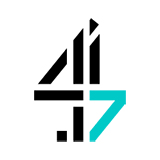 Expired 3.0 29 x
Matt lays an ambush for the hunters; will they take the bait? Harry and Frank are exhausted and hungry, and can't resist the temptation to contact their sister. Loren struggles with living off-grid.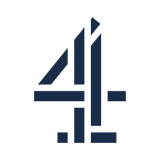 Expired 3.0 22 x
Emma and Jess make a barefoot break when they're surrounded in a Dumfries estate. Matt is determined to do whatever it takes to see his wife and baby, but HQ are on his case.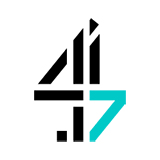 Expired 4.0 32 x
Can reformed criminal Nick and his friend Paul dodge the hunters in Bristol? The cyber team crack Royal Marine Matt's route. Nurses Jess and Emma charm their way across Scotland.
1:00:00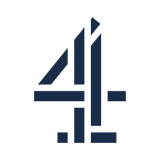 Expired 4.0 63 x
Wide-eyed Loren places her trust in the wrong people. Ex-con Nick and his friend Paul get a taste of their old lives in a dash across the country with the hunters in hot pursuit.
February 2018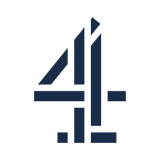 Expired 2.0 108 x
There's just a few days left. Dan and Joe don't realise how close the hunters are. Bob injures his knee. Alex is spotted on CCTV throwing away notes about the escape plan; can the hunters find them?