Married at First Sight
Can science help us fall in love? This series hopes to find out, as three couples, matched-up by a panel of experts, prepare to marry a total stranger.
March 2018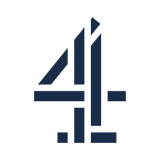 Expired 3.0 41 x
Stephanie and Benjamin are living together now and learning that the path to true love does not always run smoothly. And Harriet and Richard head to Lisbon for their honeymoon.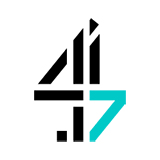 Expired 4.0 70 x
The two couples who married at first sight enter the final weeks of the experiment. Do they have a long-term future. Will they stay together or seek a divorce?
February 2018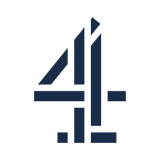 Expired 4.0 48 x
With Richard and Harriet about to exchange their wedding vows, newlyweds Benjamin and Stephanie are already on honeymoon in Mallorca - and starting to get a little closer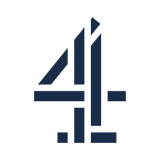 Expired 4.0 137 x
The experts match Stephanie with Benjamin and Carrie and Wayne. Can the couples persuade friends and family that marrying a stranger isn't such a crazy idea? And will they actually like each other?
November 2016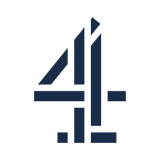 Expired 3.0 58 x
In this 90-minute special, four couples who met for the first time on their wedding day live together for four weeks as husband and wife. And then they must decide whether to stay together or split.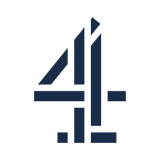 Expired 4.5 57 x
The newlyweds head off on their honeymoons, sharing romantic activities in exotic locations. Will they fall in love? Or for one couple, will the football on TV get in the way?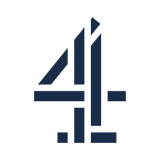 Expired 3.0 44 x
Two more couples put their trust in science. But will they make it down the aisle and marry at first sight?
October 2016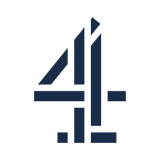 Expired 4.5 45 x
Would you marry a complete stranger you first meet on your wedding day? A panel of experts match up a couple. Will true love flourish for these two singletons looking for The One?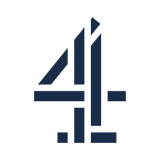 Expired 4.0 44 x
Two strangers meet and marry. Will the newlyweds grow to be a real couple over the next five weeks? Or will a quickie divorce be required?