Married at First Sight
Can science help us fall in love? This series hopes to find out, as three couples, matched-up by a panel of experts, prepare to marry a total stranger.
2020

55:00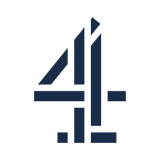 After four months as husband and wife, Owen and Michelle face a make-or-break decision, as they deal with living 250 miles apart. And David and Shareen try to find common ground. (S5 Ep4/4)

55:00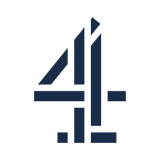 As the couples prepare to move in together, the Covid-19 pandemic hits Britain. Owen and Michelle's lockdown love-in leads to a dilemma. David and Shareen enjoy a romantic break. (S5 Ep3/4)

1:00:00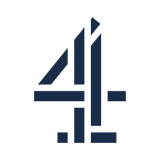 Michelle and Owen have an awkward start to married life, leaving them questioning their fledgling romance. And David and Shareen hit a bump in the road on their honeymoon. (S5 Ep2/4)

55:00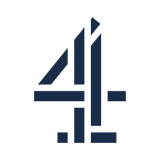 Four new singletons marry a complete stranger who they meet for the first time on their wedding day. Michelle and Owen, and David and Shareen, are matched by the experts. (S5 Ep1)
Episodes 2019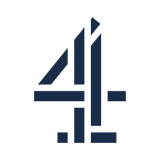 The two married couples are in the final weeks of the experiment. Do their 'instant marriages' have a long-term future? Will they even make it as far as Decision Day?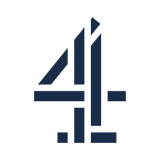 Steph and Jonathan are now living together, learning that true love doesn't always run smoothly, as Verity and Jack get to know each other on honeymoon

1:00:00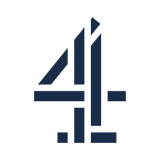 While Verity and Jack exchange wedding vows seconds after their first meeting, newlyweds Jonathan and Stephanie start getting to know each other on their honeymoon in Seville

1:00:00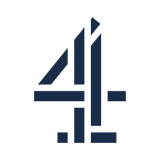 The first two couples heading down the aisle are nurse Steph and property manager Jonathan, and office manager Verity and IT consultant Jack.
Episodes 2018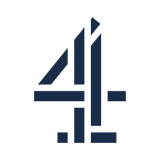 Stephanie and Benjamin are living together now and learning that the path to true love does not always run smoothly. And Harriet and Richard head to Lisbon for their honeymoon.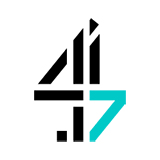 The two couples who married at first sight enter the final weeks of the experiment. Do they have a long-term future. Will they stay together or seek a divorce?