City Lights
In this comedy drama two friends forget what the festive season is really all about. The neighbours are always trying to outshine one another, especially when it comes to Christmas decorations, and soon both men become obsessed with the rivalry.
2016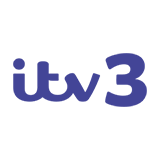 1:00:00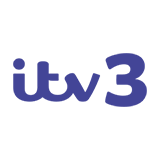 Colin and Howie come face to face with Sweeney, who believes they have a stash of drugs.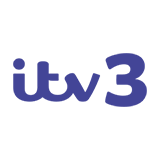 1:00:00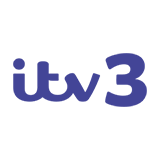 A suspicious Howie discovers a box of hotel matches in Pauline's handbag.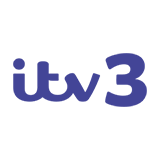 1:00:00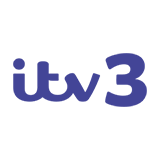 Colin takes Howie to a quiz, where Howie realises the full extent of his marital problems.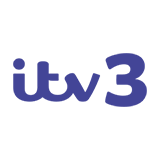 1:00:00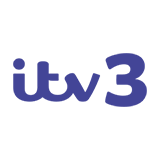 Howie and Pauline continue to drift apart and Jackie refuses to forgive Colin.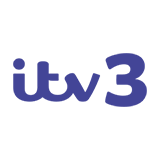 1:00:00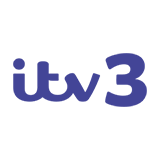 The families assume new identities and are relocated to a safe house in London.