Hell's Kitchen
Hell's Kitchen catch up
Catch up tv on Hell's Kitchen. Gordon Ramsay's culinary boot camp moves to the USA as the terrifying world-renowned Head Chef slices and dices a group of wannabe Cordon Bleu cooks and aspiring restaurateurs, to find out who deserves the top prize of their own restaurant.
Series 21

1:00:00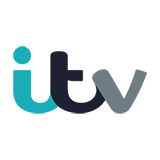 In the second part of the 21st series finale, the final two chefs go head-to-head for the last time in Hell's Kitchen.

1:00:00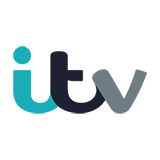 The 21st series finale begins with the final three chefs creating their own menus for five incredible world-renowned cooks.

1:00:00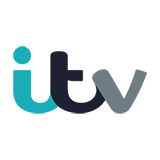 The final four chefs create stunning seafood dishes for a magazine and are tested with sabotages by Chef Ramsay at dinner service.

1:00:00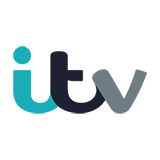 The black jacket final five are challenged to cook dishes with ingredients from different cities for guest chef Michael Cimarusti.

1:00:00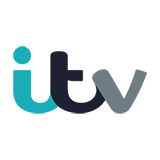 The final seven chefs compete in several challenges to earn their coveted black jackets... but there are only five black jackets to hand out, so two of them will be eliminated.

1:00:00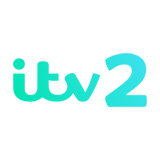 The chefs face the ultimate test of their palates, and Will and Grace star Eric McCormack attends the latest dinner service.

1:00:00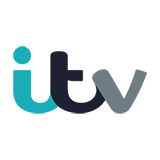 The final nine chefs create elevated tacos with various proteins that are judged by Gordon and special guest Danny Trejo.

1:00:00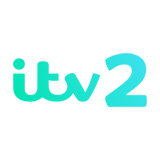 The competition gets fierce when the final ten chefs compete for a grand advantage at HK Carne-Val in a series of carnival games.

1:00:00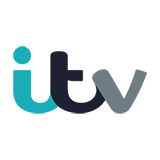 The chefs step up to compete one-on-one in an ingredient game show where contestants can choose an ingredient... or sabotage their rivals' efforts.

1:00:00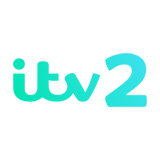 The chefs are put to the test when Gordon and special guest Stephanie Izard challenge them to make a perfect dish using only a wok to do so.