Hell's Kitchen
Catch up tv on Hell's Kitchen. Gordon Ramsay's culinary boot camp moves to the USA as the terrifying world-renowned Head Chef slices and dices a group of wannabe Cordon Bleu cooks and aspiring restaurateurs, to find out who deserves the top prize of their own restaurant.
Series 19

1:00:00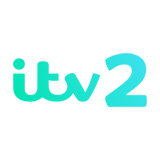 The blue team needs a strong service following recent events.

1:00:00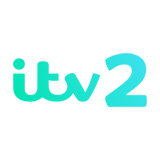 The chefs take on a shrimp challenge before a tough opening service.

1:00:00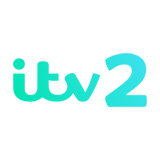 The winner and new head chef of Hell's Kitchen Lake Tahoe is announced.

1:00:00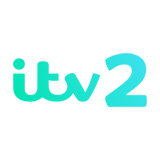 The chefs are treated to a visit from their families and a tour of Las Vegas.

1:00:00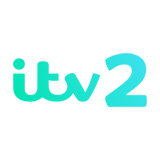 The final four cook for club goers who have taken over Hell's Kitchen.

1:00:00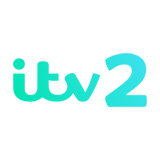 The remaining Chefs celebrate their success of making it to the final five.

1:00:00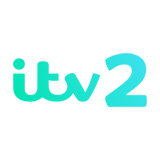 The Chefs compete in three tough challenges to prove if they are worthy of a Black Jacket.

1:00:00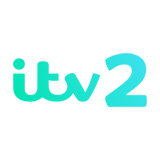 The chefs compete in the inaugural Spell's Kitchen challenge.

1:00:00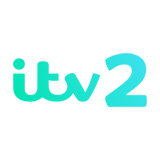 The teams are asked to create five different burgers.

1:00:00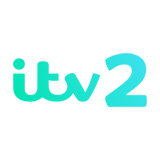 It's time for the iconic Blind Taste Test.