Murder in Suburbia
Catch up tv on Murder in Suburbia. In this crime drama the instinctive, chaotic and street-smart Emma teams up with meticulous and often stubborn Kate to create suburbia's sassy female crime-busting duo.
November 2013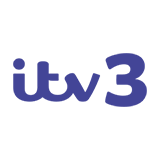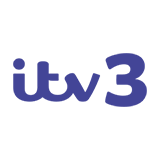 Ash and Scribbs are called to an old people's home to investigate the murder of a 1950s singing sensation found dead in the bath by his wife - but did she do it?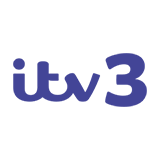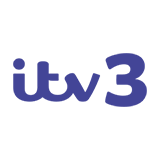 A murder investigation leads Ash and Scribbs into an obsessive world of dog-lovers, until they eventually discover that the key to the mystery lies with a vicious Doberman.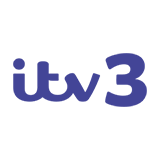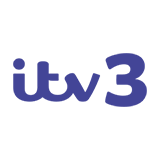 A beautiful young Salsa dancer is pushed to her death from the balcony of her flat. Among the suspects are the young woman's devoted husband and the members of her dance club.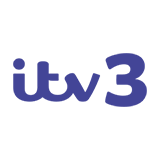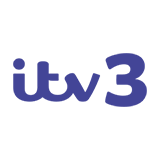 Ash and Scribbs are called to the aftermath of a wedding at which the bride's father has been electrocuted in a fish pond - did the bride do it?
October 2013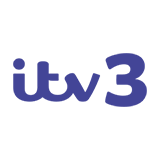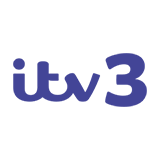 No one seems to be mourning the death of estate agent Phil Jakes. Ash and Scribbs are called in when Phil's body is discovered in his office, surrounded by hate mail.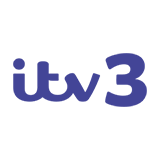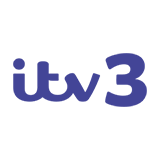 When the body of a teenager is discovered in a cemetery, detectives Ash and Scribbs delve into the scary world of schoolgirl witchcraft. Lisa Faulkner and Caroline Catz star.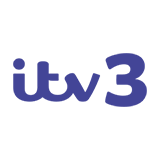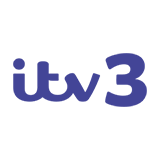 Police drama series set in a seemingly sleepy suburban town. A DIY enthusiast is found bludgeoned to death in his back garden - could one of his neighbours have killed him?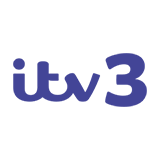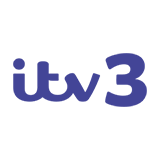 Police drama series set in a seemingly sleepy suburban town. When a school secretary is run down outside the school where she works, Ash and Scribbs begin an investigation.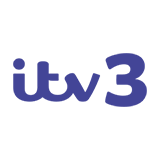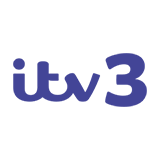 DI Kate Ashurst and DS Emma Scribbins investigate the death of Lyn Chichester, who is found stabbed to death in the doorway of a charity shop where she worked having written the letter 'F' in blood in her last moments alive.
September 2013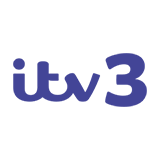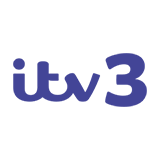 Police drama series. When a man is found murdered, Ash and Scribb's investigation takes them into the local Millionaire's Row. The victim's wife is bitter at his years of betrayal.