Agatha Christie's Marple
Agatha Christie's Marple catch up
Catch up tv on Agatha Christie's Marple. Agatha Christie's crime thrillers featuring the author's much-loved spinster sleuth Miss Jane Marple.
Series 3

2:00:00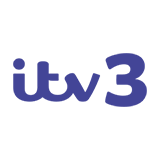 When a maid at Bertram's Hotel is murdered, Miss Marple investigates.
Series 1

2:00:00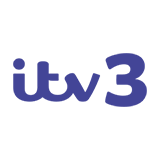 Miss Marple is called by an old friend to help discover who strangled a young dancer in the library of Gossington Hall.

2:00:00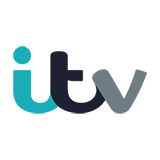 Two trains draw briefly alongside each other as they race past a country house. To her horror, Miss Marple's friend Mrs McGillicuddy witnesses a man in a passing carriage brutally strangling a mystery woman.

2:00:00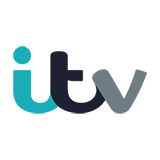 Miss Marple must reveal the devastating truth behind a series of murders in order to finally solve the riddle of a dying man's enigmatic last words.

2:00:00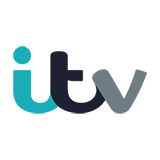 A fan dies after drinking a poisoned cocktail at a Hollywood star's party. But for whom was the fatal concoction really intended?

1:55:00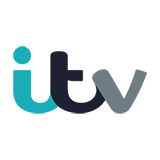 Did a woman really die of shock when the geranium in her wallpaper turned blue? Can Marple stop a trial before the wrong person is found guilty of murder?

2:00:00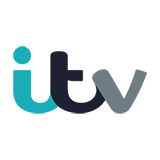 Miss Marple takes refuge at a house in Devon. When a ouija board accurately predicts the death of the owner, Captain Trevelyan, her suspicions are confirmed.

2:00:00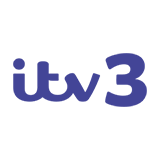 Tommy and Tuppence enlist Miss Marple's help when their elderly aunt dies suddenly and a friend of the dead woman goes missing.

2:00:00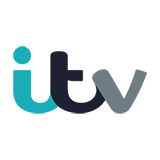 Miss Marple goes to a country estate for a party. When one of the guests is killed, she investigates, and discovers a coded message - and a dark secret.

2:00:00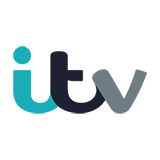 After a murder on stage, Miss Marple has to draw from her understanding of human character to unpick the conjuring trick played out by the murderer.