All Creatures Great and Small
Catch up tv on All Creatures Great and Small. Family drama set in the 1930s about an inexperienced young veterinary surgeon who joins a Yorkshire practice run by an eccentric vet.
Series 1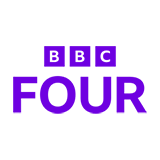 What can a country vet do when a herd is struck by a disease for which there is no cure - especially when a man's life savings are at risk?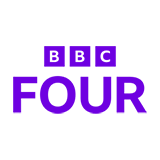 Richard Carmody, a superior student, accompanies James on his rounds to learn, but it becomes clear that there is very little that he doesn't know.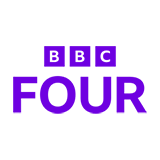 Some farmers like to do their own vetting, but James discovers that sometimes the vet can cure the farmer.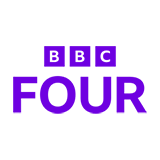 The Dalby family fortunes dwindle even more until, almost by accident, James stumbles across the reason for the herd's illness.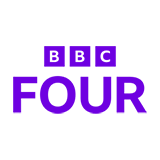 James's luck changes for the better in his romance with Helen, but for the Dalby family there seems to be no turning of the tide.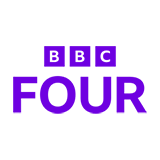 James makes a date with Helen, without Tristan's help. The practice loses a customer, with Tristan's help. Siegfried stops smoking, which doesn't help anyone.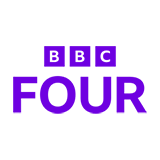 The practice in Darrowby goes from strength to strength - unlike James's private life. Tristan decides to remedy matters and arranges a double blind date.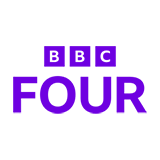 Siegfried wins a major victory and Tristan has to deal with pigs in more ways than one. James discovers that he has a rival.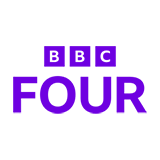 James seems to be falling into the routine of being a country vet, but the peace is shattered when Siegfried employs a secretary and James meets Helen Alderson.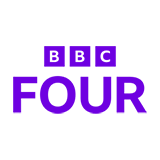 Drama series. Life for a newly qualified vet in the Yorkshire Dales isn't at all easy, as James Herriot discovers. To begin with, you have to find employment.