All Creatures Great and Small
Catch up tv on All Creatures Great and Small. Family drama set in the 1930s about an inexperienced young veterinary surgeon who joins a Yorkshire practice run by an eccentric vet.
Series 1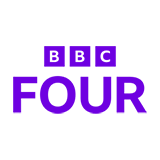 Siegfried wins a major victory and Tristan has to deal with pigs in more ways than one. James discovers that he has a rival.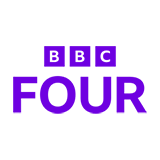 James seems to be falling into the routine of being a country vet, but the peace is shattered when Siegfried employs a secretary and James meets Helen Alderson.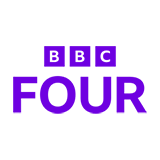 Drama series. Life for a newly qualified vet in the Yorkshire Dales isn't at all easy, as James Herriot discovers. To begin with, you have to find employment.

1:20:00

In this holiday special, James is trying to bury his pain over Helen and has invited his new girlfriend Connie to the annual Skeldale Christmas party. Preparations are well under way: Tristan has decked the halls with mistletoe, while Mrs Hall has laid on a feast and is looking forward to her son Edward returning for Chris...

1:00:00

James celebrates his birthday, but personal and professional worries but a dampener on the event. James and Tristan ignore Siegfried's advice and perfomr a risky operation on a prized cow.

1:00:00

James is pleased as punch to be the Attending Vet at the Darrowby Show, but Siegfried and Tristan take bets on how long he will last. As the day goes on, James is pulled in many directions as ambitious locals try to cheat and bribe him to help them win competitions.

1:00:00

When Mrs Pumphrey's Tricki Woo takes a turn for the worse, James takes drastic action. But things do not go to as expected. Tristan prepares to return to Edinburgh University, but his brother has other plans for his future.

1:00:00

Siegfried hopes to bag the job of Attending Vet at Darrowby Racecourse, by buttering up the head of the course, General Ransom. James makes a decision that puts his entire future at risk.

1:05:00

Skeldale House descends into chaos with the arrival of Siegfried's wayward brother Tristan. Helen provides James with a reason to stay in the Dales.

1:05:00

It's 1937 and Glasgow is in the grip of depression. James Herriot, fresh out of veterinary college, under pressure from his mother to take a job on the docks, follows his dream when he is selected for an interview as a veterinary assistant in Yorkshire.